The pandemic has taken a toll on the global travel industry. Air travels to most places have been halted, and the future of the tourism industry looks bleak, to say the least. Many in the tourism industry are losing their jobs, and some businesses have filed for bankruptcy. But what does the future hold? Without an iota of doubt, the future of the tourism industry is bright. Experts have predicted big things for the travel industry. Here's how we can expect tourism to change once the vaccine comes into the picture.
Also read: Travel Shaming Is The Latest Travel Trend Of 2020 Due To COVID-19 Pandemic
1. We Will Rediscover Less Populated Towns
We will likely ditch the European capitals for small medieval towns and villages. We will have a new affection for less-crowded cities with solid cultural offerings. In the world after corona, there will be the rediscovery of less populated European towns and islands. Here are 10 Lesser Known Hill Stations In India To Plan Your Next Holiday.
2. We Will Eye Quick Check-Ins In Airports
In 10 years, we can expect sour faces to be our aeroplane ticket. Airports will have biometric software installed in terminal video cameras that will recognise and match our features while assessing our security and health risks. Yes, technology is getting there. We will never have to queue in the check-in gates, and everything will be contactless.
3. We Will Be Willing To Pay For Hygiene
By now, we can all label ourselves as germophobes. We will never think twice paying for that premium cabin that comes with a higher standard of cleanliness. Though the air filters in the cabin are shared equally with the economy class that works to prevent illness, the higher-priced seats will come with more frequent scented sprays and sanitisation.
4. We Will Cruise The Arctic
As cruises and ships implement new health protocols, expect to see new destinations, experts hope to see massive growth in trips through Canada's Northwest Passage. Visitors will now be more eager to view polar bears and other Arctic species before they vanish. Scientists Find Cleanest Air On Earth & It's Near Antarctica.
5. Wildlife Will Matter Even More
Wildlife reserves and forests will likely become tomorrow's stars. West Africa is developing National Parks that will feature elephants and lions, while southeastern Africa is priming reserves with rhinos and leopards.  These are the 5 Most Instagrammable Wildlife Reserves & National Parks You Can Visit From Delhi.
6. We Will Hit The Road More Often
We will see a much higher occupancy for drive-to destinations. As opposed to taking a flight, people will now be willing to get behind their wheels, drive for hours and have their own place to stay for weeks.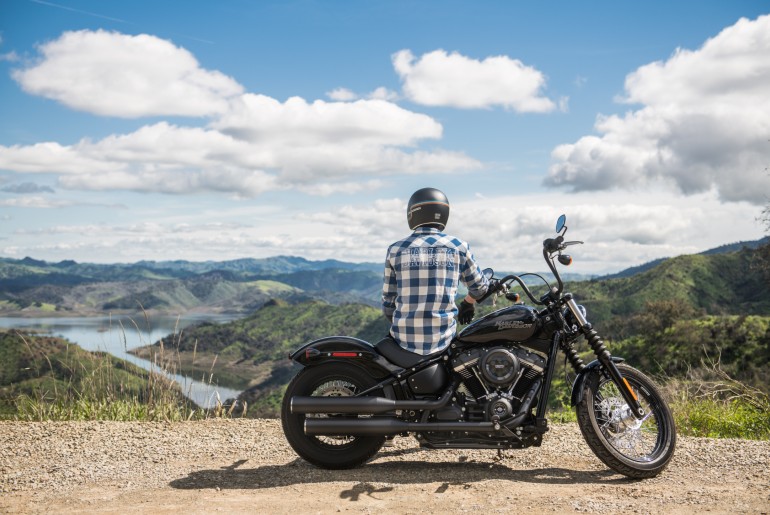 7. Alaska & Amazon Will Beckon
The pandemic's searing impact will add a FOMO-like urgency to add to personal bucket lists. The fresh air appeal of Amazon, Alaska and Montana will propel them into top spots. These are the 6 Coolest Treehouses To Make You Forget About The Crazy City Life.
8. Ground Transportation Will Become Smarter
The self-driving cars will find expression in the ground transportation of the future. So, taking long road trips family and will not be much of a challenge when the vehicle drives itself. Also, since the vehicles will be powered by electricity, the price of petrol and diesel will likely decrease.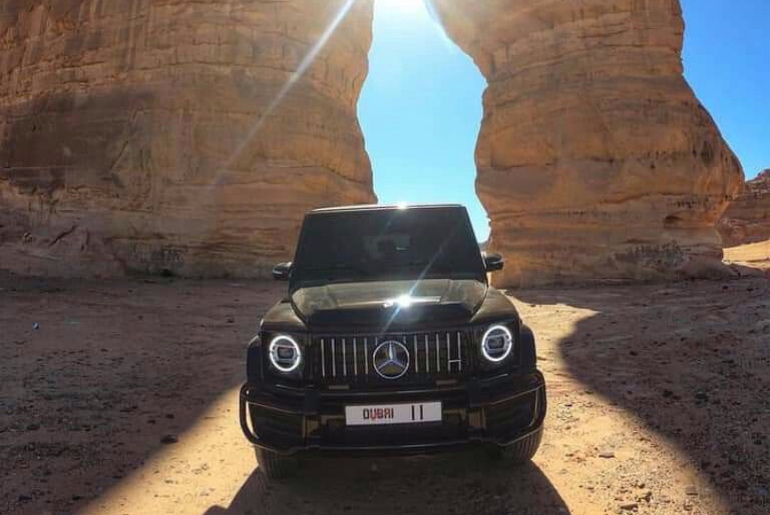 9. The Trains Will Be Faster
The railway will upgrade to high-speed trains automated or managed by computers. We may be living in a future where capitals are connected by high-speed. The high-speed tube trains are likely to reach speeds of 500 to 700 mph, making travel more comfortable and convenient. Sweden To London Via Overnight Sleeper Trains By 2022 Because Of Flight Shaming!
10. We, Will, Have A Green Future
Travel companies will cut their dependence on fossil fuels and depend mainly on sustainable biofuel rather than non-renewable energy resources. More eco-friendly fuels in air and ground travel will revolutionise the environment while preserving the natural resources for a more extended period.
These points are going to be indispensable to future travel. Are you excited?