If you liked Disney's latest offering of the Lion King, chances are you are going to love this African Lion Safari fit for a King. It's in Kenya's natural habitat of Sir Richard Branson's luxury tented safari camp in the famous Maasai Mara. Really, no better place to get up close and personal to the real thing. So chop chop and get all the deets here if you want to get up, close and personal with the real lions of Kenya.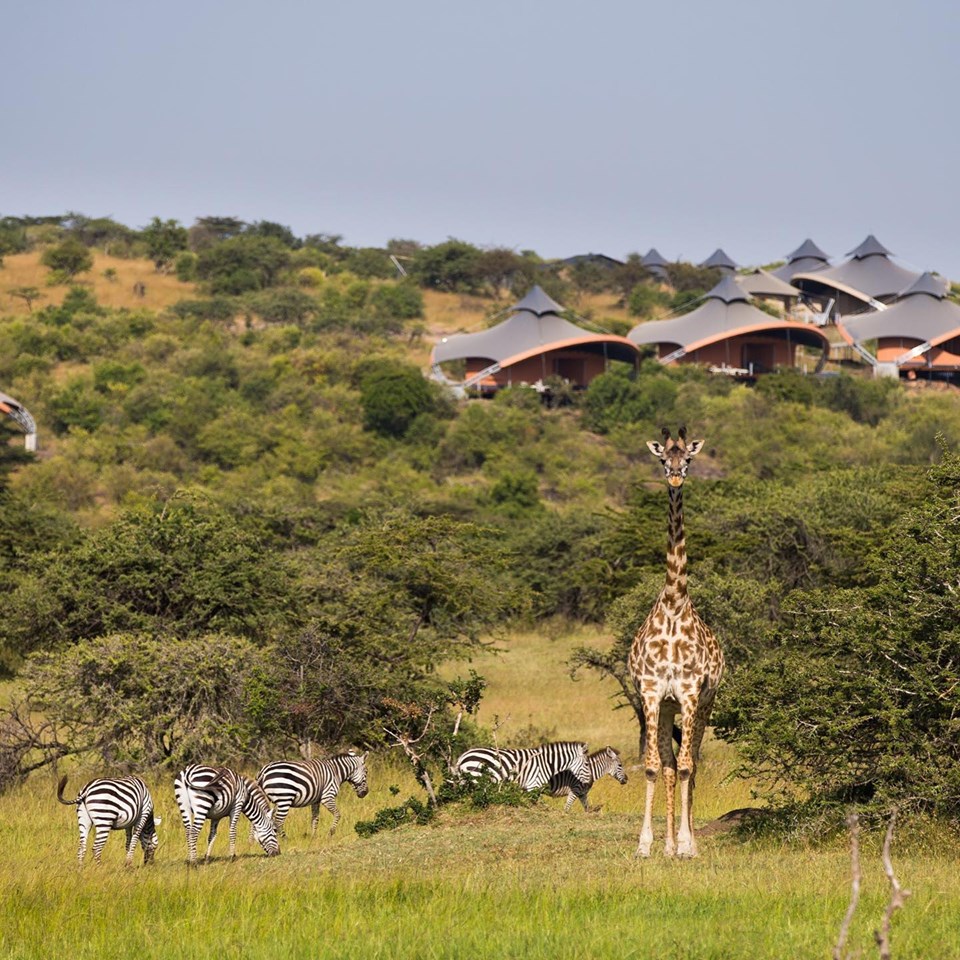 The Safari
Between now and December, Mahali Mzuri is offering a free night on bookings of four nights or more, allowing for a four-night stay for the price of three. Offer runs until December 2019 and can be combined with a kid's go free offer, making it a perfect family holiday experience for that perfect African lion safari. It also covers all your meals and drinks, alcohol included.
With twice-daily game drives led by expert guides and 12 luxurious tented suites that look out onto some of the world's most stunning scenery, Mahali Mzuri offers a truly intimate experience amidst an astonishing natural spectacle. With free wifi to keep your world updated!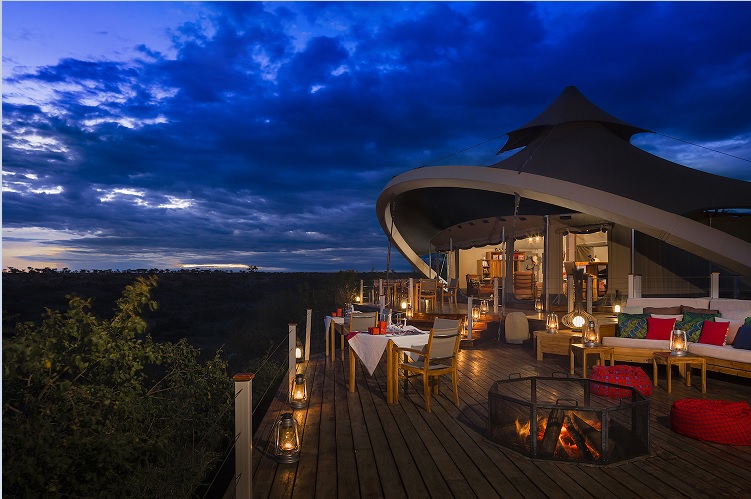 What Do You Get To See?
Lions, lions and more lions! Yes, this is because you will be at one of the biggest lion populations in the whole of the Maasai Mara and sighting these beautiful animals, is almost a daily occurrence. And, just like Pride Rock in the film, one of the lion prides has their very own favourite rock too, named Nkuyana rock! We are flipping out! An African lion safari straight out of Lion King.
What's More?
It's not just lions though that make this location truly incredible as your very own Pumbaa (Warthog) and Zazu (Red-billed Hornbill) are regular guests of the conservancy. There are up to 500 warthogs that can be regularly sighted and they are known to come as close as 500 metres from the camp; where they can be found digging out rhizomes and tubers from the ground with their adapted snouts.
Bird-lovers can spot the Red-billed Hornbill searching for insects high in the Acaia trees. Don't forget to look out for the familiar "tockus, tockus" sound. Those visiting between now and August will have a ringside view of the famous Great Migration.
There are approximately 60 lions in the Olare Motorogi Conservancy, made up of three prides. It's newest lion cubs belonging to the Dikidik pride were recently born in the last week of May. Amazing isn't it? We can't wait to go for this African lion safari.
Who Is Behind The Amazing Deals?
Virgin Limited Edition which is an award-winning collection of unique retreats, known for beautiful locations and magnificent surroundings. Each offers a sense of fun, style, luxury and exceptional personal service. The group includes Necker Island in the Caribbean's British Virgin Islands, Ulusaba Private Game Reserve in South Africa, Kasbah Tamadot in Morocco. That's not all, there's also The Lodge in Verbier, Mahali Mzuri, a tented safari camp in Kenya, Mont Rochelle Hotel and Mountain Vineyard in South Africa, and the Son Bunyola Estate in Mallorca. For more details, get clicking here.
Deets:
Date: August-December 2019
Deal: 1 Free Safari Night On Booking of 4 Or More
Cost: USD 1380 (INR 96117 approx)
Also Read: Sleep Near 72 Lions At This Airbnb Cottage In South Africa!