Yes, we love the backwaters and holidaying in Kerala. But until we can enjoy the warm Kerala sun and the state's food and hospitality again, the Grace restaurant in Navi Mumbai is here give us a taste of Kerala. We have heard the gastronomic tales of Grace from every Mallu residing in Navi Mumbai. And guess what? Even with the pandemic, we are getting super lucky because they are home delivering. Here's why you should try it out.
Also read: 12 Street Foods Of Mumbai We Are Missing Right Now!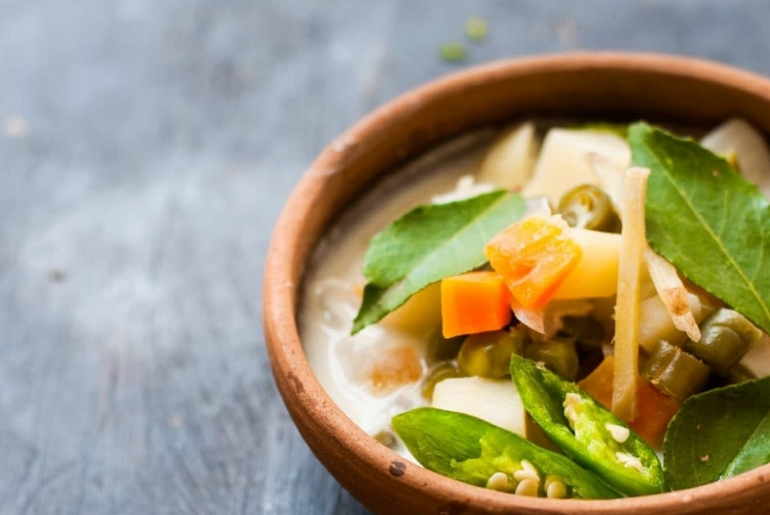 Huge Portion Sizes
The food is authentic and well-priced, and you will get it home-delivered almost in an instant. Call the restaurant directly, and they will help you in selecting the dishes if you do not know much about Kerala cuisine. The cost for two is only ₹500 where you can savour large portions of your meal. In fact, if you are watching your calories, the ₹500 price would be suitable for three. And with portions like this, you would probably skip dinner. In Maharashtra, Hotels And Restaurants Can Now Operate For Home Delivery Only.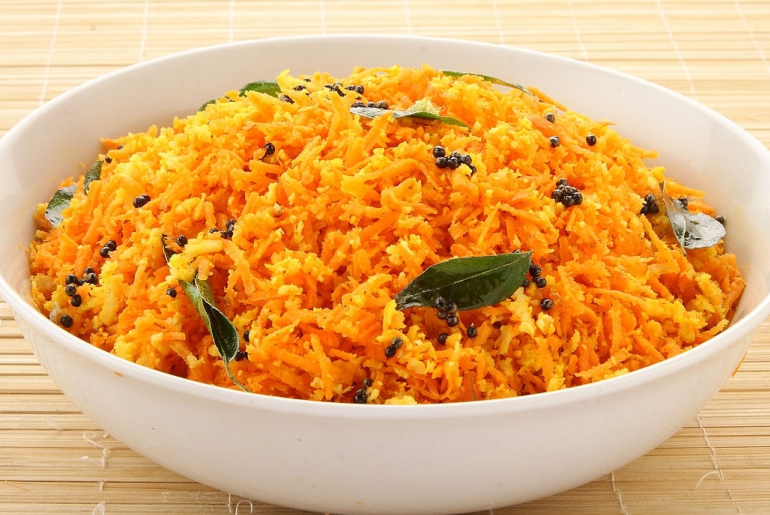 Food From God's Own Country
What do you get here? If you are a fan of appams, parotta and chicken, and mutton curries are in for a treat. Even if you have never tried these delicacies, this is your chance to get adventurous with South Indian cuisine. If you are a vegetarian, appam and stew can be great choices. Hens At This Kerala Farm Are Laying Eggs With Green Yolks.
The Best Malabar Chicken
Although the menu has quite a few dishes to choose from, we simply loved the Malabar chicken with parotha or appam. This no-frills restaurant also fires up Chinese food, but move past that to sample one of the best Malabar curry. Yes, the dish is oil-intensive, but the taste is heavenly. This down to earth, seemingly old eatery is here to stay. So when you're too lazy to cook at home, you can simply order yummy mallu food delivered home. What's more, Its full value for money and the generous portions can easily feed a family!  Get A Taste Of Authentic Southern Californian Chicken Waffle At Bruxie In Ambience Mall Gurgaon.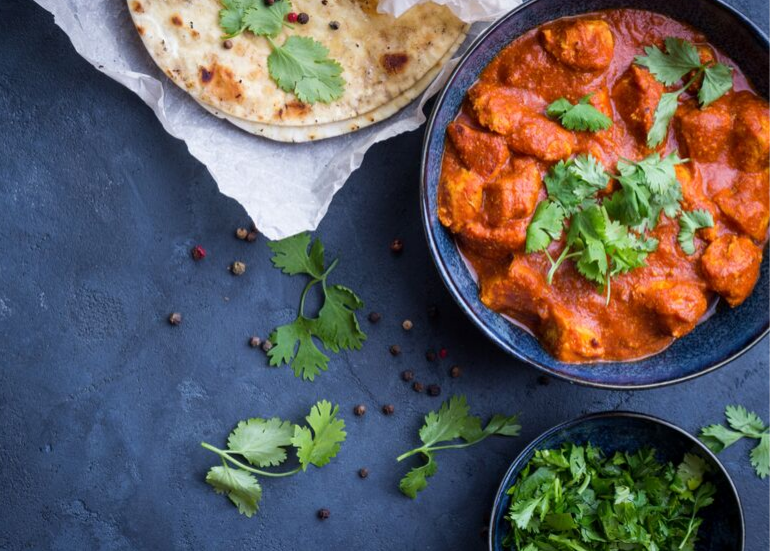 Every dish that is served here is an experience in itself that left us asking for more! From the enormous platters of vegetarian dishes, the range of non-vegetarian dishes with lamb and chicken, to the sweet and savoury delicacies, the dishes here will take you on a joyride! After the pandemic, you can relish a traditional lunch on a banana leaf on Sundays.