There is so much information on the Internet currently about the Coronavirus and the ways to protect yourself and your family from it. Our feed is flooded with information and facts. And while we are consuming, registering and sharing this information, there is also a whole lot of misinformation floating around, which is also being amplified at the same rate.
One of the major fraudulent messages being spread now is that ice creams carry the coronavirus and its consumption can spread the virus. In response to invalidate this misinformation and sensitize the masses, the Indian Ice-Cream Manufacturers Association (IICMA) has released an official statement, against these false claims.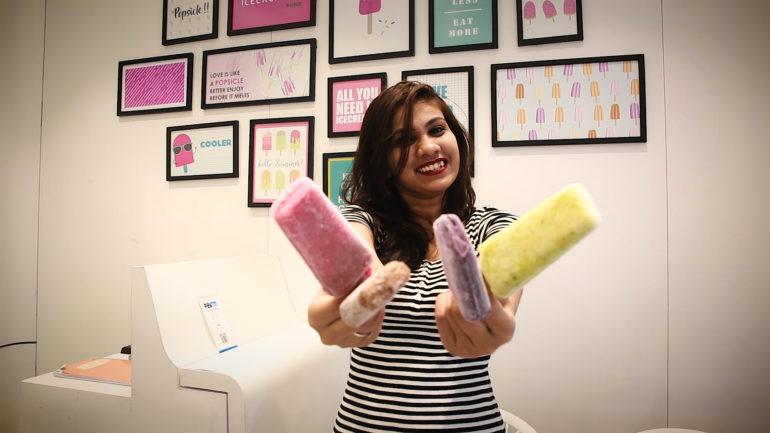 Also Read: Enjoy Tadgola Ice Cream In Mumbai At Naturals Now
Statement Released by IICMA Against False Claims Of Ice Cream Consumption
The statement informs the masses that ice creams do not carry the coronavirus. It also states that no food items are capable of spreading the virus. The spread of the virus can be prevented only through washing hands frequently and wearing a mask, if one is experiencing the symptoms or taking care of someone who has been affected by the virus.
IICMA has also requested everyone to join the fight against misinformation and ensure that correct facts are being spread so that effective preventive measures can be taken.
Efforts By UNICEF To Contain The Spread Of Misinformation
In a bid to contain this misinformation, UNICEF Deputy Executive Director for Partnerships, on coronavirus misinformation, has also released an official statement dismissing the false rumors about ice creams and other cold foods.
She also mentions that while UNICEF is working hard to provide accurate information about the virus by partnering with WHO, government authorities and online partners like Facebook, Instagram, LinkedIn and TikTok, the masses also should share and consume verified information only released by sources such as UNICEF or WHO, government health officials and trusted healthcare professionals.