During the holy month of Ramadan, the lane at Mohammed Ali Road turns into a food lover's paradise. This has been a tradition for the Mumbaikars and you will see a bunch of friends, families, office colleagues and more walking down the lane and enjoying the Iftar trails. After hiatus of two years, missing all the taste and fun, this year Mohammed Ali Road's delicious Iftar food trails are back and this is what you can try.
1. Malpua With Rabdi
You can miss on anything but not these soft fluffy Malpuas with tasty rabdi or halwa. This dessert is simply a combination like no other.  The festival is totally incomplete without this dish.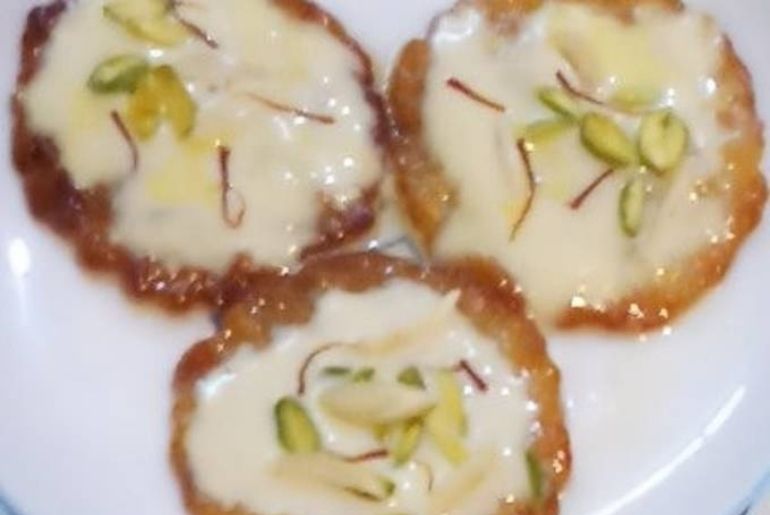 2. Surti Bara Handi
The name itself speaks about 12 vessels and the dish is too about it. It is meat slow-cooked in 12 different vessels bringing out the juices and flavours in the mutton. The dish is rich and highly flavourful because of the unique process and also because of the secret spices that go into making it.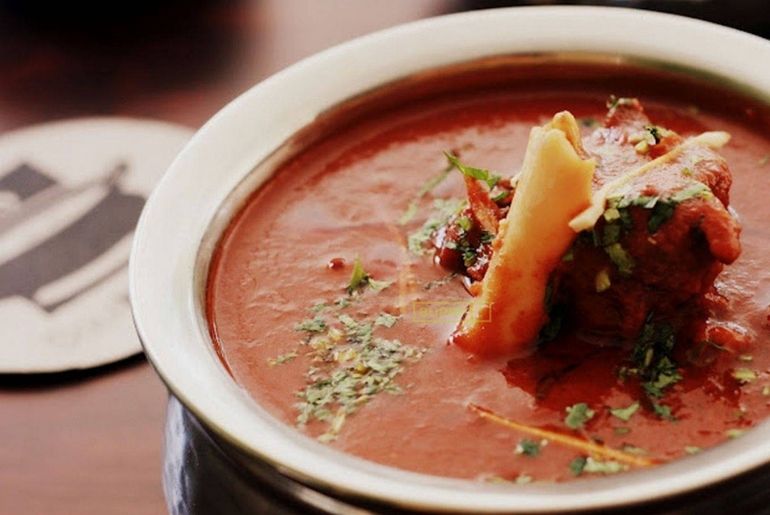 3. Chicken Seekh Kebabs
is it even a feast without having kebabs to relish on? No. Muhammed Ali Road is known for its mouth-melting yet crispy seekh kebabs. The kebabs are perfectly cooked and taste simply delicious.  The lane has a variety of kebabs for you to choose from.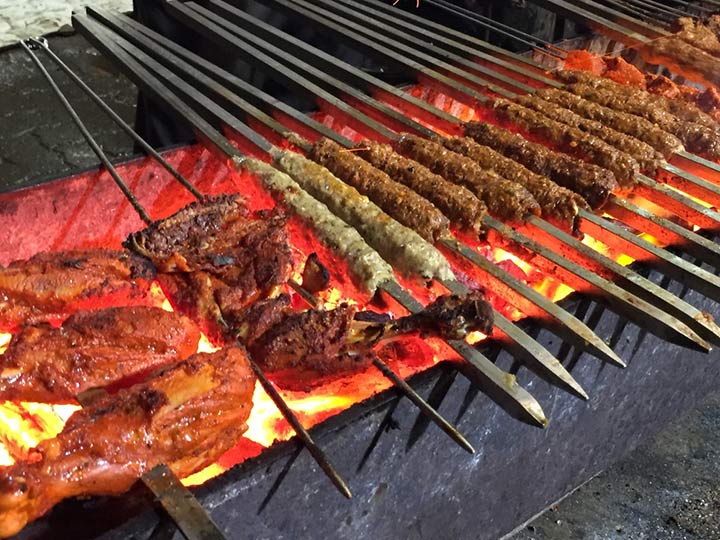 4. Kheema Pav
Kheema Pav is another popular attraction on this lane. The minced chicken is perfectly fried with oil and spices and is served to enjoy with soft buns known as pav.  The  lovely combination of flavourful kheema and soft pav is simply magical and a treat to the taste buds.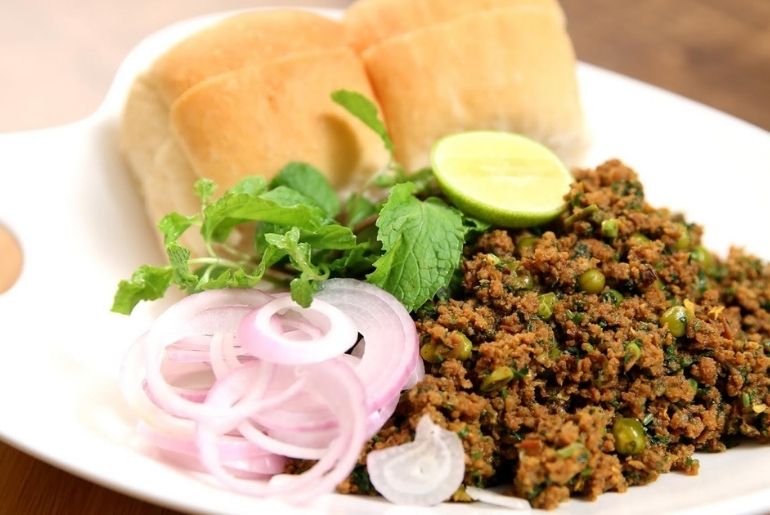 5. Mawa Jalebi
Enjoy Delicious mouth-watering mawa jalebis that the vendors prepare right in front of you.  The thick jalebis and made out of mawa and milk and tastes yum when hot sugar syrup is poured on them making it way more scrumptious. 
Also Read: Ramadan 2022: Eid Likely To Begin On May 2nd