During the Covid induced lockdown, there's one thing most of us have realised, money can't buy you happiness, but good food certainly can. It isn't a coincidence that many of us resorted to whipping delicious local and global foods with fancy recipes from the internet. Social media is flooded with food trends, cloud kitchens popped up all over India and food deliveries skyrocketed across the world. So, yes, food definitely makes you happy. And not just any food. According to a study, Indian food is the world's happiest food that increases happiness by a whopping 83 per cent. We aren't kidding, read on to know more.
Indian Cuisine Second Most Popular On Instagram
Indian cuisine is the best cuisine in the world and Instagram validates the same. Instagrammers have tagged over seven million posts with #indianfood over the past 12 months. Indian food emerged as the second most popular cuisine on social media and had the fastest growth rate of 41%. With this kind of growth, it will soon top the charts on Instagram. Japanese cuisine topped the chart with over 15.5 million hashtags followed by Indian and Italian cuisine.
Germany Company Conducts Study On Happiest Takeaway Meals
German food ordering company Lieferando.at. commissioned a Brief Mood Introspection Study (BMIS). This study had 2158 participants whose intensity of positive emotions were first measured before ordering takeaway food then after eating it.  The study revealed that ordering any kind of meal increased happiness by 52 per cent.  A report by The Canberra Times went deeper into this interesting study.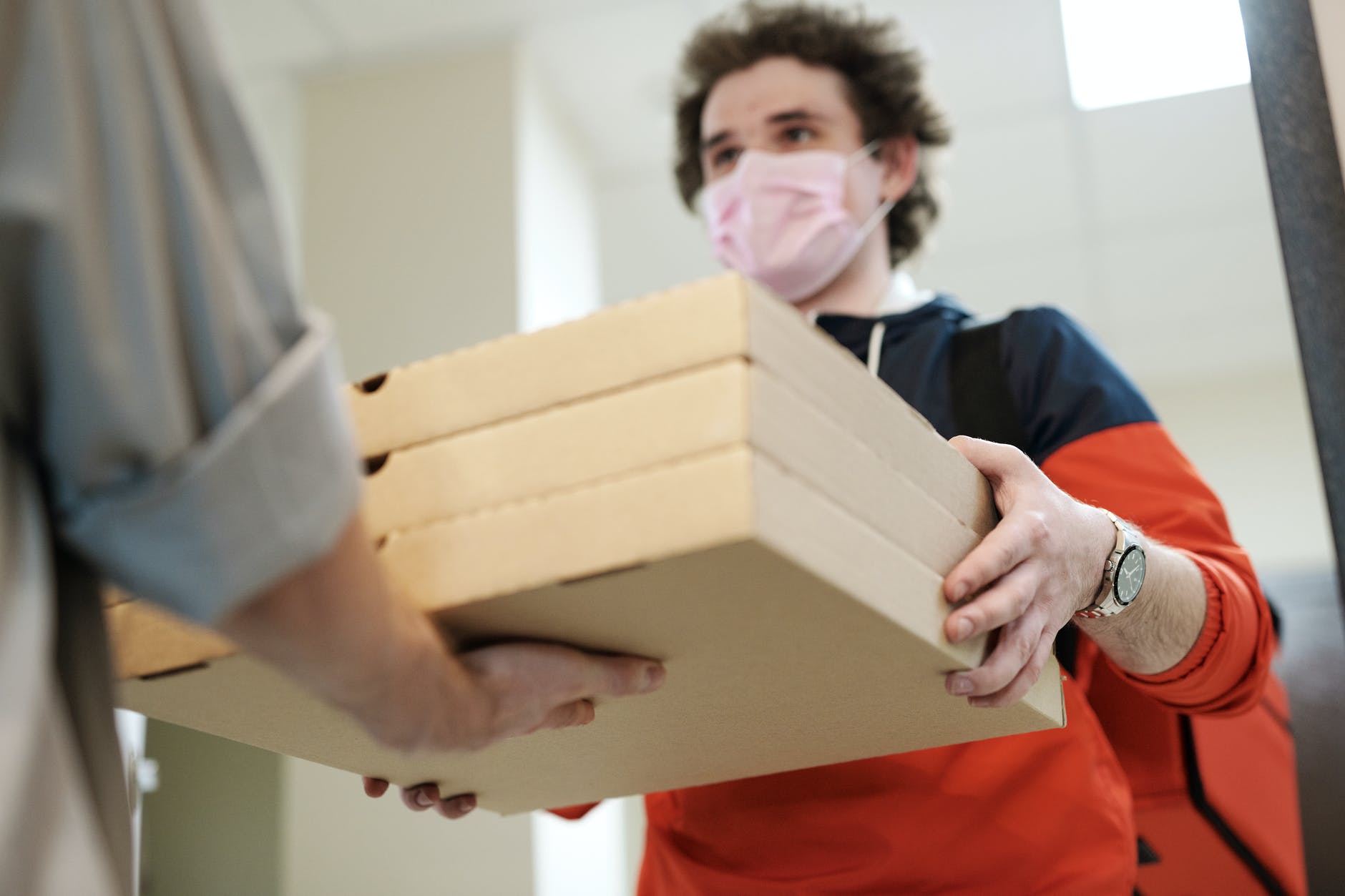 Also Read: Gulab Jamun Is The Trending Desi Dish Grabbing Attention In The West
Indian Cuisine Emerges As Happiest Food; Spices Boost Mood
The BMIS Scale rates the intensity of positive emotions like liveliness and happiness. This was later added together to create an overall happiness score of a possible 400 that would be allotted to each takeaway cuisine. Participants ranked an overall BMIS score of 142 before eating their meals. This number was used as a constant baseline to detect by how much happiness level increased after consuming each of the 11 different takeaway foods. Indian food emerged as the happiest food in this survey that increased happiness by 83 per cent. The use of turmeric and a range of assorted spices were found to be mood boosters that increased dopamine levels.
Also Read: This Indian Temple Town's Vegetarian Cuisine Has Spread Its Flavours All Across Hong Kong
Also Read: Taiwan President Loves Indian Food; Always Orders Channa Masala & Naan
List Of Other Happiest Takeaway Foods 
Sushi came in second place with a 73 per cent increase in BMIS, followed by burgers in third place with a 70 per cent increase. The fourth place was taken by Thai food with 64 per cent. The fifth-place by Chinese at 58 per cent, sixth by pizza at 52 per cent, seventh by Schnitzel at 50 per cent, eighth by fried chicken at 48 per cent, ninth by kebab at 27 per cent, tenth by Mexican at 24 per cent. Fish and Chips stood at 11th place with 18 per cent.
Also Read: 10 Most Expensive Food Items In The World Only The Richie Rich Can Afford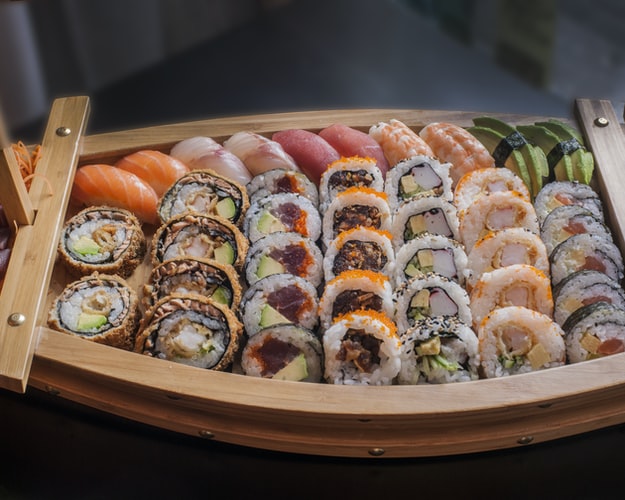 Comprehensive List of Happiest Takeaway Foods