South Western Railway (SWR) zone of Indian Railways has decided to reserve some second-class seating coaches and mark them as unreserved coaches for the convenience of passengers. This will allow travel of unreserved passengers in nominated trains. Reservation of seats in general coaches was made mandatory for passengers wishing to travel since the pandemic. However, with the dip in Covid-19 cases and more and more people being vaccinated, Indian Railways has resumed some operations.
Indian Railways have been making headlines recently. Not too long ago, the railways had decided to start clone trains to ease things for waitlisted passengers. Then they announced 39 special trains for the festive season and now, there is another big news coming from their side. Indian Railways will now allow you to book and cancel your tickets five minutes before the train's departure from the station. Yes, you heard that, right! The new rule also applies to all special trains running from October 10.
2nd Reservation Chart Have Been Shifted To 30 Minutes
The system of the second reservation chart 30 minutes before the departure, has been restored by the railways. Due to the global pandemic, railways shifted the time of preparation of the second chart to 2 hours before the scheduled departure time. For your information, the first chart is prepared four hours before the scheduled departure time. Indian Railways To Be World's First 100% Electric Railways With Zero Carbon Emissions By 2030.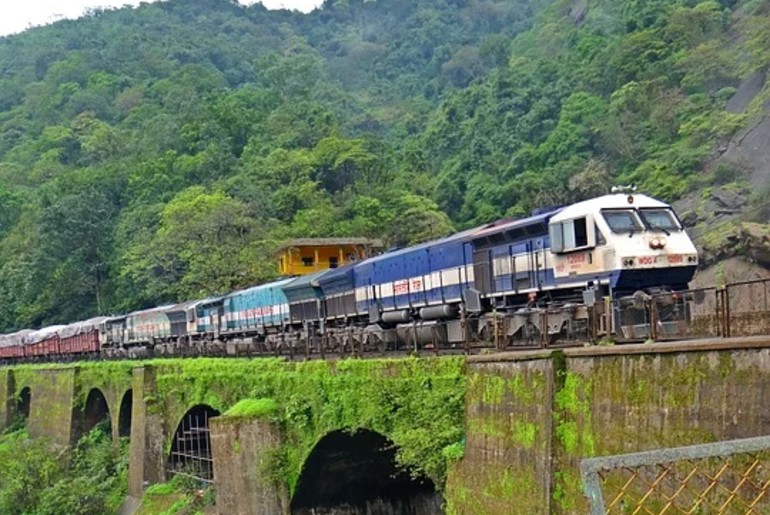 All The Modifications To Come In Effect From October 10
To make things convenient for all rail passengers, the chart will be prepared at least 30 minutes before the scheduled time of departure of the train. Both online and PRS ticket counters will be available, before preparation of the second chart. Necessary modifications would be made in the software to restore this feature with effect from October 10. Indian Railways Customised Coaches With Foot Operated Flushes For Post Covid Travel.
All passenger trains were suspended due to the nationwide lockdown from March 25, but the railways resumed its services in a staggered manner from May 1. The announcement of 39 special train was made a week after railway board chairman Vinod Kumar Yadav announced that Indian Railways plans to run more than 200 trains during the festive season.