Delicious, rich and full of flavour, Kashmiri food is reflective of the beauty of its place of origin. While we can't promise you a wazwan in Mumbai, but you can definitely try dining at a few restaurants to bring the flavours of Kashmir to your plate. We got you a list of the best Kashmiri restaurants in the city which are an absolute must-try!
Also read: Kashmir Man Serves Homecooked Meals At Doorstep Of Locals; Helps People Avoid Junk Foods
1. KongPoush
Sit surrounded by cushions in the Shikara in this restaurant. The interiors will give you a fair ampunt of nostalgia of Kashmir. When here, order the Kebabs and the Raj Mash. We also give a thumbs up to the firni that you woulnt want to order in repeat. Jammu & Kashmir Launches Open-Roof Luxury Tourism Bus For Suchetgarh Border.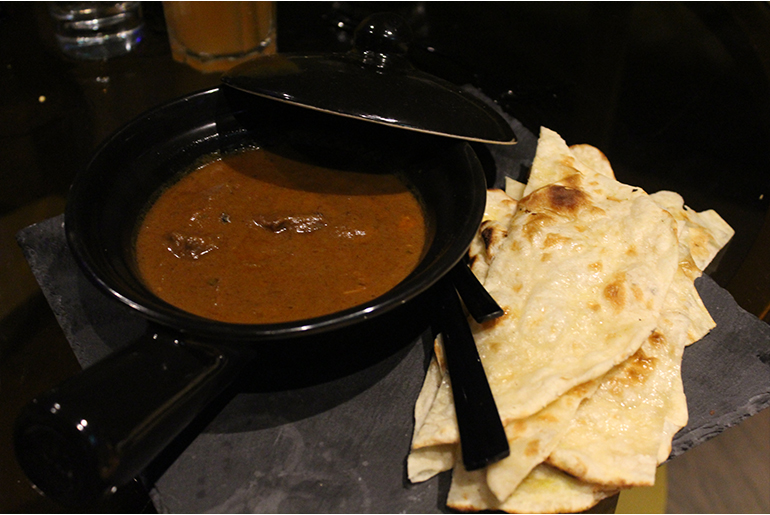 2. Taftoon Bar & Kitchen
Situated right in the business hub of BKC, this is a must-visit place. While the decor is extremely chic, the seating is comfortable. This is the kind of a place you would want to visit with your family for a festive celebration.
Kashmiri Dum Aloo is the highlight of of the menu along with the soft breads. They even serve an amazing Mukhwaas platter at the end of meal!
3. Poush
If you have been craving meat since the lockdown, Poush can come to the rescue. The fine ambience and authentic food will instantly make you travel to Kashmir. Poush is popular for dishes like kokur kanti, tabakh maaz and goshtaba.
4. Shikara
Enjoy Kashmiri cuisine at Shikara in Navimumbai which allows you dine like the Kashmiris inside boat-shaped interiors. The housboat set up will make your Instagram look pretty. Along with Kashmiri, you can also try Mughlai and North Indian dishes. They also have a great bar menu with cocktails, shooters, wines, spirits, liquor and beer.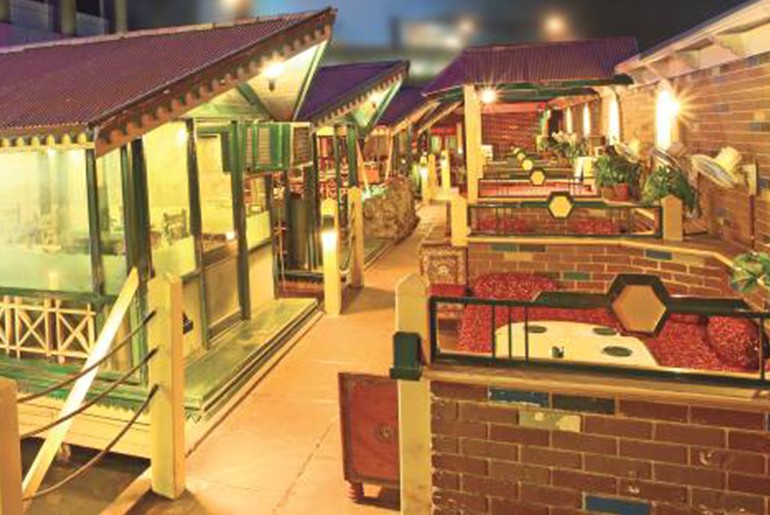 5. Hey Waza
If you are still not comfortable dining out during the pandemic, you can simply order your food from Hey Waza They offer classic Kashmiri food by the kilo at reasonable prices. Enjoy Kashmiri Thalis At Poush – The Essence of Kashmir, Starts At ₹449.
When are you booking your table at these restaurants?