If you find yourself craving for a delicious cupcake with rich chocolate icing topped with sprinkles, then you have to give credit to New York's 23-year-old Magnolia Bakery. This neighbourhood bakery in Bleecker Street, New York first used leftover cake batter to bake lip-smacking cupcakes 1996. This became immensely popular in the 1990s and literally started the cupcake craze. Now spread over 25 locations all over the world this iconic bakery known not just for its cupcakes but also its variety of baked goodies is opening its first outlet in India. New York's iconic Magnolia Bakery is opening its first Indian outlet in Bangalore's Indiranagar. We aren't squealing, you are!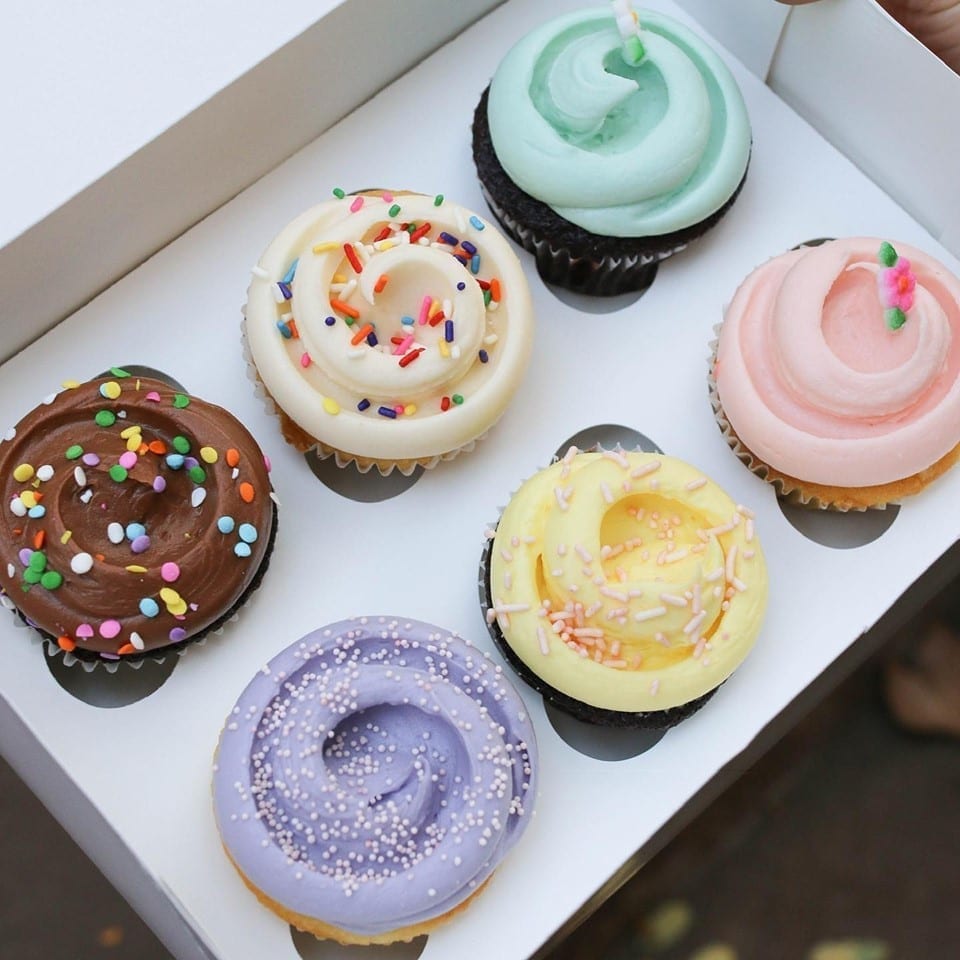 Magnolia Bakery In American Pop Culture
Magnolia Bakery over the years has not just made its mark in the bakery industry but also in American pop culture. This bakery first appeared in the popular American television series, Sex And The City. Sarah Jessica Parker's character Carrie Bradshaw and Cynthia Nixon's character Miranda Hobbes were seen sitting outside Magnolia Bakery gorging on pink iced cupcakes while having a conversation. This TV stint spurred the cupcake trend and Magnolia Bakery saw herds of customers lining outside. So much so that they actually hired a bouncer to keep the crowd in check.
Magnolia Bakery also appeared in Meryl Streep, Anne Hathway starrer Devil Wears Prada, American drama TV series Veronica Mars, Charlie Sheen starrer American sitcom Spin City and also an episode of Conan O Brien's Late Night. So now you know how popular Magnolia Bakery really is!
Also Read: 5 Unique Desserts To Try In Bangalore
Magnolia Bakery In Bangalore
With many outlets in the USA and all over the world like South Korea, Jordan, Mexico, Qatar and the biggest being in Abu Dhabi, UAE, Magnolia Bakery has truly spread the whiff of its sugary bakery goodies all over. And we are super excited to welcome its first outlet in India. Bangaloreans! You can now grab a delicious cupcake from Magnolia Bakery at its first Indian Outlet in Indiranagar.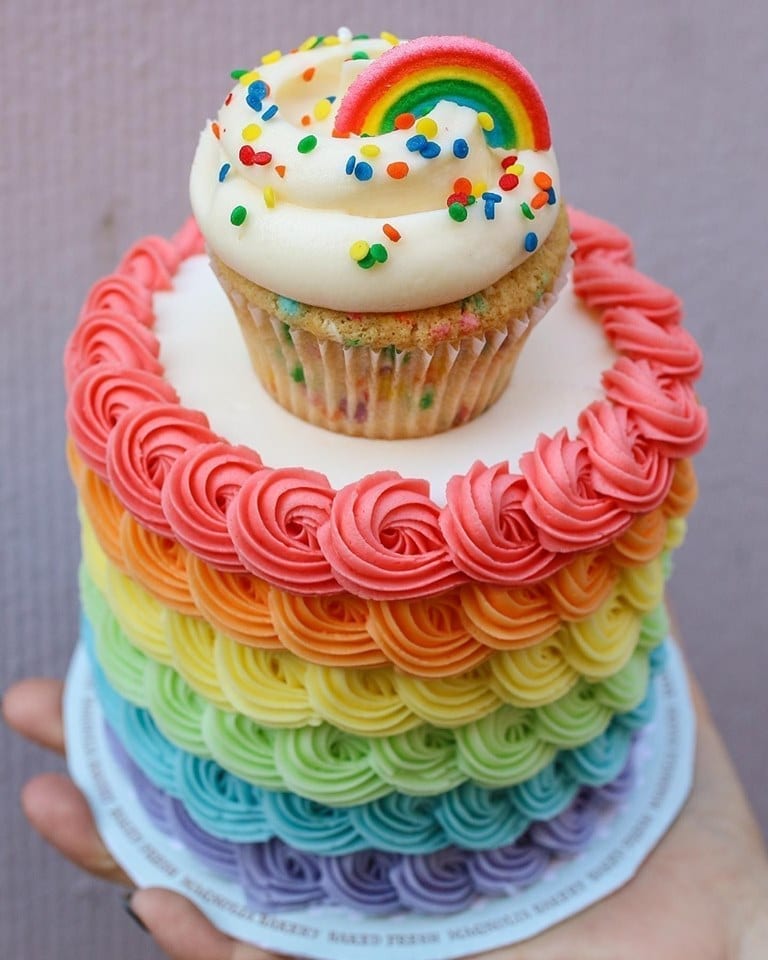 The large open windows, pleasant pastel-shaded decor, famous Banana Pudding, gorgeous cakes and of course its iconic cupcakes will all be making its Indian culinary debut in Namma Bengaluru. We can't wait to welcome this iconic New York Bakery with open arms and drooling mouths of course.
Also Read: 10 Best Waffle Places In Bangalore For 2019