Tourism took a massive hit due to the global pandemic. And while most of us are aching to go back to the hills, many still wouldn't want to step out. Meanwhile, the government is leaving no stones unturned to lure the tourists and revive the tourism industry. Recently, the government of Maharashtra has announced some fantastic offerings and now they are all set to give Matheran a facelift. One of Mumbai favourite weekend destinations is ready to be beautified and how? Read on to know.
Also read: Enjoy A Spa In The Hills At Adamo The Resort In Matheran
MMDRA Is Beautifying Viewpoints & Renovating Pathways
The Mumbai Metropolitan Region Development Authority has undertaken the beautification project and has already completed 50% of the work. They are upgrading and decorating four viewpoints and also improving the pathway between Dasturi Naka and Matheran to better the parking facilities for tourists. Trek In Less Than Rs 100 To Matheran Via Garbett Hills.
Pathway Renovated With Lateritic Soil
All the changes, however, are being made keeping in mind the environmental constraints in the region. MMDRA highlighted that the pathway would be made of lateritic soil owing to the ecological restrictions. Almost 35% of the path has already been renovated. Matheran Records 140 Species of Butterflies; Twice As Many After 125 Years.
Street Right Facilities & Road Furniture Improved
The beautification work is almost complete, and tourists will now be able to enjoy with greater comfort. That's just an example of how well the lockdown period could be used to renovate infrastructures. MMRDA is also working on the street lighting facilities and road furniture such as signboards, lamps, benches dustbins and railings approved by the Matheran heritage committee.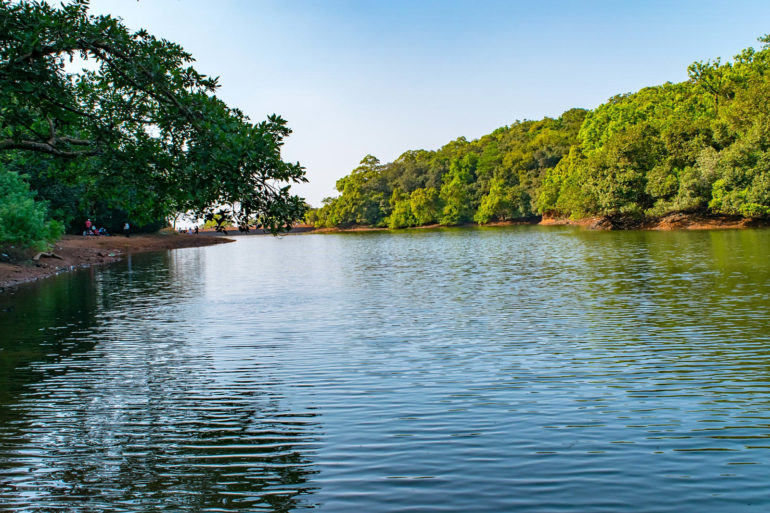 We are waiting to be surprised by Matheran on our next visit. What about you?