Be it about Neerja or Gunjan Saxena, daring stories of woman pilots have always been making our Country. And a recent incident again gives us a chance to acknowledge and celebrate the bravery of another woman, Captain Monica Khanna, pilot at SpiceJet limited. If you know about Chesley Sullenberger from the Hudson River incident, you will understand how Captain Monica is seen tackling a similar situation. Here's a little more insight into the whole story, so read on!
SpiceJet Boeing 737 Engine Catches Fire
The Patna-Delhi bound SpiceJet 737 carrying 185 passengers faced a grave danger recently. One of its engines caught fire mid air following a bird strike shortly after take off. Things could have gotten worse if not for The pilot in command, Captain Monica Khanna. The brave captain kept her calm, switched off the affected engine and made an emergency landing at the Patna airport saving all the lives. The 185 passengers are safe and there are no reports of injury. Gurcharan Arora, the chief of flight operations at Spicejet is all praises for the Captain's wit and bravery.
Also read: Legends Anju Bobby George & Kapil Dev Reunite On Delhi To Bangalore Flight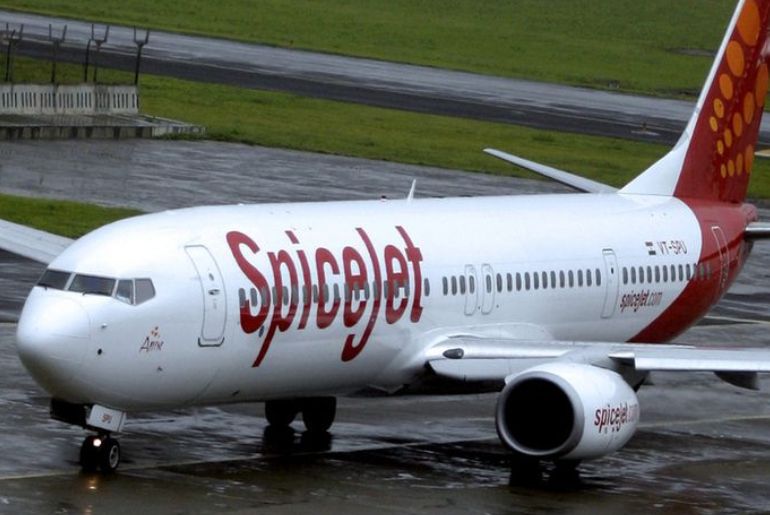 Inside The Flight
Several videos of the incident are coming into light and garnering quite a lot of views. Some videos show the inside chaos that ensued during the incident while on air. Immediately after the aircraft became airborne, the passengers are seen experiencing tremors in the aircraft. The switching off of the interior lights is also seen. There are also enough theories making rounds. But right now the whole incident is undergoing further investigation. As the official investigation findings are released, we will have a full picture of the incident. Until then let's applaud Captain Monica Khanna who reacted promptly and properly, by ensuring a safe landing for everyone.
Also read: SpiceJet Slapped With ₹10 Lakh Fine For Inappropriate Training Of Pilots
View this post on Instagram
Who Is Captain Monica Khanna?
Captain Monica is now the talk of the town.  And we never know if Bollywood is already planning a movie based on her. Captain Monica Khanna is one of the highly-qualified Pilots at Spicejet Limited.  Recently she was the Captain in command for SpiceJet flight Boeing 737.  Her Instagram account clearly hints at the fact that the Captain loves travelling and winning over the sky.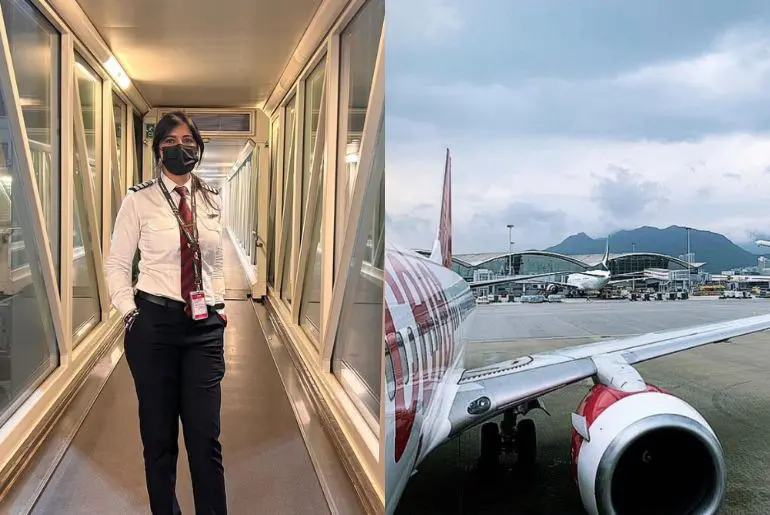 View this post on Instagram