If you think that once lockdown ends, it will be easier for you to travel again… unfortunately, NO! Meghalaya has become one of the few states in India to introduce a permit for tourists. Known for being one of the greenest and prettiest states in India, the government of Meghalaya announced that travellers visiting for longer than 24 hours will be required to furnish a document stating their visit purpose.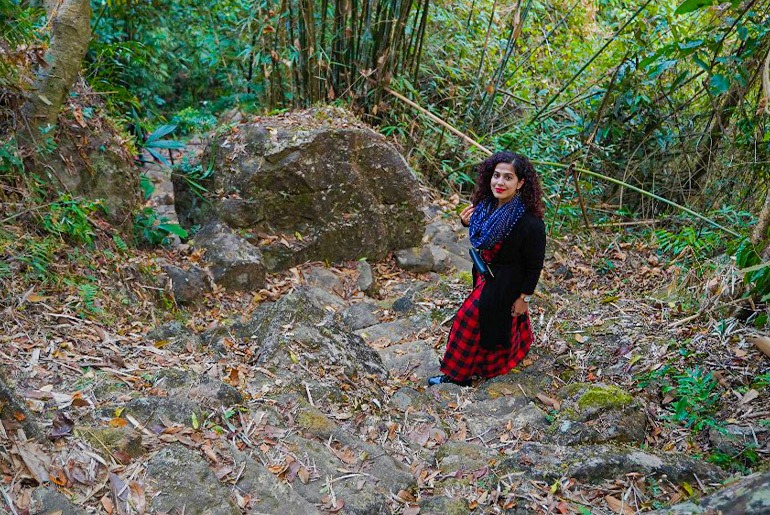 Why Do You Need A Permit To Visit Meghalaya?
The Deputy Chief Minister was reported as saying, "Any person who is not a resident of Meghalaya and intends to stay more than 24 hours in the state will have to furnish [a] document to the government." According to the Deputy Chief Minister, the order has been put in place in the interest of the locals of the state. The permit is applicable for tourists, labourers or people who are visiting the state for any business transactions. The ordinance was put into motion over fears of non-residents illegally entering and settling in the state. Although the he added, that the has been done as a move to make the natives of the state of Meghalaya feel safer.
Also Read: World's Highest Golf Course Is Located In East Sikkim  
What Happens If You Go Against It?
The penalty for going against the ordinance will make you liable to a fine or 6 months behind bars. The state is clearly very serious about this. So, if you are planning on making any trips to Shillong or Cherrapunjee anytime soon, make sure that all your documents are ready for inspection. The law is already applicable in the states of Nagaland, Arunachal Pradesh and Mizoram.
Also read: Nagaland, Arunachal Pradesh & Sikkim Ban Entry Of Domestic Tourists
You needn't fret about the registration as the government of Meghalaya has announced that the procedure will be fairly easy and you can get your permit online. More details are awaited as the government hasn't announced which documents will be required for registration purposes.