If Meghalaya was on your bucket list for the breathtaking Living Root Bridges, Shillong's cherry blossoms and pristine Umiam Lake, then let's give you another hatke reason to visit the North-Eastern state. Meghalaya will soon open casinos offering gaming and gambling experiences for tourists. Taxation Minister James PK Sangma revealed to the media that the state government will introduce the Gaming Act which will offer licenses to operators to conduct games of both chance and skill in online and offline gambling. Read on to know more.
Meghalaya Casinos To Only Permit Tourists
Only tourists and visitors in Meghalaya can participate in the gaming and betting counters taht will be set up. To enter the casinos, tourists must provide valid proof of being travellers from other states and countries. According to a report by Hindustan Times, Meghalaya was the first state to legalise gambling on archery. And it's now the third state in the Northeast, including Nagaland and Sikkim to legalise online and offline gambling.
Also Read: 10 Tax-Free Countries To Enjoy A Zero-Tax Life!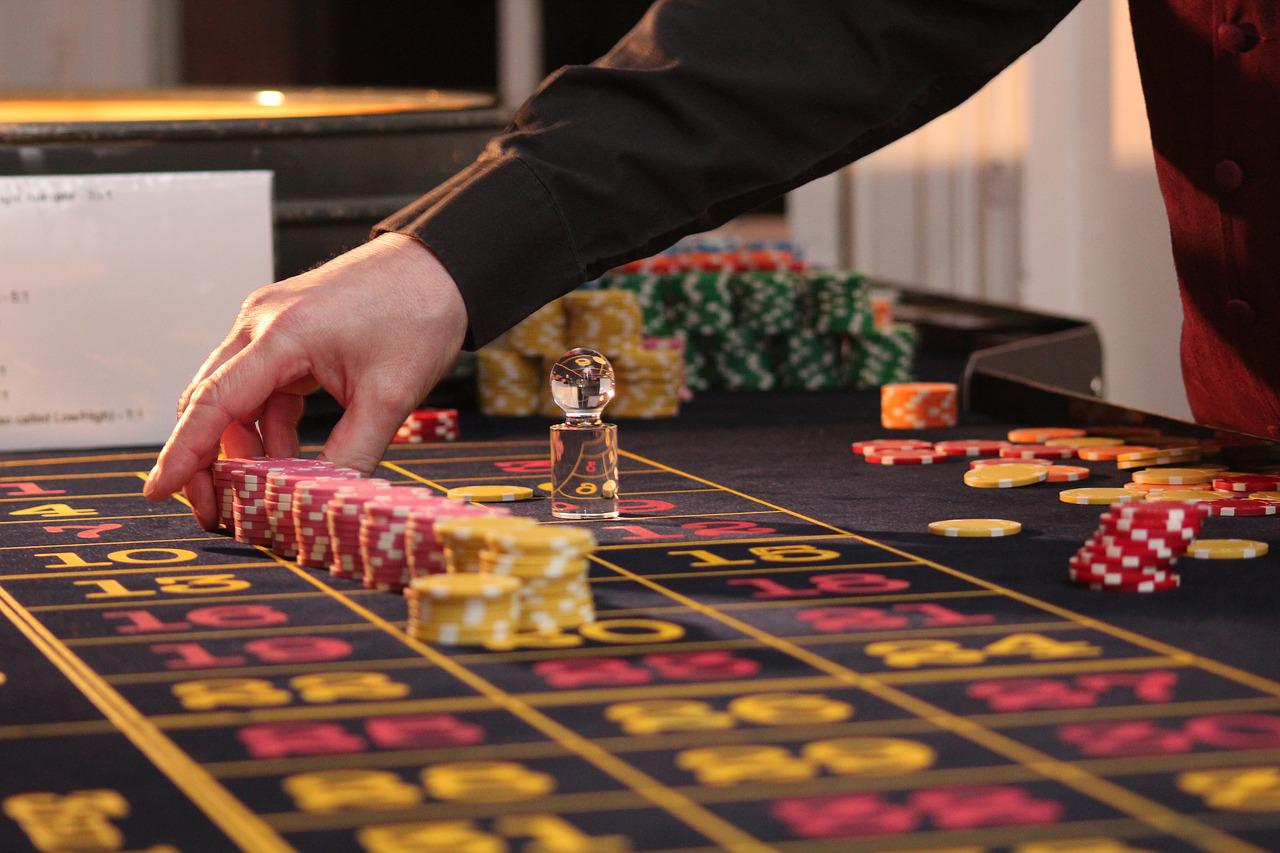 Also Read: 7 Sinking Cities In India That Can Go Under Water By The End Of Century
Archery-Based Lottery Success In Meghalaya
Archery-based gambling conducted by the Khasi Hills Archery Sports Association has been a hit amongst participants. Forty years ago this was legalised in Meghalaya. To date, bettors heartily participate in this event. They predict the last two digits of the total number of arrows that shall hit the target. After the massive success of 'Shillong Teer', archery-based lottery, Meghalaya looks forward to opening casinos for offline and online gambling and gaming experiences. Meanwhile, check out this video of Meghalaya's Living Root Bridge that will leave you packing your bags asap.