The National Aeronautics and Space Administration (NASA) of the USA has predicted that several Indian coastal cities will go under water by up to 2.7 feet by the end of the century. NASA utilised the Intergovernmental Panel on Climate Change (IPCC) report to analyse the changes in sea levels across the world. With information from this data, it has been revealed that 12 of India's coastal cities could witness a threat of being submerged due to rising sea levels. So, here are 7 sinking Indian cities that could go under water by the end of the century.
1. Mangalore In Karnataka
The underrated beach destination, Mangalore in Karnataka, could go under water by 1.87 feet, according to the rise in current water levels. Mangalore is India's 7th largest container port. Also, a major coffee and cashew exports take place here. So, if you haven't visited Mangalore yet for a beach holiday, it's time you add this beach paradise to your bucket list.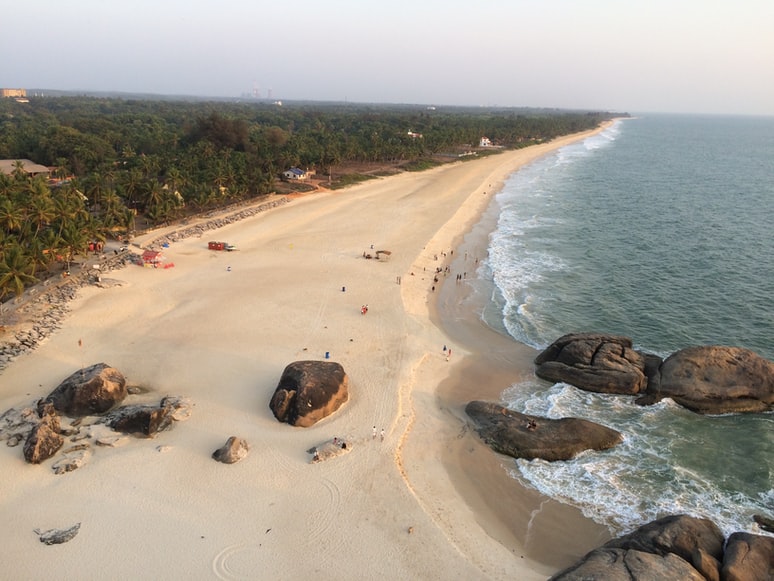 Also Read: The Toddy House In Mangalore Serves Refreshing Varieties Of Toddy & Seafood 
2. Kandla In Gujarat 
Nestled on the Gulf of Kutch, Gujarat's Kandla is one of the major ports of the west coast. This seaport and town in the Kutch district of Gujarat are in grave danger of sinking 1.87 feet under water. Kandla Port was built in the 1950s and it continues to be one of the busiest ports to date.
Also Read: These 5 Indian Islands Are Slowly Disappearing Due To Climate Change & Rising Sea Levels
3. Mormugao In Goa 
Another seaport in India, Goa's Mormugao is also on the verge of getting submerged by a whopping 2.06 feet. This seaport city in the Mormugao tehsil of South Goa has a deep natural harbour. In fact, it's Goa's chief port. In 1917, thirty-one settlements were carved out of the Salcete region for the formation of Mormugao taluka.
Also Read: Goa Makes RT-PCR Report Mandatory For Entry Into Casinos In The State
4. Paradip In Odisha
Nestled 210 nautical miles from Kolkata and 260 nautical miles from Vishakapatnam, Paradip in Odisha is the only major port of the state. Unfortunately, it may submerge 1.93 feet under water if climate change isn't taken seriously. This will affect the lives and livelihoods of the people living there.
Also Read: 20 Years Of Dil Chahta Hai: Iconic Shooting Locations That Boosted Goa's Tourism
5. Mumbai In Maharashtra 
"The City that Never Sleeps", Mumbai may sink 1.90 feet under water in the Arabian sea by the end of this century.  It may descend by nearly two feet down as per NASA's report, IPCC. Mumbai's harbour spread across 400 square kilometres is protected by the island city to its west and the mainland of Konkan to its north and east.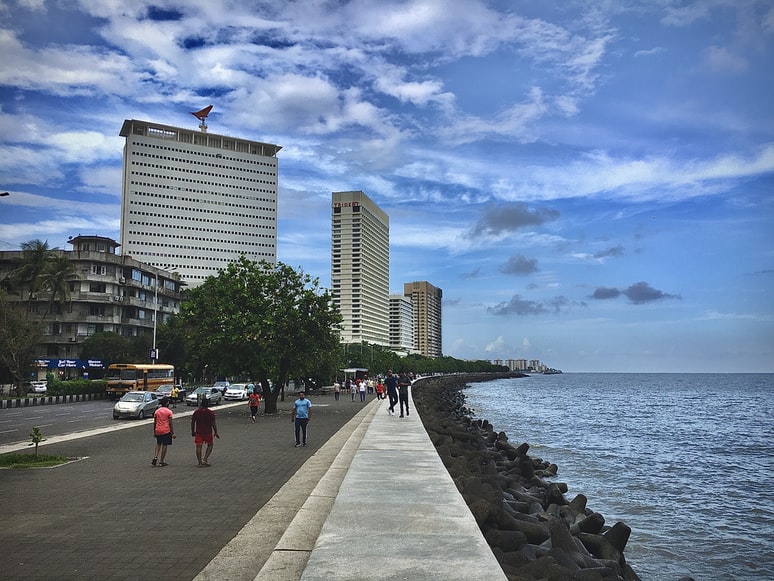 Also Read: Burj Khalifa Dosa: This Eatery Offers Mumbai's Biggest Tower Dosa At ₹400
6. Kochi In Kerala
"The Queen of the Arabian Sea", Kochi in Kerala is a significant spice trading centre on India's west coast from the 14th century onwards. Due to melting Himalayan glaciers and rising sea levels, Cochin may drown 2.32 feet under water. This is a major cause of concern for the bustling coastal city, that might be submerged by the end of this century.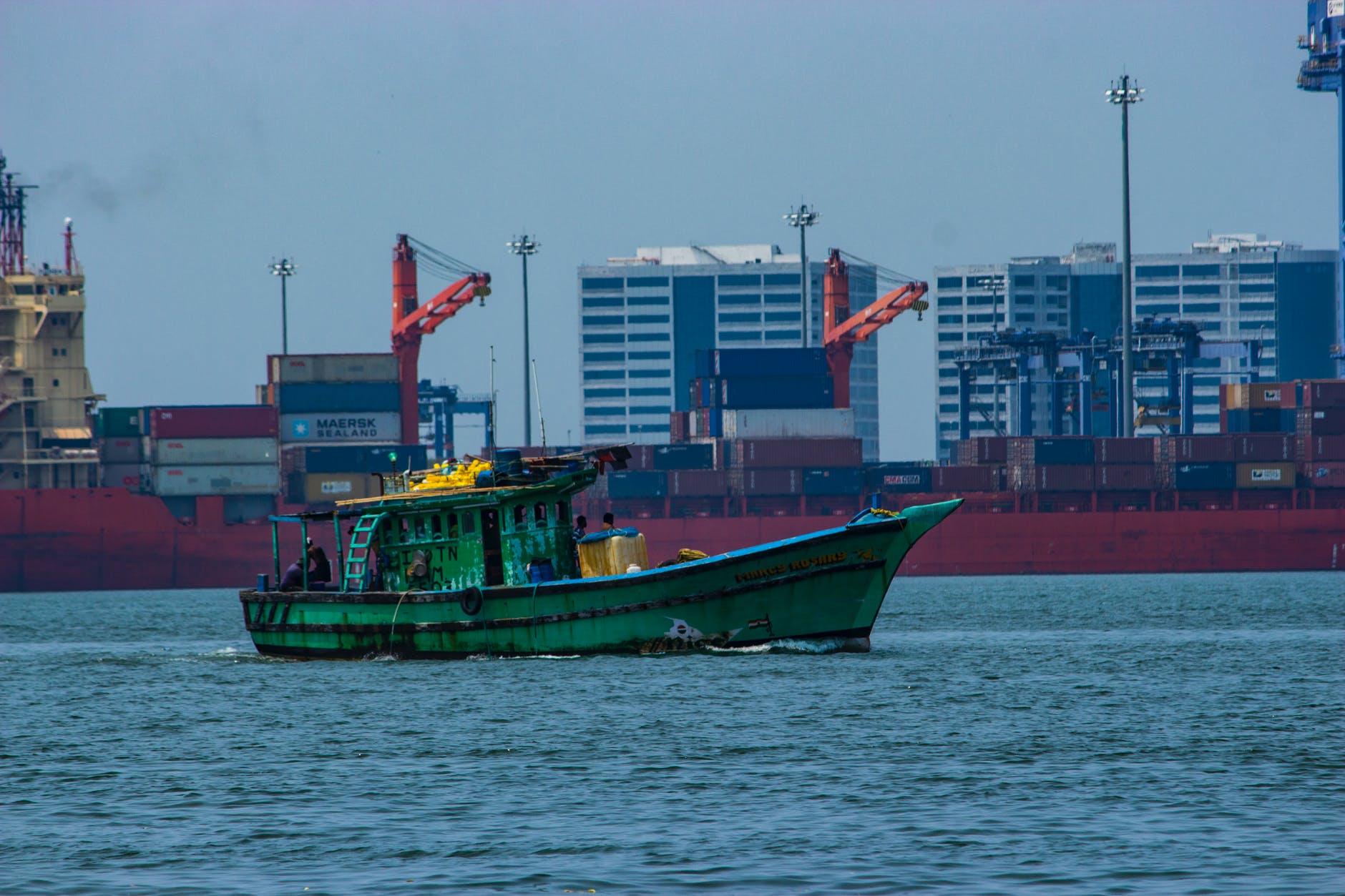 Also Read: Alarming! 12 Indian Cities Including Mumbai &Kochi Might Go 3 Feet Underwater Due To Climate Change
7. Bhavnagar In Gujarat 
Bhavnagar in the Saurashtra region of Gujarat was founded in 1724 by Bhavsinhji Gohil. It was the capital city of Bhavnagar State, a princely state before it merged into the Indian Union in 1948. Today, Bhavnagar houses plenty of large and small scale industries apart from the world's largest sea-breaking yard in Alang. It's an important city for trade which might sink by up to 2.70 feet in the near future due to global warming.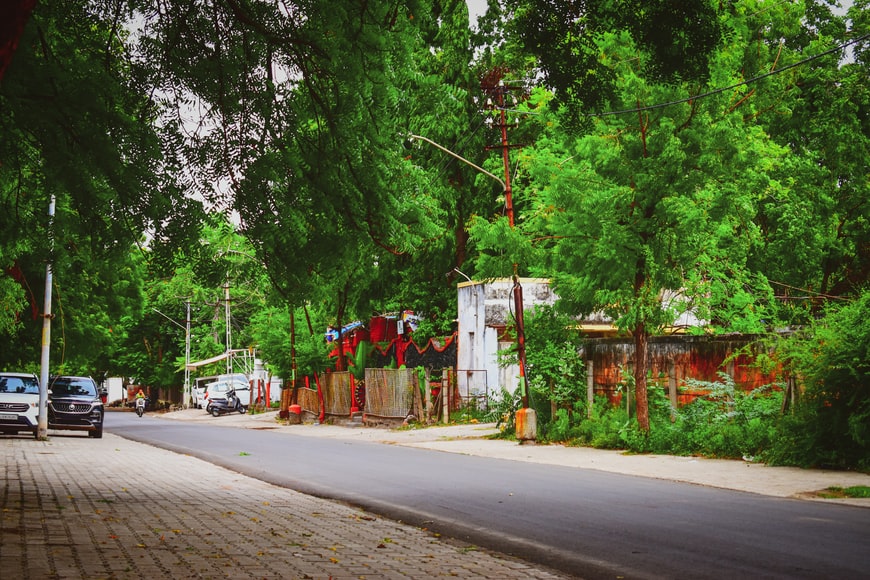 The other 5 Indian cities which are predicted to sink at the end of this century are Tuticorin (1.9 feet), Khidirpur (0.49 feet), Okha 1.96 (feet), Chennai (1.87 feet) and Visakhapatnam (1.77 feet).