Under 140 Characters
Joshi's Museum of Miniature Railways was established in 1980 in Pune and is the brainchild of Mr. B.S Joshi who has an undying passion for train models.
What Is It?
It's a miniature city with a wide range of collections of Train Models from all over the world. You can even find the latest train models of all the advanced countries. The entire structure of the railway museum is fascinating as it contains a network of 1000 wires, 65 signals, 26 points, fences, lamp posts, flyovers which will give you an experience of a lifetime.
Also read: Mumbai To Pune & Delhi To Amritsar Bullet Train To Start Soon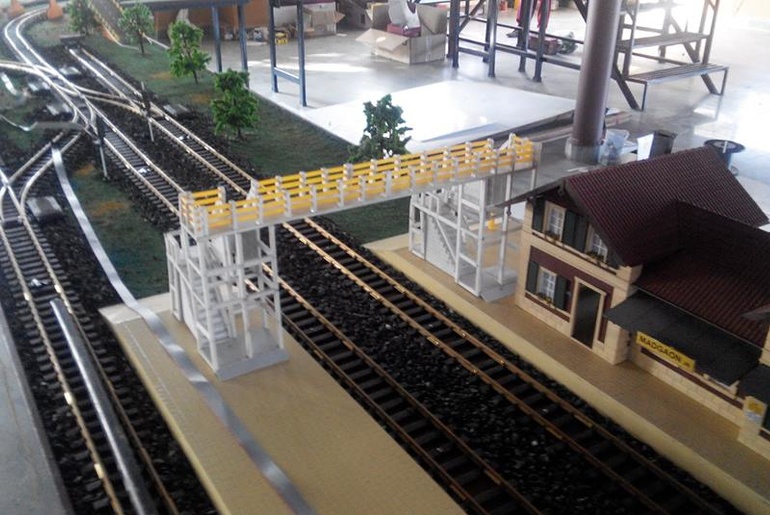 What's In It?
The hall was constructed in 1991 and the museum was opened to the public on 1st April 1998. Since then, the museum has been visited by many dignitaries like Hon. Shri Manohar Joshi, Shri Rajendrasinghji, Shri Anna Hazare, Mrunal Kulkarni, Sharwari Jamenis, Milind Gunaji, a lot of high ranking Railway Officials and prominent personalities.
The entire imaginary city is controlled by a panel which arises a network of 1000 wires and it can be operated manually or be controlled by a computer. Inside you'll find a fully functional station yard with 6 platforms, announcement systems, 3 main lines, goods loading facilities, hump shunting and a crane.
Also read: Aga Khan Palace In Pune Was Built 126 Years Ago And Still Stands Beautiful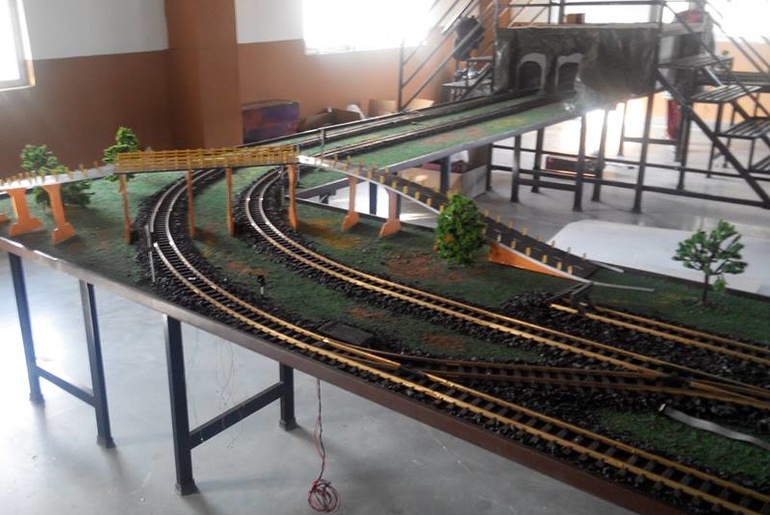 Two lane highway with moving cars, a ghat section with reversing station for steam trains, swimming pool, a restaurant which goes up and down the tower and over 2000 figures in different poses, you're in for a lot of small details to look upon.
Deets
Address: 17/1, B/2, GA Kulkarni Path, Next to Club Delhi, Kothrud, Pune, Maharashtra 411038
Timings: 9:30 am – 5:00 pm (weekdays), 9:30 am – 4:00 pm & 5:00 – 8:00 pm (Saturdays), 5:00 pm – 8:00 pm (Sundays)
Price: ₹90