Mumbai is widely known as the 'City Of Dreams' for people from various parts of the country to come to Mumbai to try their luck and the city doesn't disappoint. Well, this 'City Of Dreams' looks absolutely dreamy during the monsoon season. The city sky wears a grey blanket of clouds and everything around looks like it's all in the most dreamy best filter. So as you enjoy this sight, here is a list of things to do to enjoy the Mumbaiya Rains the best way. 
1. Relish Chai Pakoda At Marine Lines
Marine Drive is the most known and most visited location in Mumbai throughout the year.  The view of the Arabian Sea and the city's landscape from this place seems simply surreal. Be it in the daylight or moonlight this place feels magical all the time. So make sure to spare some time and go to this place, sit down and enjoy some local chai pakoda while enjoying the view as the weather gets cloudy.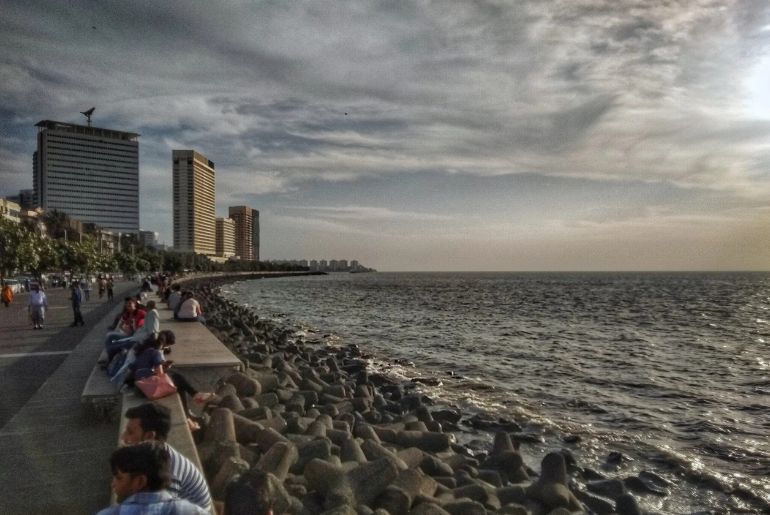 2. Trek Through Sanjay Gandhi National Park 
Sanjay Gandhi National Park surely seems nothing less than green heaven during monsoon. The place is actually a paradise for nature lovers. You spend your time watching birds, cycling, nature photography, picnics or trekking to the lovely Kanheri caves. You can take a bus inside the park and then from the last stop trek to the caves.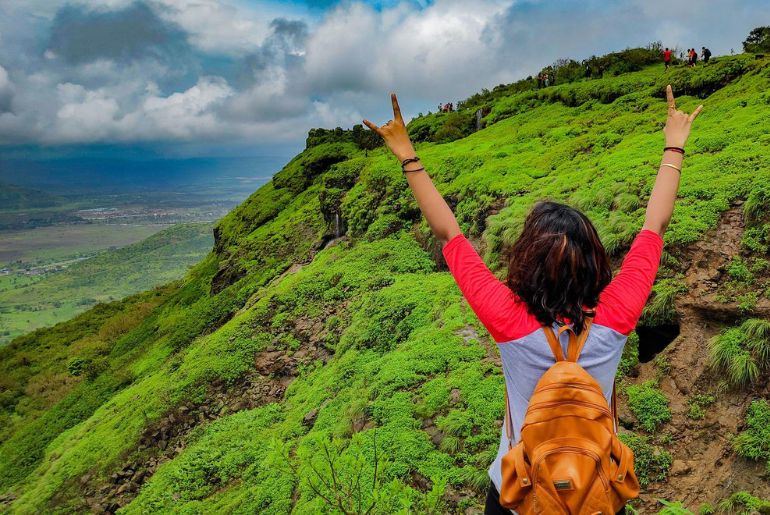 3. Visit Zenith Waterfall
Thinking of witnessing a waterfall in Mumbai? Well, you can, not exactly in Mumbai, but nearby.  Zenith Waterfalls come alive during the monsoon seasons and are a sight to behold. The greenery around and the water falling from the top during the monsoon will bring a smile to your face for sure. It is near Mumbai in Khopoli. 
Also Read: World Environment Day: 5 Greenest Cities To Live In India
3. Sip Hot Chocolate – Theobroma
Mumbai rain will always hit different with a cup of hot chocolate. Do not miss on sipping some steaming hot chocolate at Theobroma in Mumbai. You can have coffee, tea or wine throughout the year but the magic of hot chocolate during monsoon is one of the best experiences which you must try. 
View this post on Instagram
5. Drive Through Sea Link
Bandra-Worli Sea Link connects Bandra in Mumbai's Western Suburbs with Worli in South Mumbai by a wide bridge. It is the most prestigious and beautiful bridge in Mumbai built uniquely. Many people actually drive through it just to witness its beauty. Well, the monsoon is the best time to experience the magic of his amazing human construction by taking a long drive through. 
Also Read: This Is Mumbai's Only Surviving Chinese Temple In The City's Lost Chinatown