You all must have received calls or messages from unknown numbers only to know later that they had dialled the wrong number. How about sending your visa for stamping and receiving an email asking you to pay a hotel bill worth  ₹1,000,000? A mini-heart attack, right? Well, a Mumbai woman faced this situation after she sent her UK visa for stamping.
Send UK Visa For Stamping, Receive Hotel Bill
A woman in Mumbai received an email from an Ireland hotel chain. The hotel thanked her for her stay at their place in the mail and also attached a bill receipt for 1234.38 EUR (approximately ₹1,05,000). The woman read it and immediately dialled the number of the hotel mentioned in the email.
The hotel executive informed her that there was an online reservation made under her name at the hotel. He also informed her that her passport number had been used to book a room from November 27th to December 1st. The woman couldn't believe it was her UK visa that was being stamped. 
Also Read: UK Folks, Get Ready To Travel & Explore Every Weekend As 100 UK Companies Switch To 4-Day Work Week!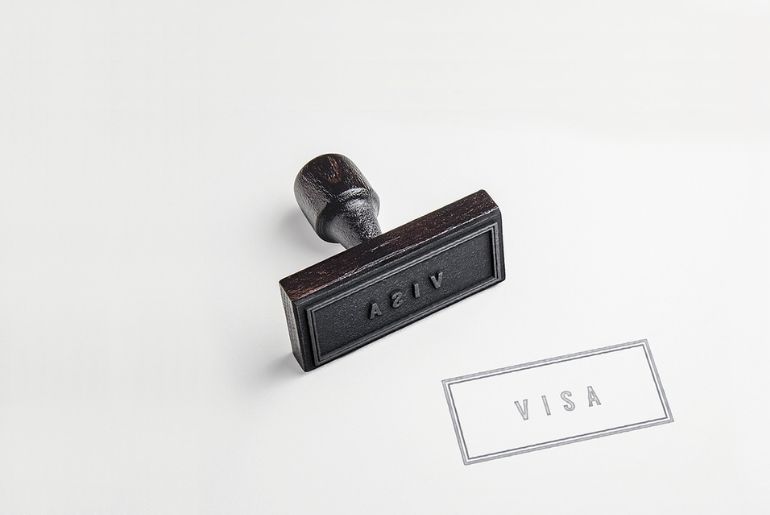 Misuse Of Passport Number
The woman, without wasting any time, headed to the Samta Nagar police station and informed them about the misuse of her passport number. The police have registered an FIR. For the past three years, she has been working and studying in the Netherlands. She came to Mumbai just a month ago for visa-related work.
Her UK visa was sent for stamping purposes between November 25 and December 1. She wanted to go to the United Kingdom for higher studies and that is why her passport was sent. Her parents reside in Mumbai itself. 
Also Read: A Video Of British Indian Passport From 1927 Goes Viral On Instagram
Let us know what you think about this incident.
Cover Image Courtesy: