Cakes are one of the most important parts of celebrations these days. Isn't it? No matter what the occasion is, cakes aren't any more restricted to birthdays and we tend to surprise our loved ones with them. But what if you get duped for it? A man from Navi Mumbai ordered a cake online and got duped of ₹48,000. 
Duped While Ordering Cake Online
The victim Nishant Jha residing in Kamothe, Navi Mumbai thought of surprising his wife on her birthday. He obtained the number of a cake shop from the internet. He ordered a half kg cake which cost around ₹350. He asked them to deliver it to his place so that he could surprise his wife. The fraudster on the other side of the call informed Nitish that if he pays for the cake using his credit card, he will be offered a 20% discount. Discounts tend to lure anyone and falling prey to the offer, he shared his credit card details with the fraudster. He received a message reading that ₹275 was debited from his account as the cake's payment. He shared the OTP received with the fraudster and later a sum of ₹48,000 was debited from his account.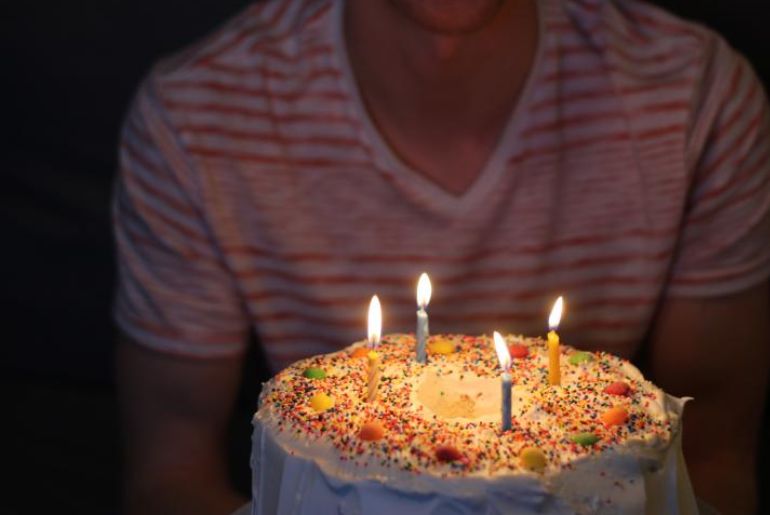 Also Read: Travel Agent Cheats Two Holidayers Of ₹5.26 Lakhs In Vadodara
Prevent Cybercrime
Nishant Jha fell prey to cybercrime and as a result lost ₹48,000 to a fraudster. Well, the mistake he did was sharing confidential information such as credit card details and OTP. This is why RBI keeps advertising and informing people about how one should refrain from sharing their bank information such as debit card or credit card details, ATM pin or OTP with strangers or on the internet. The fraudsters are quick enough to dupe your hard-earned money as soon as they get access to your confidential bank information. 
View this post on Instagram
Also Read: Guests Lose Money After Business Account Of Kerala 5-Star Hotel Gets Hacked