A new rule was introduced in early April, requiring replacing UAE residents to use Emirates ID cards instead of in-passport visa stamps. This, however, would not apply to Dubai residents, according to a recent clarification. Residents of Dubai will continue to have an in-passport visa sticker in addition to their Emirates ID.
Everything You Need to Know About Emirates ID 
The two visas and identity papers will no longer need to be handled individually for any other Emirates. It expects to result in faster turnaround and processing times for an individual's residence status and papers.
Those who are starting the process of obtaining residence in Dubai, as well as those who are altering their residency status, need to wait. However, they will continue to go through separate processing for the two papers (the in-passport visa sticker and the Emirates card).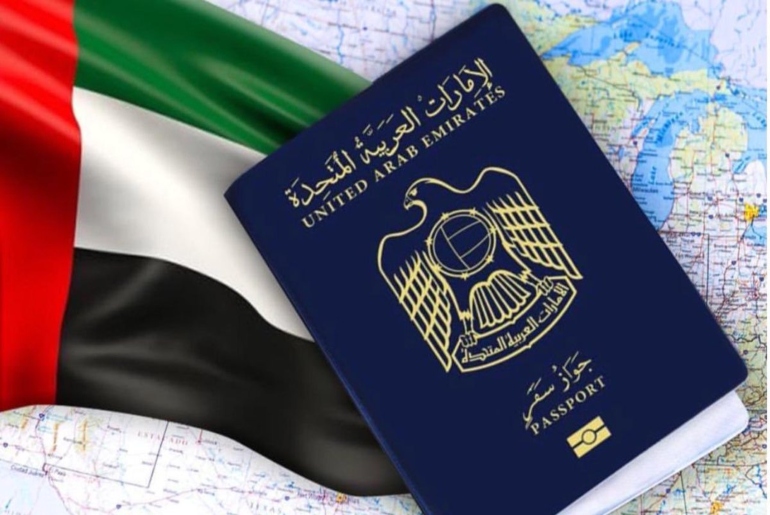 Also Read: UAE Residents Can Travel To Other GCC Countries With Their Emirates ID
Checking a traveller's passport number and Emirates card will have all the necessary residency-related information. As a result, it allows airlines to validate a traveller's claim that they are residents of a specific country. Foreign residents of the UAE may now use their Emirates cards to prove residence. 
The authority claimed their unique program delivers an electronic duplicate of the ID card for flexible usage. They mentioned this in the context of the flexibility of use. 
Also Read: Update Your Emirates ID Before Your ATM Card Stops Working