Northeast India is home to diverse tribes and communities. Each of these tribes is known for its unique food habits and culture. The rest of the world knows quite less about the rich traditions and hot cuisines of the Northeast. It's a 24/7 chilly season in the kitchens of the seven sisters. So here is a list of 5 piping-hot dishes from the Northeast India that are a must-try for you.
1. Smoked pork
We often hear the chefs come up with phrases like "Crispy on the outside and juicy on the inside". Smoked Pork of Nagaland is exactly that. And it's unlike any other pork dish you might have ever eaten. Smoked pork here is traditionally cooked in slow heat and will make your taste buds dance. Also, brace yourselves because chilies are a must in this Naga-styled smoked pork. And if you visit the Northeast India during winters, the smoked pork will keep you warm from the inside. So do give it a try.
Also read: 5 Lip-Smacking Northeast Dishes Other Than Momos That You Should Try!
2. Duck Meat with Ash Gourd
Duck Meat in general is a source of warming Protein. So the piping-hot part is a given here. But if you visit Assam you will find this dish is cooked with two classic ingredients. Both of these are a major part of the Assamese households. The Ash Gourd and duck combination is sure to give you a magical taste. Duck with black pepper is another classic hot combination. The dish is mainly seen during the Bihu seasons in Northeast India.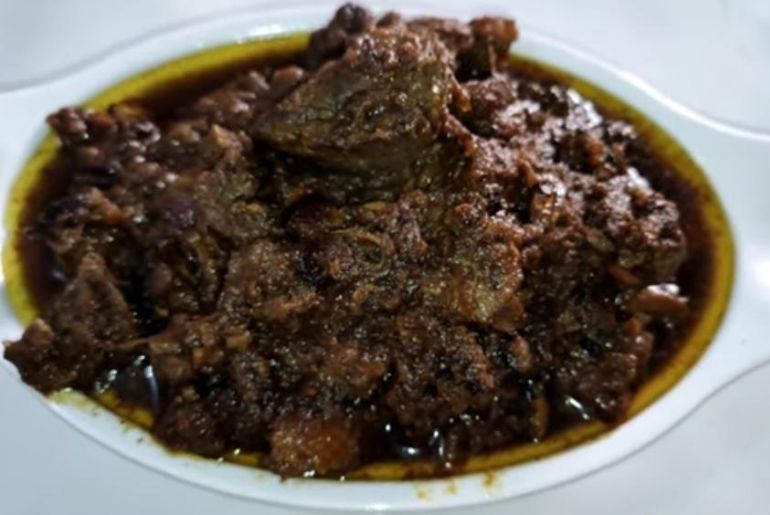 3. Thukpa
Thukpa originates from the eastern part of Tibet. However, it's a popular cuisine in the state of Sikkim. Thukpa is enjoyed here across all communities and makes for a quite hot dish. The preparation is easy though and takes very less time. Just combine some veggies with any variety of Thukpa noodle packets and it's done. In Northeast India, you will mostly see people combine momos with Thukpa. And trust us, the combination is lip-smacking.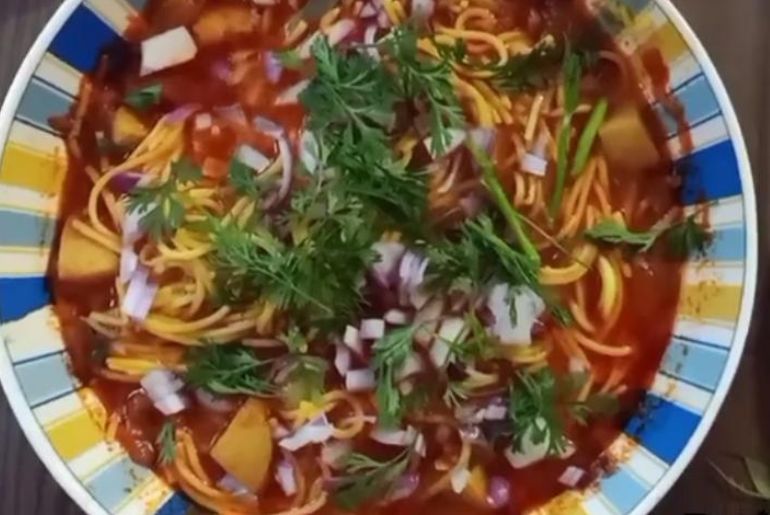 Also read: Kaziranga National Park Safari: A Detailed Guide For First-Time Visitors
4. Gudok
This piping-hot dish is basically just vegetables and fermented fish. Gudok is one of the most popular dishes of Tripura and is traditionally prepared in bamboo pipes. The authentic bamboo touch makes the dish very savoury and aromatic. In Northeast India, you will find this dish make into the exotic Tripura thalis. The mashed fish delicacy is quite a wholesome meal here.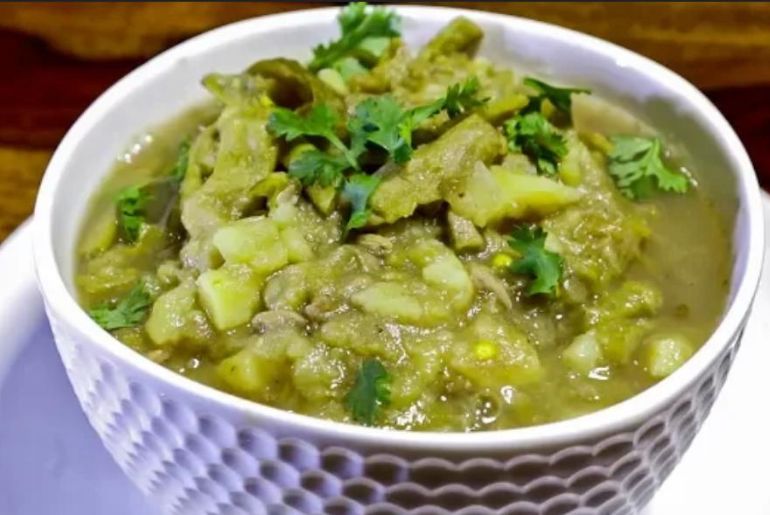 5. Jadoh
Meghalaya and its cuisine are famous for their delectable aromas. Jadoh, a dish from this state, is cooked in very less oil. And that makes the dish a healthy choice for you when you visit Northeast India. It is basically a pork-based dish popular among the Khasi people. The dish slightly resembles the North Indian biryani. Rice is slow cooked with the meat in addition to a variety of local spices while making Jadoh. It's a perfect dish from Northeast India to satisfy your hot winter cravings.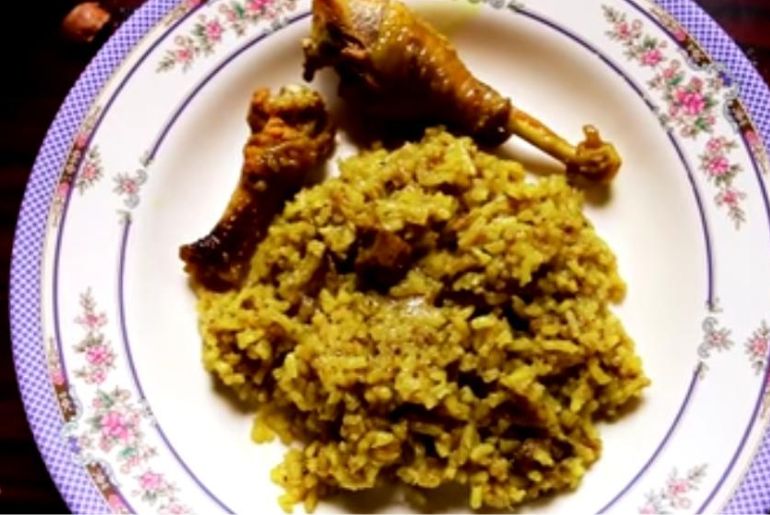 View this post on Instagram