For decades, aloo in Kolkata biryani has left foodies divided. While many people from the rest of India find the addition of potato in biryani unnecessary, the dish remains literally incomplete without it for Kolkatans. The Kolkata biryani is subtly slow-cooked in an enormous handi adding mild spices, tender pieces of meat and of course, potatoes. The mutton biryanis here come to the platter accompanied by a boiled egg too. The dish is a true emotion for every true blue Bengali. In fact, when they visit other places in India, the Kolkata biryani is the one dish that they miss the most! Interestingly, the use of aloo in the dish has a historic significance dating back to the 1800s. Read on to know more.
Why Potato Is Used In Kolkata Biryani?
As per some sources, the British had dethroned the King of Awadh, Nawab Wajid Ali Shah in 1856 and sent him on an exile to Kolkata from his capital Lucknow. The Nawab was a gastronome and took his entire team of bawarchis along. But during that time, the Nawabs were facing a money crunch and purchasing loads of meat for making biryani was an expensive affair. So, the royal chefs found potatoes as the alternative to meat and the lip-smacking Kolkata biryani was born. Some other theories say that the Nawabs weren't actually running out of funds and potato was used as it was an exotic vegetable. However, both the theories reveal that the advent of the dish happened in the Lucknowi kitchen in Kolkata. Thus, Kolkata biryani is actually a version of Lucknowi biryani.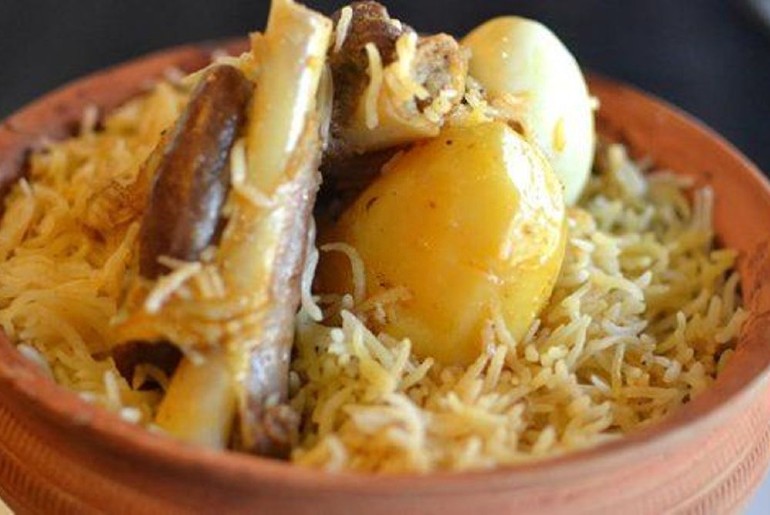 Also Read: Two Engineers From Odisha Set Up Biryani Thela To Offer Hygienic Food; Earn Over ₹45,000 Per Month
Which Is The Oldest Biryani Restaurant In Kolkata?
The oldest restaurant serving biryani in Kolkata is the Royal Indian Hotel, nestled in Rabindra Sarani. From 1905 till now, the eatery has maintained the same taste for its biryani, refraining from giving any twists to the dish. Some other popular restaurants to try out authentic biryanis in Kolkata are Arsalan, Aminia, Kabuliwala, Dada Boudir Hotel, Shiraz Golden Restaurant and Mitra Cafe. Even streetside biryanis are quite a hit among Kolkata foodies as they are magnificent in taste, yet easy on the pocket.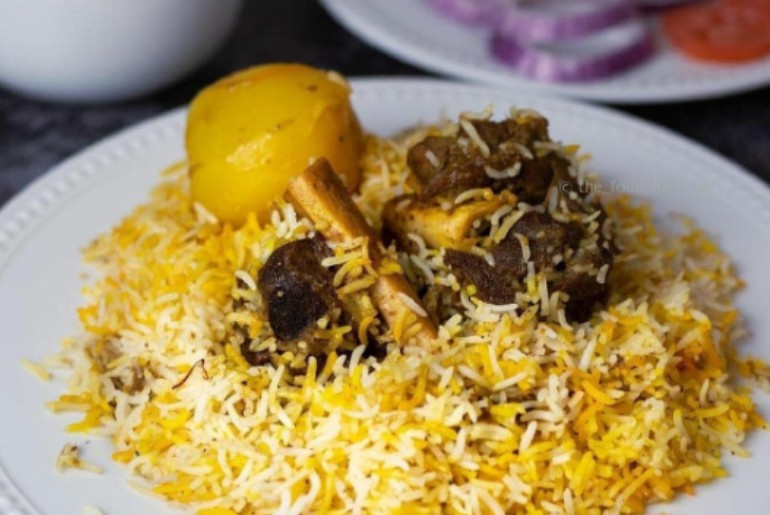 Also Read: 6 Heritage Sweet Shops In Kolkata For The Best Rosogolla, Sondesh, Chomchom & More!
The next time you visit Kolkata, don't forget to grab a plate of this historic dish! Till then, enjoy this virtual tour of Kolkata from the comfort of your home: