A press release issued by the Maharashtra Chief Minister Uddhav Thackeray's office, states that 8 beaches in Maharashtra will get Goa-style beach shacks to boost tourism. It further reveals that 10 shacks each are going to be found out at these 8 beaches. This includes Aareware beach in Ratnagiri and Diveagar beach in Raigad to name a few. Maharashtra government intends to boost tourism in this way. People who wish to set up temporary beach shacks can get applications for this on the government website.  The policy shall also incorporate other beaches in phases. Earlier in December 2019, Odisha announced the opening of beach shacks in its state to promote tourism.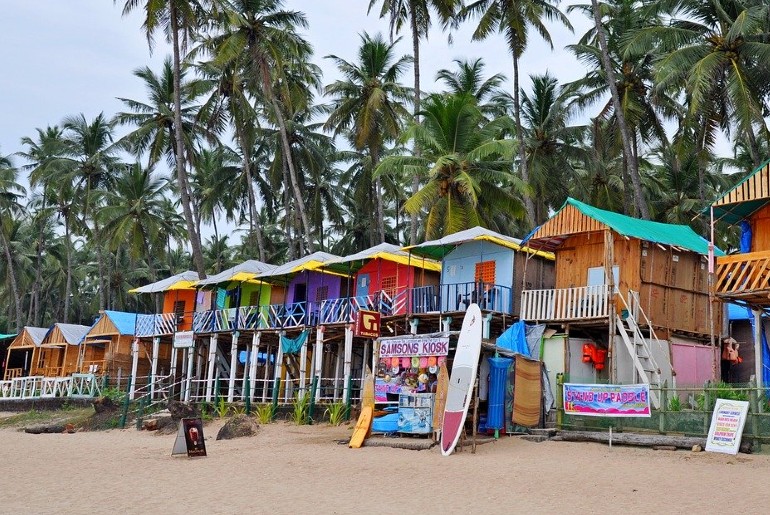 Maharashtra Cabinet Approves Beach Shack Policy For 8 beaches In The State
In a bid to spice up tourism within the state, the Maharashtra cabinet on Thursday approved the "beach shack" policy. This is for eight beaches along the Konkan coast. According to a press release issued by the Chief Minister's office, 8 beaches in Maharashtra shall have 10 shacks each. This includes Aareware beach in Ratnagiri, Tarkarli in Sindhudurg, Varsoli and Diveagar in Raigad and Palghar's Kelva and Bordi beaches. Shacks can only come up in areas approved by the tourism directorate. This can happen with permits from the state coastal area management authority. Mumbai itself in Maharashtra has some of hidden gems of beaches that one can go for leisure.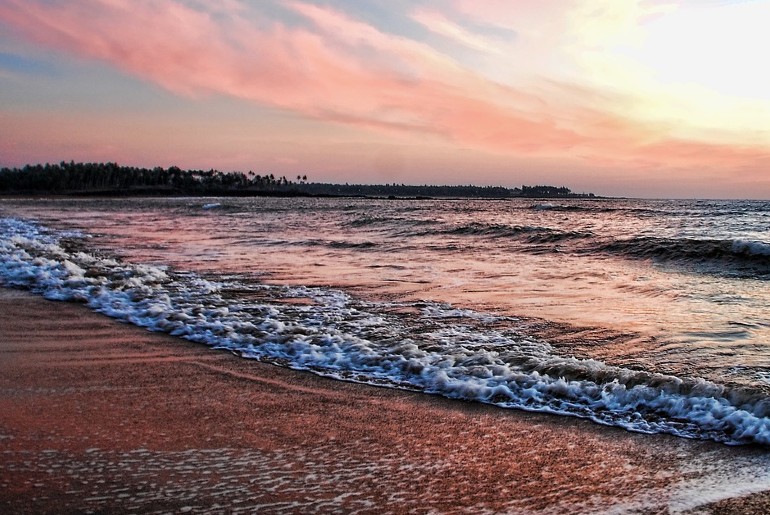 Beach Shacks When Opened Can Function From 7 am To 7 pm
The allocation of shacks is going to be for 3 years.  And locals will get 80 per cent of jobs generated in these establishments. Beach shacks can function from 7 am to 7 pm.  The discharge states the installation of CCTV cameras at the beach shacks. Meanwhile, the cabinet also approved in theory, a proposal to privatise land and properties of the Maharashtra Tourism Development Corporation (MTDC).
Also Read: 8 Most Secluded Beaches Of India To Have An Ideal Social Distancing Vacation
In the first phase, the MTDC's resorts in Ganpati Pule, Matheran, Mahableshwar, Harihareshwar, Mithbao and open land in Tadoba and Fardapur (Aurangabad) are going to be developed. A high-power committee will decide the sub-lease period and annual rent for the land also will be fixed, the statement read.  When it comes to beach shacks and beaches, post lockdown you can definitely opt for Andaman's Radhanagar Beach over the Maldives. 
People Interested To Put Up Temporary Shacks Can Apply Through State Tourism
People interested in putting up such temporary shacks can apply through the state tourism website for 2021. With the approval of Maharashtra Coastal Area Management Authority, a licence for 3 years will be issued for the temporary/seasonal shacks. This is on the land designated by the Department of Tourism.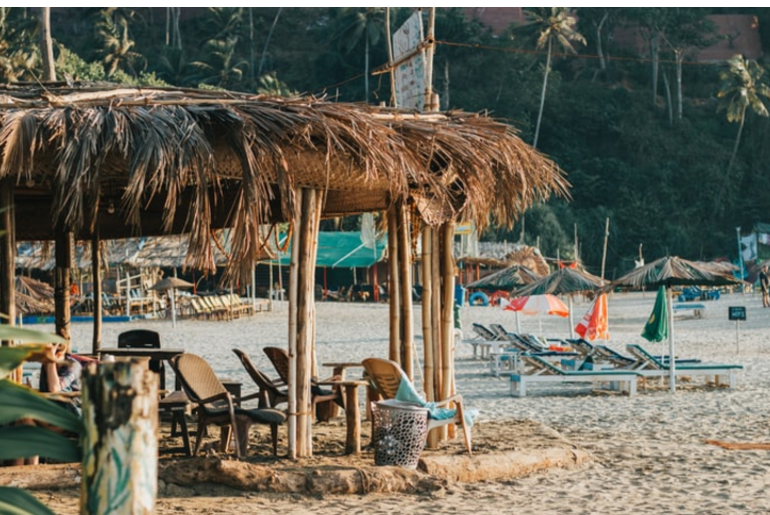 An entrepreneur awarded the project, can construct a maximum of 10 such beach shacks. Each beach shack must measure 15×15 and 12 feet high, with a permissible 20×15 feet roof for protected seating arrangements. The entrepreneur can do this for a non-refundable application fee of ₹15,000 and refundable security deposit of ₹30,000.  The annual fee payable to the government for the shacks will be ₹45,000 in the first year. For the second year, it's ₹50,000. And then ₹55,000 in the final year of the contract.
So well, until you can travel to the gorgeous beaches of India, take a virtual tour to Goa in the comfort of your home.