Do you know which is the world's most expensive home? Well it is the one where currently Saudi Arabia's Crown Prince Mohammed bin Salman is staying. The Crown Prince is in Paris, France to meet President Emmanuel Macron and is staying at a lavish chateau, known as the world's most expensive home. In 2015, the Crown Prince bought this house for US$301 million setting a world record in terms of residential property. 
Crown Prince's Lavish Mansion
The lavish mansion was brokered by Christie's International Real Estate and beautifully developed by the haute-couture estate designer Cogemad and brokered by Christie's International Real Estate. The lavish chateau blends modern technology with 17th century classic design with a grand reception area, 10 suites, a library and many other amenities. The chateau features an underwater glass chamber resembling a giant aquarium with white sofas, a nightclub, a movie theatre, a gold leafed fountain and a wine cellar. 
The lavish chateau was purchased by #Saudi Crown Prince #MohammadbinSalman for over Rs 2000 crores! 😳#MostExpensiveHome #Paris #ViralPicshttps://t.co/00fuimdI3e

— India.com (@indiacom) July 29, 2022
Also Read: Saudi Arabia Will Soon Get A Skyscraper, 1,600 Feet In Height
Facilities Can Be Controlled Remotely By Iphone
The lavish house also features a magnificent swimming pool inside the house itself. About a dozen of artisans were  commissioned for this undertaking which was termed once in a lifetime. The house which is dubbed as the world's most expensive one was also the choice for a grand wedding. It was considered by Kanye West and Kim Kardashian for their wedding as a venue.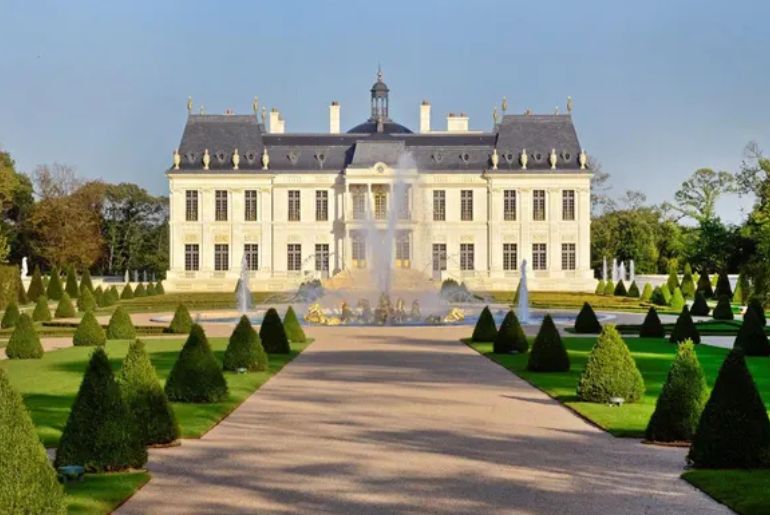 Also read: Saudi Arabia Is Building Two Parallel Skyscrapers Across Mountains And Desert And It's An Architectural Marvel