The world is gradually unlocking itself to welcoming more tourists. Ireland is now gearing up to open doors. However, anyone travelling there, except from Northern Ireland, must self-isolate themselves for 14 days and must provide details of accommodation upon arrival, including Irish residents. And if you're unsure about the travel regulations in the country then do check out IATA's travel map to get you going.  
Some flights and ferry services between Ireland and the U.K. are operating. As per news reports, public transport is limited, restaurants and pubs will reopen on June 29, 2020. Hotels, museums and galleries are expected to open on July 20. So our Chief Editor, Kamiya Jani can help you to make your bucket list to Ireland and also give you a perfect itinerary.
Ireland – A Land Of Legends
About 6 years ago, I visited this gorgeous country and explored it all on wheels. With the pandemic, hiring your own car and driving through those gorgeous views is probably one of the best ways to maintain social distancing and also explore the country. No deadlines. No restrictions. You follow your own rules. Here's my 6-day itinerary For Ireland.
Day 1 – Experience Titanic in Belfast
Ireland is divided into two parts – Northern Ireland and the Republic of Ireland. Begin your trip by taking the flight to Belfast, the largest city in Northern Ireland. Now did you know that the world-famous ship, Titanic was actually assembled in Belfast? Titanic Belfast is a building shaped like a ship's bow comprising of 9 galleries over 4 floors.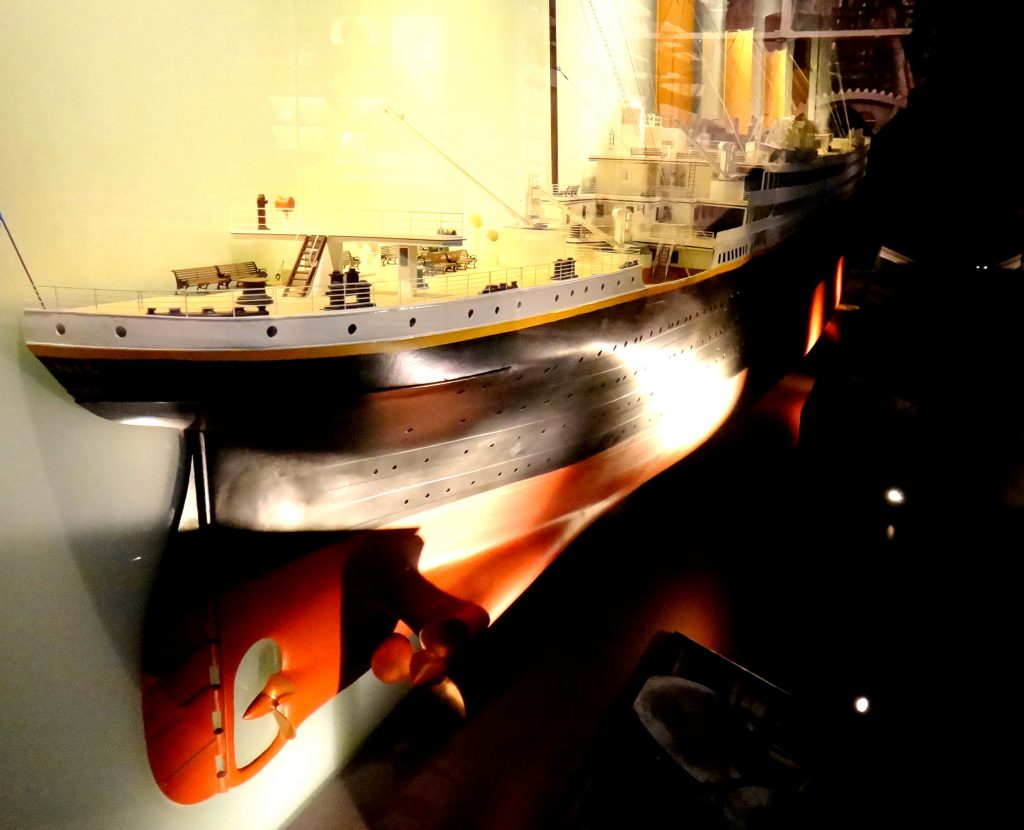 I was quite moved by the inside stories of the workers who built her and the passengers who travelled on her. The heartbreak that you would have felt for Rose and Jack will suddenly fall flat. Belfast's diverse charms and hidden secrets in the by-lanes intrigued me. Graffiti, museums, old mills also added to the varied culture the city carries with itself.
Also read: A First Timer's Guide To Saving Money On A European Vacation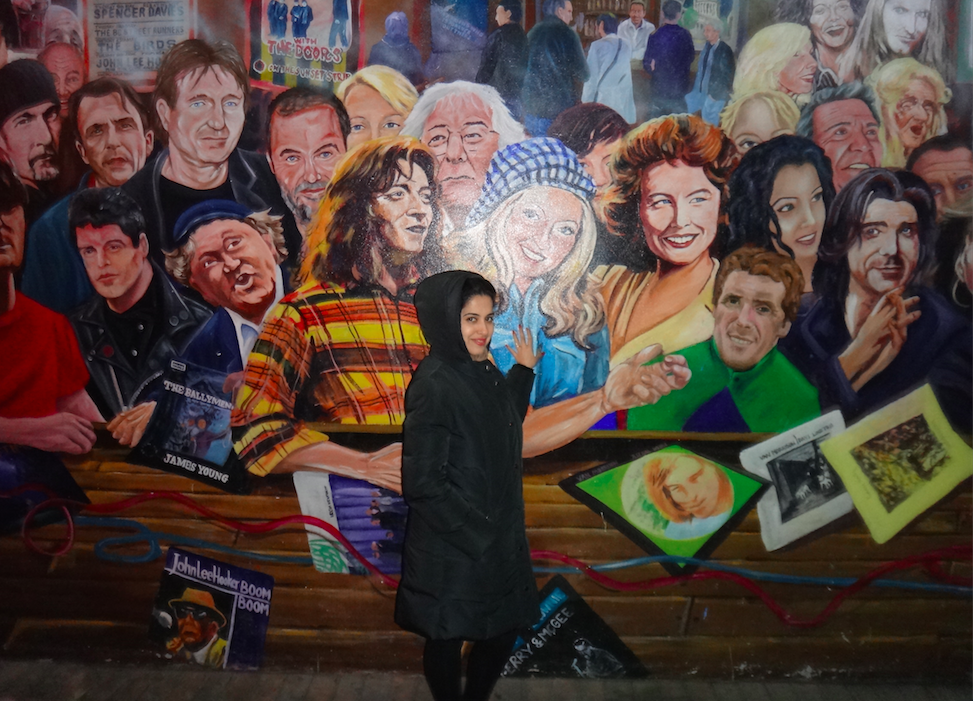 Day 2- Take The Causeway Coastal Route
Next morning, depart for the Causeway Coastal Route. Stretching over 120 miles, this is rated as one of the world's top five road trips. Along the journey, see the coastal villages of Glenarm, Carnlough, Cushendall and Cushendun. Unmissable attractions include the Carrick-a-Rede Rope Bridge, Dunluce Castle, Old Bushmills Distillery and the world-famous Giant's Causeway. Needless to say, I left a part of me at each of these places.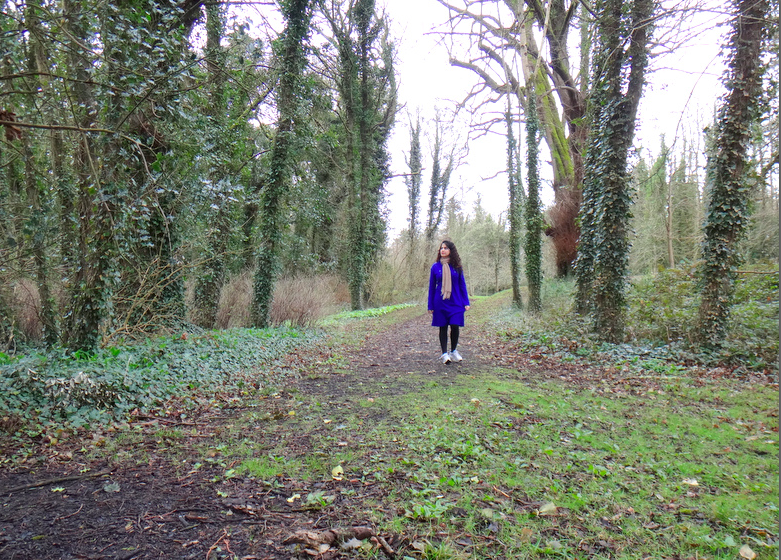 To tap into your adventurous streak, definitely walk on the Carrick-a-Rede Rope Bridge. The Giant's Causeway is an awe-inspiring landscape. It was formed 60 million ago. For more adventures, you can travel to New Zealand and try your hand at thrilling adventure sports. 
Day 3 – Arrive at The Stroke City
After those pit stops, arrive at Londonderry or Derry. Even the name reflects the conflict the city has been facing. Half the people call it as Londonderry and the other half address it as just Derry. And the sensible ones just call it the Stroke City. A guided walking tour of the 17th Century City Walls is definitely a must-do. Built between 1613 and 1618 by the Honourable the Irish Society; these original walls are almost perfectly preserved even today.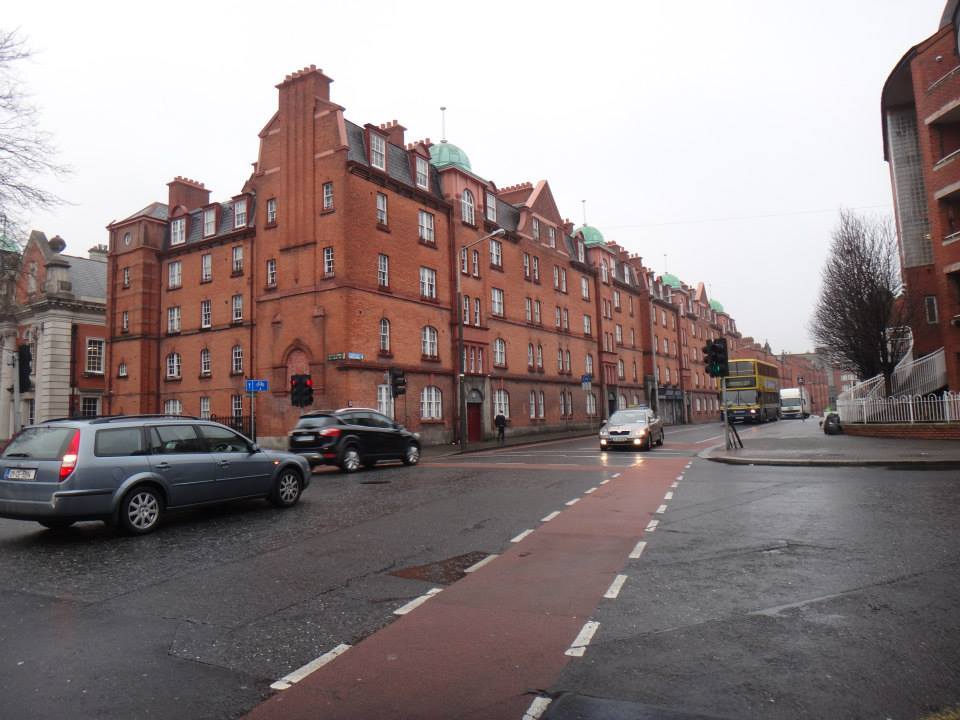 Day 4 – Take a Train to Dublin
Trinity College, Book of Kells, Guinness Storehouse, St Patrick Cathedral, Temple Bar are the iconic places of Dublin. Trinity College is Ireland's university on the world stage and the library there just can't be missed. It is clearly one of the best in the world. The library restores the famous – Book of Kells.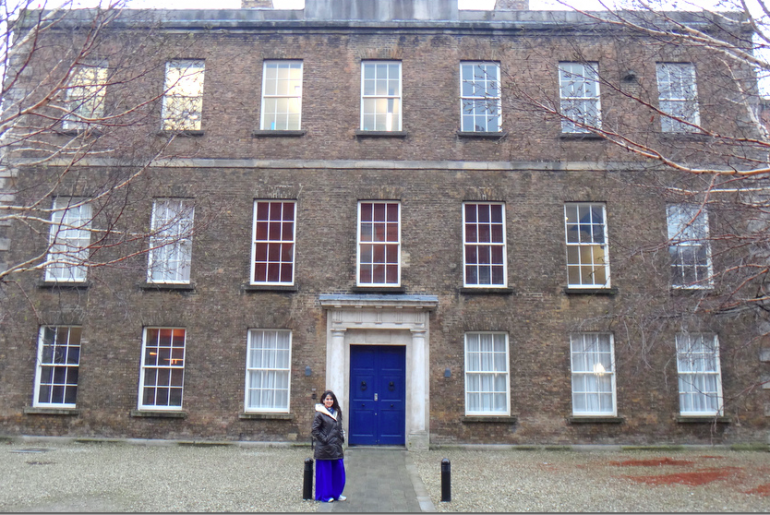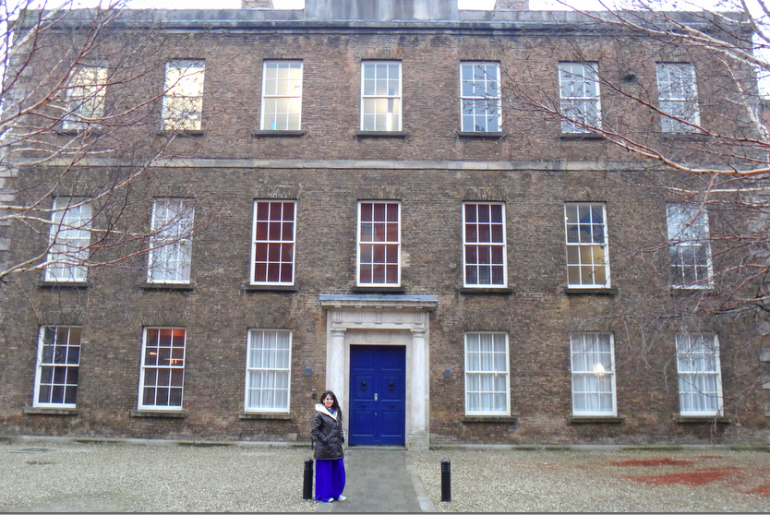 Founded in 1191, St Patricks Catedral is the largest church in Ireland and one of Dublin's two Church of Ireland cathedrals. The Temple bar street has some of the best bars to get a glimpse of the nightlife in Ireland. Dublin now also houses some of the most stunning COVID-19 graffiti from across the world.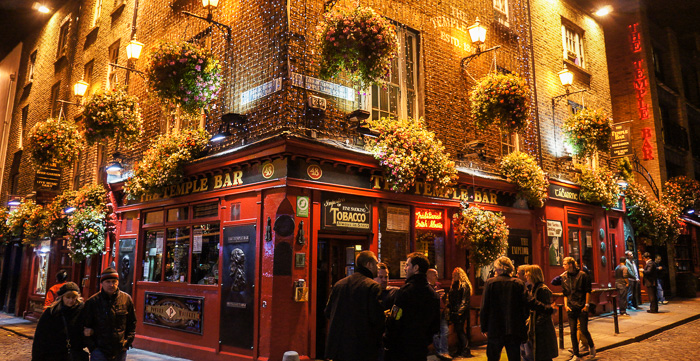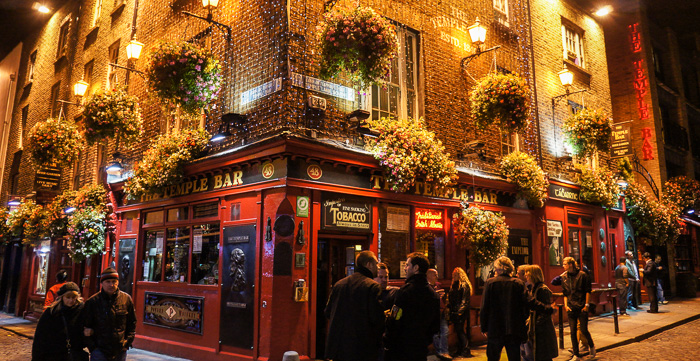 Day 5 – Head to Dromoland Castle
Make your way to the 16th century! On your way, make a pitstop at Rock of Cashel. A spectacular group of Medieval buildings set on an outcrop of limestone and a graveyard at the back, Rock of Cashel is a perfect set to shoot a Hollywood horror movie.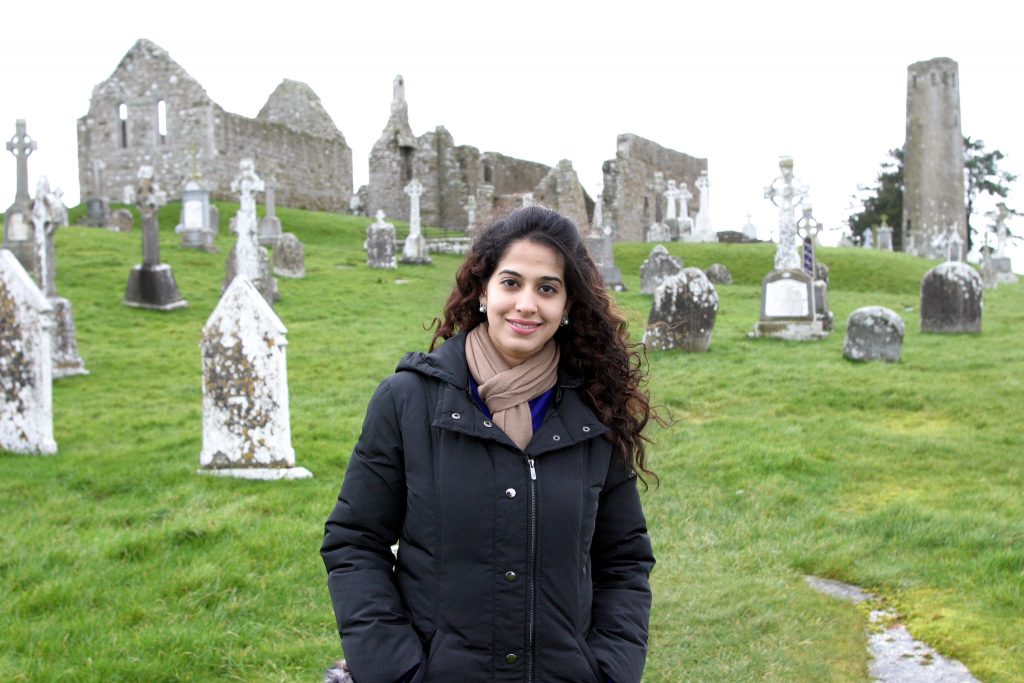 Dromoland Castle is palatial in every sense from the entrance to the huge golf course to the beautiful lake with ducks sitting by the side to a small temple in the woods and the lovely architecture. My princess-themed room had furniture with pastel shades and Cinderella mirrors around the wall. Dromoland Castle is one of Ireland's finest castle hotels that can trace its ownership back through history to Gaelic Irish families of royal heritage. Back home in India, Rajasthan houses gorgeous royal castles that you must also explore. 

Day 6- The Cliffs of Moher
With a heavy heart, I bid goodbye to Dromoland. On our way back to Dublin, we stopped by at the Cliffs of Moher. The magnificent Cliffs of Moher tops the list of places to see and things to do in Ireland. It's also Ireland's most visited tourist attraction. What a spectacular sight! The cliff areas were as high as 214 m ranging for about 8 kilometres over the Atlantic Ocean on the western seaboard of County Clare. Ireland is also one of the best places to go solo travelling in Europe. 
Day 6 – Attend The Irish House Party
I attended a traditional Irish music and dance show at its very best performed by All Ireland Champion musicians, dancers and entertaining presenters. Consistently voted as one of the best Irish music shows in Dublin, the Irish House Party is Dublin's unmissable music and dance experience. This is one of the best ways to end your trip.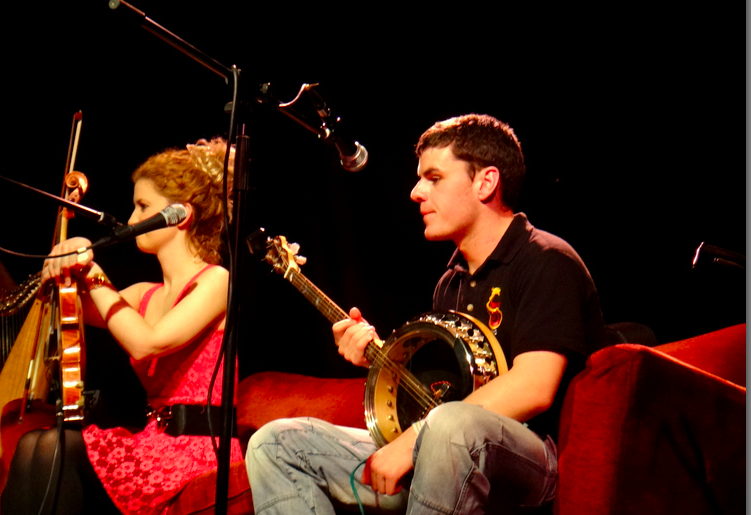 So now that you received an itinerary from our side, when its safe to travel again, do plan a trip to Ireland. The majestic castles, rich culture and heritage and picturesque landscapes will definitely leave you asking for more. And if you're eager for more itineraries then check out our 6-day itinerary to the Czech Republic.