Spain Visa For Indians
Hola, Travellers! All the Indian citizens who want to travel to Spain, here is a step by step guide to get your Spanish visa. The visa process can be overwhelming, but once you get the hang of it, I assure you it gets easier. Firstly, you will have to start with understanding the type of visa you want. After that is sorted out, you will have to fill out the online visa form and pay the visa fees and attach relevant documents. The next step is to get an appointment from the visa application centre that will verify your documents and ask questions related to your travel. Once you get through that, you are good to go!
Spain visa for Indians is not a very difficult process, but make sure you start well in advance before your Spain trip.
Spain is a part of the Schengen area and hence you will have to take a Schengen visa for entering into Spain.
Also Read: UK Visa For Indians, Indian Passport: Types, Application Fee, Form, Requirements, And Visa On Arrival
Please Note: Spain does not allow visa on arrival for Indians
What Is A Schengen Visa?
Schengen area compromises of 26 European countries which are also known as borderless countries. These countries have no restrictions and have officially abolished passport and all other types of border control at their mutual borders. These countries function under the same jurisdiction for travel purposes, this makes the journey easier. You will not be required to get a new visa every time you cross a border of the Schengen area.
Following countries fall under the Schengen Area:
Austria, Belgium, CzechRepublic, Denmark, Estonia, Finland, France, Germany, Greece, Hungary, Iceland, Italy, Latvia, Liechtenstein, Lithuania, Luxembourg, Malta, Netherlands, Norway, Poland, Portugal, Slovakia, Slovenia, Spain, Sweden, and Switzerland.
Spain Visa Processing Time 
The visa processing time for Spain is between 15-20 days. But the process might get delayed as it varies from one applicant to the other. If you miss out on any important documents the process may get delayed further.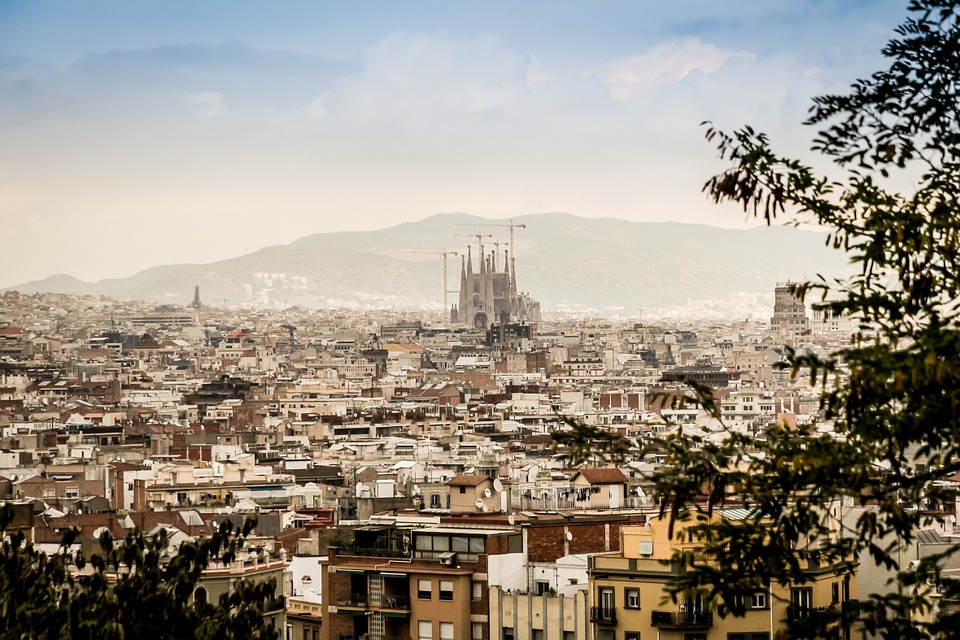 Also Read: Australia Visa for Indians, Indian Passport: Types, Application Fee, Form, Requirements And Visa On Arrival
Types Of Visas
Short Term Visa 
This type of visa is applicable for tourists, for people who want to travel for business purposes and transit as well. The validity is for about 90 days and not more than that.
The visa fees for short term visa for Spain is ₹ 4615 and for children between the age group of 6-12, it is  ₹2692.
Long Term Visa
Individuals who want to stay for a longer period for work, study or reside in Spain can take a long term visa. The validity of this visa is for more than 90 days and can stretch depending on the purpose of your stay.
Please Note: Your long term visa will have to be approved by the authorities in Spain. The visa fees start at ₹ 4615 currently but it is subject to change. Kindly check with the embassy before planning your trip.
Also Read: Germany Visa For Indians, Indian Passport: Types, Application Fee, Form, Requirements, And Visa On Arrival
Online Visa Application For Spain:
Here is a PDF for your Spain Schengen visa
Documents Required For Spain Visa  –

– A Valid Passport (6 months validity and not older than ten years.)
– Photograph (Recently clicked with a white background)
– Printout of the Online Application (At least two prints )
– Receipt of Visa Fee
– Flight Ticket of the trip (any internal flights in Schengen should also be included)
– A letter stating the purpose of the visit to Spain.
– Proof of stay and itinerary of the trip.
– Medical insurance which is valid for all Schengen-countries
– Financial Proof (Bank statements for the last 3 months)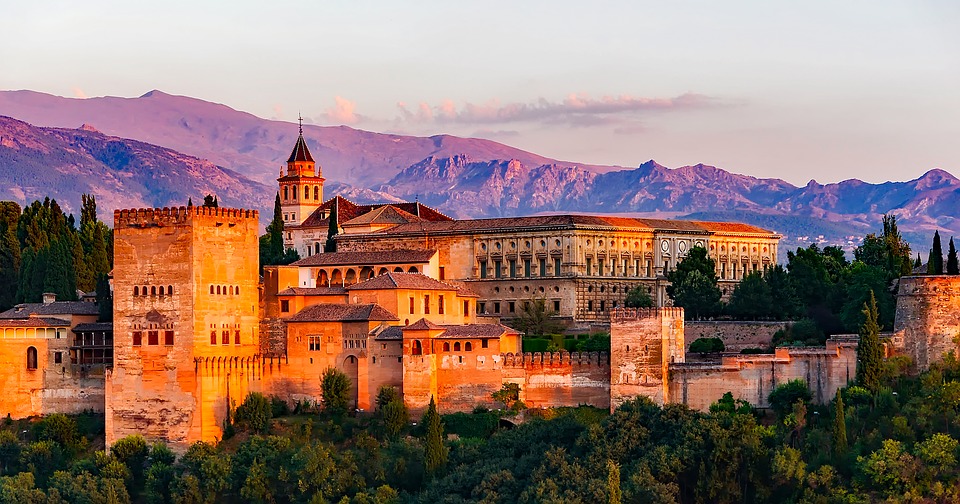 Also Read: Dubai Visa for Indians, Indian Passport: Types, Application Fee, Form, Requirements And Visa On Arrival
Employment Documents
For people travelling on business trips, you will require additional documents like a letter from their office stating the reason, a letter from the company that you will be doing business with they must mention the purpose of business, invite you to their company and also mention what the nature of business will be.
For Employed individuals – A letter of leave that is approved from the office or a NOC from the employer.
For students or children travelling without a guardian – A letter from their parents or guardians allowing them to travel. They must have ID proof, a certificate from school/college that allows their visit, proof of their relationship with the parents or guardians.
Here is a video that will help you get more details on Schengen Visa 
Spain Visa Application Centre
Mumbai Address: Basement Floor, Star C J Plaza Off Apsara Cinema, Street Nos.12, 14, D Ward, Lamington Rd, Grant Road East, Mumbai, Maharashtra 400007
Contact – 0124 455 6705
Delhi Address: 61 Panchkuian Marg opposite to metropole, no 5, Ramakrishna Ashram Marg, Paharganj, New Delhi, Delhi 110055.
Contact – 0124 455 6710