If you have been to both Venice and Udaipur, you will say that the view of the City Palace of Udaipur Palace from the shores of Lake Pichola is unparalleled. It especially looks magnanimous at night when the palace lights up. There are several hotels in Udaipur which offer this view but what if we told you that you could stay in Udaipur with the views of Lake Pichola in just ₹399? Sounds too good to be true, right? The Musafir Hostel is making it happen.
Also read: A Luxury Hostel Stay At Moustache Hostel, Udaipur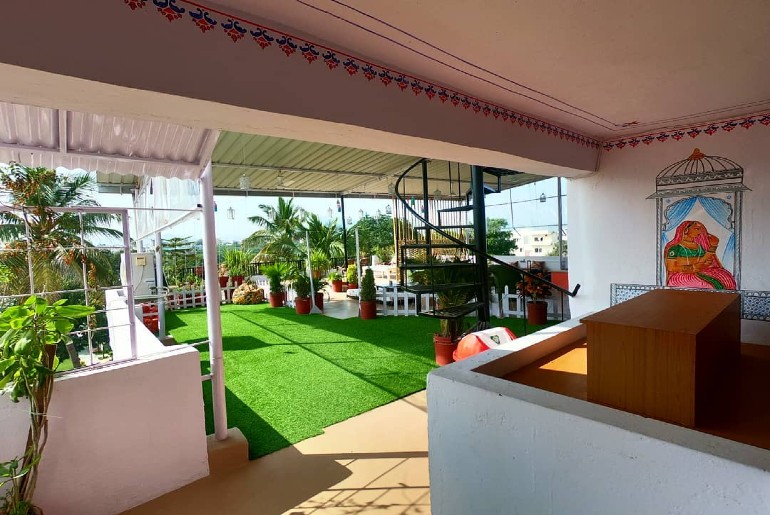 Musafir Hostel's Dream Location
The Musafir hostel is a perfect place if you are looking for a comfortable as well as an affordable stay. It is within 1.1 km of the popular attraction Bagore ki Haveli and 1.2 km of Jagdish temple. The property is 1.5 km from City Palace of Udaipur and 2.6 km from Lake Pichola. Can there be a better location to stay in Udaipur?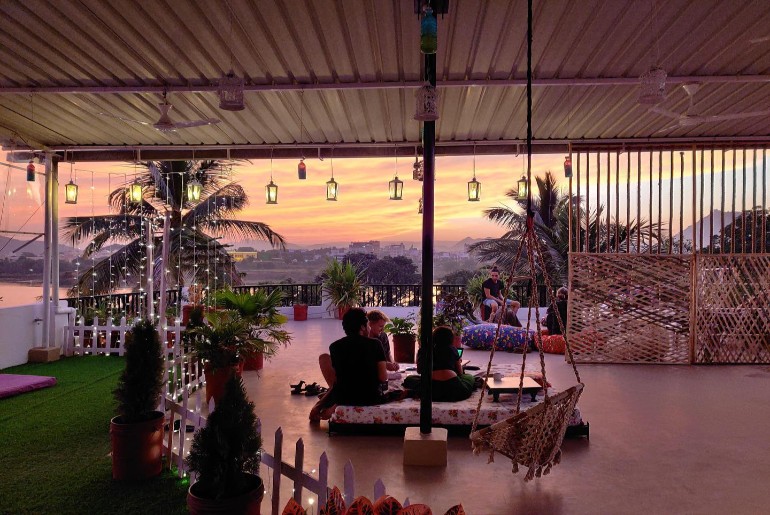 Ideal Spot To Reconnect With Nature
If you are a nature and peace lover, this spot close to Lake Pichola can be just ideal for you. Away from the hustle and bustle of the city, the property is set amidst lush green landscapes and pretty flowers. Equipped with some very comfortable beds, you can read your favourite book while soaking in the magnificent view. Here are 4 Off-Beat Things To Do In Udaipur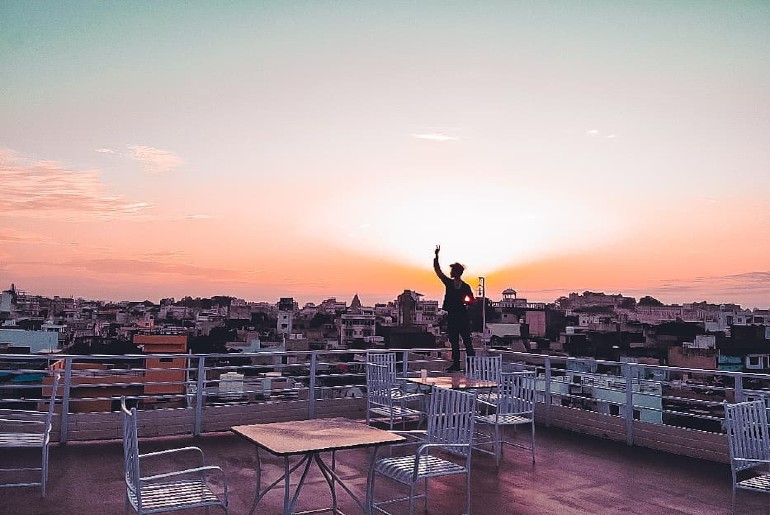 Comfortable Accommodation With Amazing Perks
Just like the other hotels and resorts, Musafir Hostel offers a shared lounge and free WiFi. You also get free parking if you drive to this gorgeous property. What's more he accommodation features, a shared kitchen, a terrace and organising tours for guests. Udaipur Ranked Third Among World's 15 Best Cities.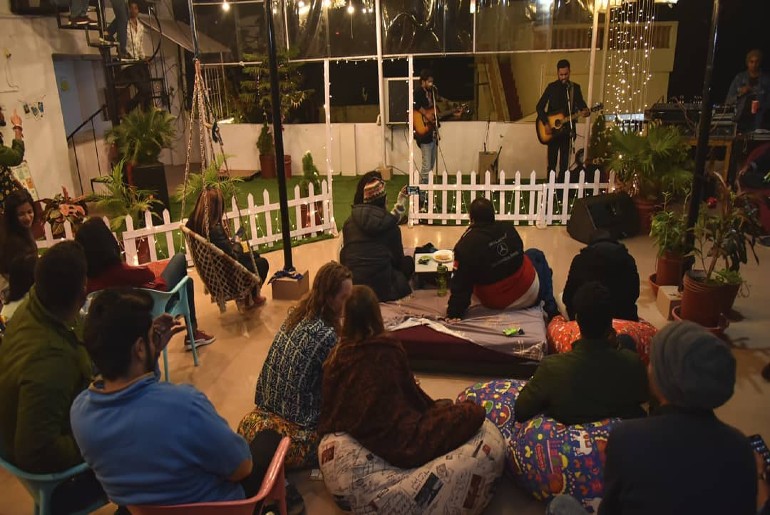 So, if you are planning a budget trip to Udaipur, this stay is going to be totally worth it. You may thank us later.