Women are unstoppable. They are perfectly capable of acing their careers, taking care of their families, chilling with their gang, pursuing their hobbies and spending quality time with themselves. And it's a matter of pride that as a woman, I personally know five strong women who often go solo travelling, and one of them is over 70 years. That's the beauty of life, travel and women. Now a study has revealed that India has witnessed a whopping 322% rise in solo women travellers, and most of them are from Bangalore.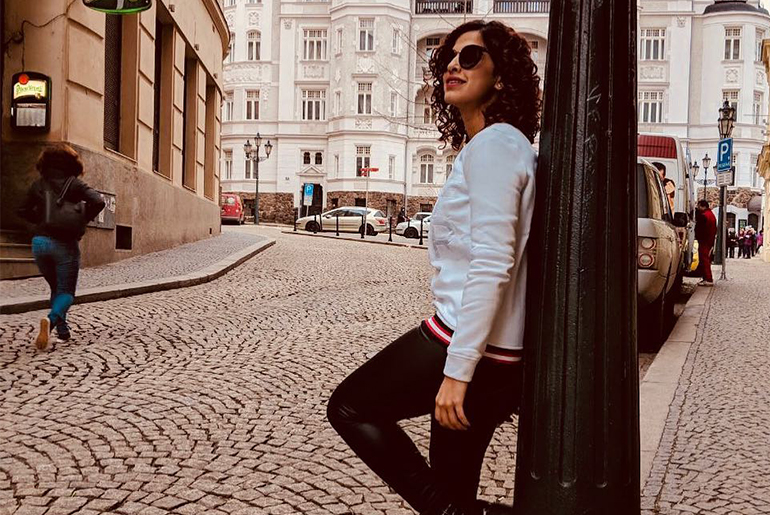 What Does The Study Say?
The Gurgaon-based hostel company, Zostel conducted a study which revealed out of the estimated 5 lakh room nights per year given, 17.7% have been from Karnataka and 16.5% of overall bookings have been made by mostly solo women travellers from Bangalore. The customers of this hostel are from Bangalore, Delhi NCR, Mumbai, Pune and Chennai. The study also found a 399% rise in the number of female travellers in the country since 2015, out of which there is a 322% rise in the number of female solo travellers. According to the data, some of the most popular destinations for women travellers are Gokarna, Bir, Manali, Rishikesh, Panchgani, Pushkar, Dharamshala and Chikkamagaluru.
Also Read: Solo Travel Makes Sense Whether You're Employed, Married Or Full Of Social Commitments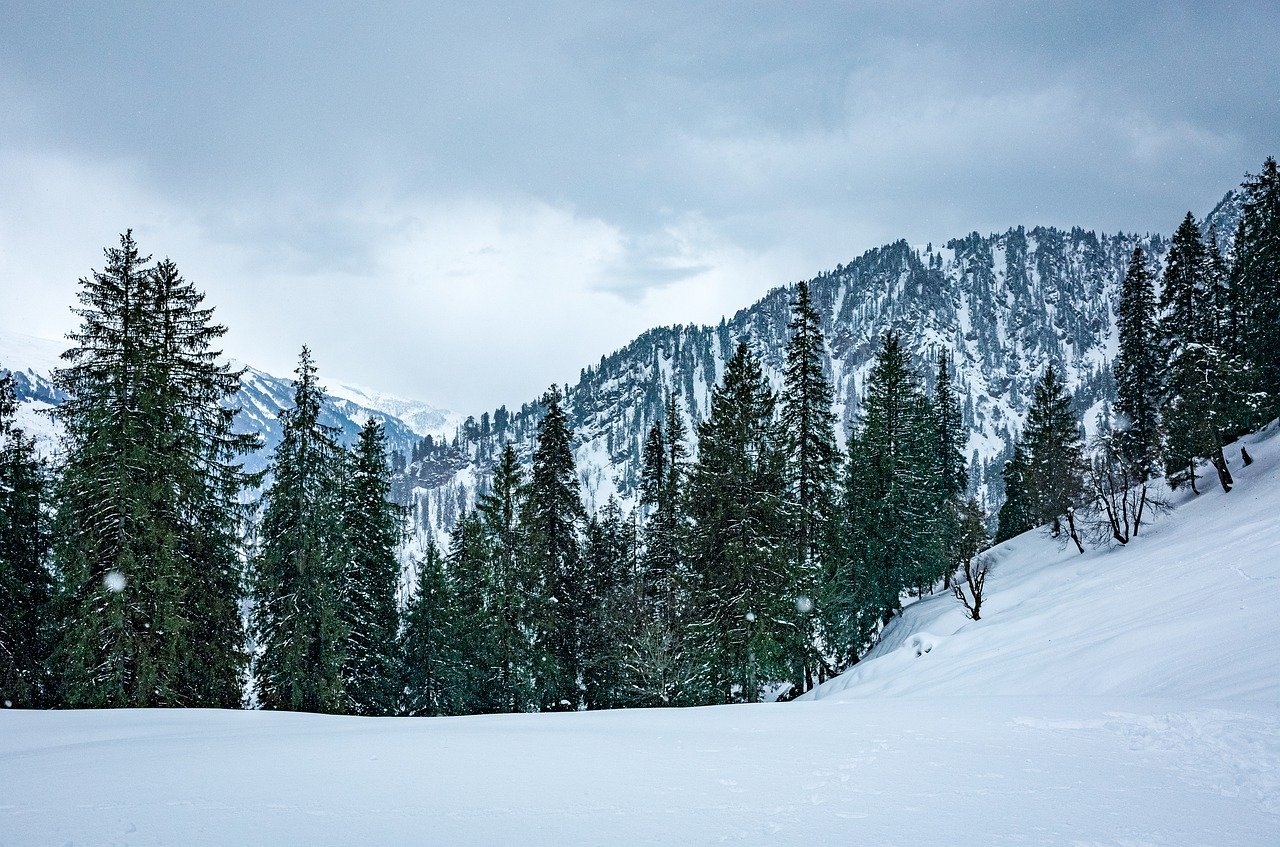 The CEO of Zostel, Dharamveer Singh Chouhan stated that when they began the study a common perception he personally faced was that Indian girls don't travel and definitely don't stay in a shared hostel dorm. He added that as entrepreneurs these preconceived notions of society drove him forward to conduct the study and experience pleasantly surprising results. It's interesting that Studies Reveal That Solo Travellers Are More Intelligent
What's More?
Nandita Ahala a solo traveller stated that when you decide to travel, you have to ensure everything is in a place like transport, security, accommodation etc. She also stressed that its important to create a community with other backpackers to understand the destination better before reaching there. Nandita also added that women have become more confident and bold when it comes to solo-travelling. Did you know Study Reveals Older Women Opt For Solo Travelling More Than Others?
Apart from solo travel, there has also been a significant increase in group travel among women. A growth of 197% of group travel amongst women has been recorded with 61% of group bookings being made by women. The study found out that the average age of women travellers making bookings ranges from 18 to 30 years. So new age-women do seem to be leading the way when it comes to solo travelling. After all its a great way to tune away from the world and into yourself with the comfort of your favourite person, YOU!