If trekking up the vegetation-covered Otemanu mountain of Bora Bora Island and lazing on the gorgeous black sand beach of Tahiti Island, has been on your bucket list, then your dreams might just bear fruit. The stunning Bora Bora and Tahiti Islands will soon reopen doors to excited tourists from May 1, 2021. While currently, it's still under speculation whether the country shall entertain foreign travellers across the globe, or only to specific countries, this news is definitely a much-awaited start. President of French Polynesia, Edouard Fritch announced the opening of the two islands for tourism after a meeting with French President Emmanuel Macron.
Bora Bora & Tahiti Islands Offer Gorgeous Beaches & Water Sports
French Polynesia is home to around 118 islands. And the main island of Tahiti is just one of them. Infact the Islands of Tahiti is one of the rarest places in the world. Here, tourists can actually swim with marine mammals in the wild. Bora Bora islands, like Tahiti, attracts tourists thanks to their gorgeous beaches and adventurous water sporting activities. This includes snorkelling, parasailing and beachcombing. April is the first month for French Polynesia where there haven't been any virus deaths. Moreover, the French overseas collective also witnessed a significant drop in Covid cases since January.
Also Read: New Development Plans In Andaman & Nicobar Islands Is A Death Blow To Unique Biodiversity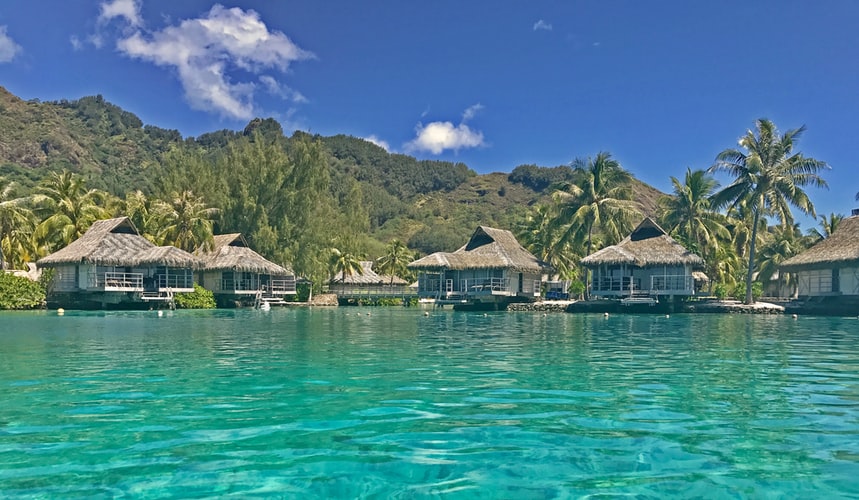 Also Read: South Korean Purple Islands Are Covered In Stunning Blankets Of Lavender Flowers
The French Polynesian Islands To Welcome Tourists From May 1
Now, Bora Bora and Tahiti Islands gear up to once again restart tourism from May 1. President of French Polynesia, Edouard Fritch stated, "We are going to put in place a protocol at the entry of our borders using virological testing, serological testing, vaccine, and ETIS (Electronic Travel Information System)." The country will put strict rules, regulations and restrictions.  This is for both locals and tourists. Currently, the islands continue to follow a night curfew from 10 pm to 4 am.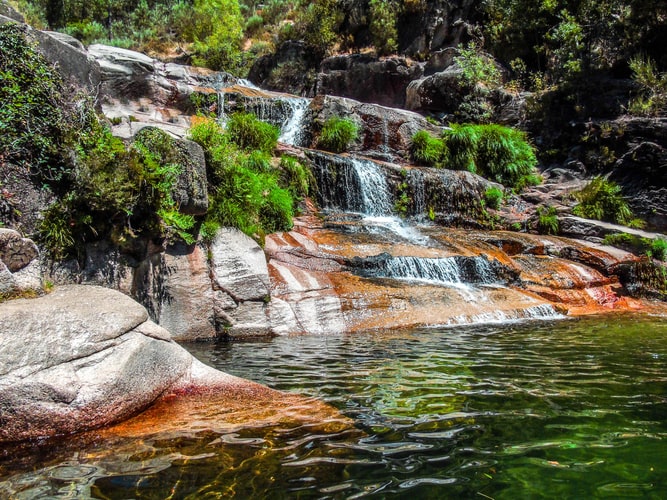 Also Read: This Stunning 4 BHK Floating Villa Will Take Travellers Around The Seas Of Bora Bora
While the restriction on tourism and night curfew was planned for three months, it's been cut short due to the drop in Covid cases. Meanwhile, if you don't wish to travel out of the country for a secluded island stay, then here are 5 secluded Indian islands to socially distance with bae.