Sundarbans Tiger Reserve has opened its doors to adventure seekers and nature enthusiasts. The West Bengal government has given permission to open the tiger reserve which is one of the prominent tourist attractions in the state and in the country. However, there are guidelines to be abided by the tourists by the nationals Tiger Conservation Authority. On June 15, Madhya Pradesh reopened its national parks like Kanha Tiger Reserve and Jim Corbett National Park. 
Sundarbans Tiger Reserve Reopens For Tourists In June
The Sundarbans Tiger Reserve along with many other tourist attractions across the country have been opening up with the required safety measures. This is one of the most famous tiger reserves across the world and is a hotspot for tiger enthusiast, nature lovers and adventurers. The government gave permission to reopen the tiger reserve from June to tourists. Sundarbans, which is also a biosphere reserve and a national park.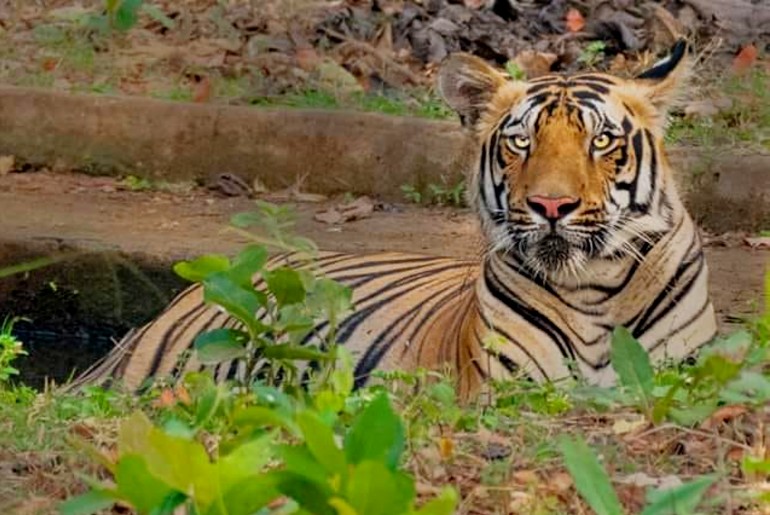 Brimming with a wide range of wildlife, the place is visited by thousands of travellers each year. But given the pandemic, the national park was closed in the month of March. But now the tiger reserve has opened once again with guidelines provided by the National Tiger Conservation Authority.
Also Read: 5 National Parks Are Offering These Fascinating Virtual Tours To Take You Outdoors
Also Read: 5 Fun Facts About India's Sundarbans National Park
Guidelines To Follow At Sundarbans National Park
Therefore, those of you who wish to visit this national park, kindly follow the below-mentioned guidelines:
1) Wearing mask is mandatory: Mask is essential to safeguard against the coronavirus and so visitors and park staffs will have to ensure that their faces are properly covered with masks and shields throughout the jungle trip.
2) Temperature check: Another unmissable requirement to enter the park is to have your temperature checked. All the tourists and crew will be checked for temperature with no contact thermometer, before boarding the boat.
3) Sanitisation: All the boats must be sanitised before and after boarding. Also, all the boats must have provision for sanitiser/hand wash.
4) Age limit: Anyone less than 10 years and above 65 years won't be allowed inside the Tiger Reserve.
5) Timing: At a time only five boats/launches will be allowed to ensure social distancing.
6) A limited number of people: Only 12 people for a 2 cylinder boat, 18 for a 4 cylinder boat, 25 for a 6 cylinder boat, and 35 for a 6 cylinder launch.
7) Restrictions: Tourists won't be allowed to disembark from their vehicles and no lavatory facility be available at the camps inside the reserve.
So these were some of the restrictions that you must follow if you decide to visit Sundarbans National Park. When it gets safe to travel again, Mumbaikars can visit the Sanjay Gandhi National Park at Borivali.