Tata Sons have finally stepped ahead towards its goal to merge Air India with Air Asia, intending to consolidate its aviation company under one roof. The airline has petitioned the Competition Commission of India (CCI) to buy 100% ownership of AirAsia India (formerly known as Air India International). Tata Sons Private Ltd owns 83.67 per cent of AirAsia India. And AirAsia Investment Ltd, a subsidiary of Malaysia's AirAsia Group, owns the rest.
Vistara is not part of the Air India-AirAsia merger deal.
Tata Group controls the corporation, which has refrained from participating in the proposed consolidation. A source close to the situation stated to Singapore Airlines may not want to join the amalgamated merger. Since it competes with the Indian airline on foreign routes. Singapore Airlines is a joint venture partner in Vistara. Air India, Vistara, and Air Asia have a total market share of 26.9%. The percentage makes it the second-largest domestic airline operator behind IndiGo.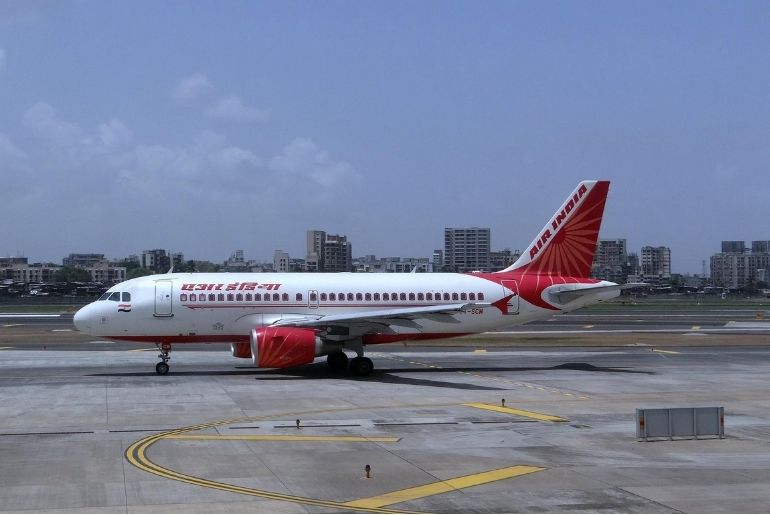 Also Read:  Ratan Tata Welcomes Passengers Onboard Air India With This Special Voice Note
Competitors believe the Tata Group to have a competitive advantage given its financial flexibility, large fleet, and broad clientele. As a result, the Tata Group begin on what will go down in history as arguably one of the most arduous airline alignments or turnarounds. "The capacity to cut costs and streamline processes will be the key to profitability in the group's aviation activities," an expert stated.
Also Read:  Tata's Luxury Hotel Chain Will Focus At The Growth Of Domestic Travel As Virus Cases Dip