If you had to cancel your 2020 Thailand plans, you could make it happen in 2021 as Thailand is finally welcoming tourists from all over the world but with caution. You will need a special tourist visa to visit Thailand. Unlike the regular visa, this one comes with many benefits. You can not only stay in Thailand for up to 90 days but can also extend your stay up to 9 months. But conditions apply:
Also read: Thailand's Phuket All Set To Welcome International Tourists; Resorts Open
Tourists Required To Stay For Up To 60 Days
International visitors are required to stay for up to 60 days and also self-quarantine in a state quarantine hotel. Those wishing to stay longer can apply for a 'special tourist visa'. As per this special tourist visa, tourists will be allowed to stay for up to 90 days, which can be extended twice to a maximum of nine months. An In-Depth Backpacking Thailand Travel Guide For Solo Female Wanderlusters.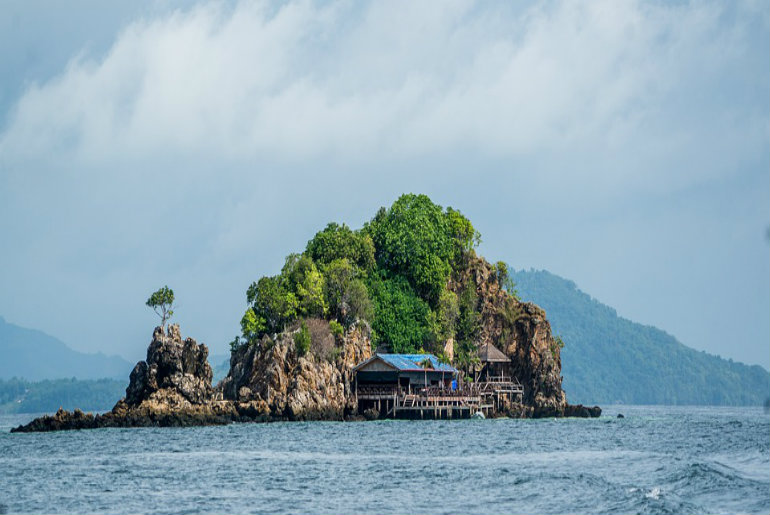 Tourists Need Proof Of Substantial Funds To Visit Thailand
If you have a fair amount of savings, you can work from Thailand. While the Special Tourist Visa costs THB 2,000 (₹4,895), you need to provide proof of substantial funds to visit the country. The Royal Thai Consulate in Mumbai confirmed that you need to have THB 2,04,003 (₹5,00,000) in your bank account to qualify.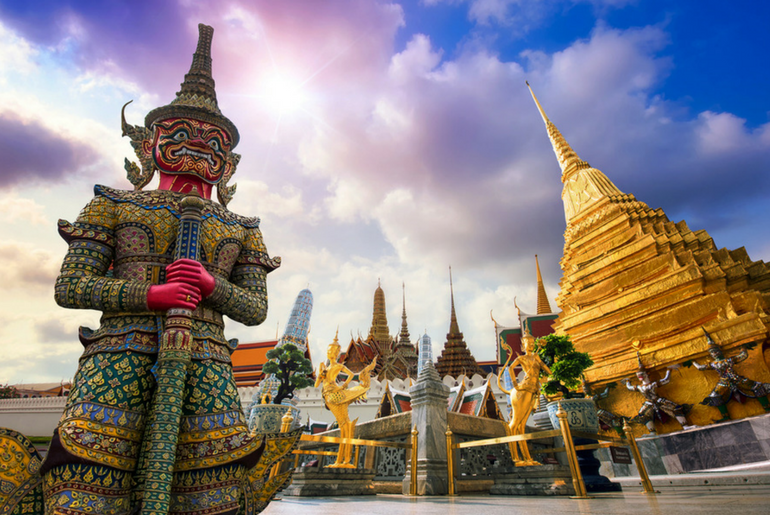 No Short Trips & Getaways To Thailand
You will still have to wait for short trips and weekend getaways to Thailand as the 14-day quarantine is still mandatory. You will also need to submit details of your long-term residential proof and hotel reservations in Thailand. This Jungle Bubble In Thailand Lets You Sleep Under The Stars With Elephants.
There is also a standard entry protocol of RT-PCR test taken 72 hours before your arrival in Thailand. You will also need the proof of travel and medical insurance that will cover COVID-19 for the length of your stay.