Matheran is one of the prettiest hill stations near Mumbai with an elevation of 800 meters above the sea level. The weather here is pleasant all year long and during monsoons and winters, it gets chilly, making it a perfect getaway. A lot of tourists come here to unwind for their hectic schedule and spend their vacation amidst lush greenery. Matheran is known for its majestic mountains and it is a trekker's paradise! Here you can trek to Garbett plateau, Kalavantin Durg, Chanderi Caves and Vikatgad among some other places. Here are some of the famous tourist spots that you should not miss out on while you are here.
1. Alexander Point
The highlight of these tourist points in Matheran is the view that they have! It is wonderful to witness the beauty of nature from a cliff, look at the tall waterfalls and graceful mountains. Alexander Point gives you a panoramic view of the valleys of Mathern. Some of the tips to keep in mind are to not lets kids alone at these spots, carry an umbrella or a rain guard before going to these places. Also, make sure that you have proper footwear if you are planning to visit in the rainy season.
2. One Tree Hill Point
Can you guess why this popular tourist spot is called one tree hill? I think you guessed it right! There is just one tree standing on the top of a hill. Well, there are small plants and grass around it, but this is the only tree standing tall. One can trek up to the top of the mountain, it is about an hour or more from the main city of Matheran. The view from the top is breathtaking, you can see the belt of Mumbai Pune highway, small lakes and if you are lucky enough you will see the cloud touching the top of the mountains. There are trekking groups that plan their trip here and it is moderately difficult if you are trying for the first time. It is very dangerous to trek to the hilly regions, so avoid going if it is raining heavily, the route will be slippery.
Also Read: Take A Trek To One Tree Hill In Matheran
3. Charlotte Lake
Charlotte is an important lake in Matheran as the water from this lake is distributed in the town. If you get a chance to reach Charlotte during the sunsets, it would be just the right thing. The area is covered in golden hues, evening are peaceful and it is a good break from your hectic schedule. You can sit near the lake and have some nostalgic conversations with friends and family. You can take local transport like a horseback ride to come here or walk till the lake. It is just 2 kilometres from Matheran railway station, you can also ask the locals on how to reach here.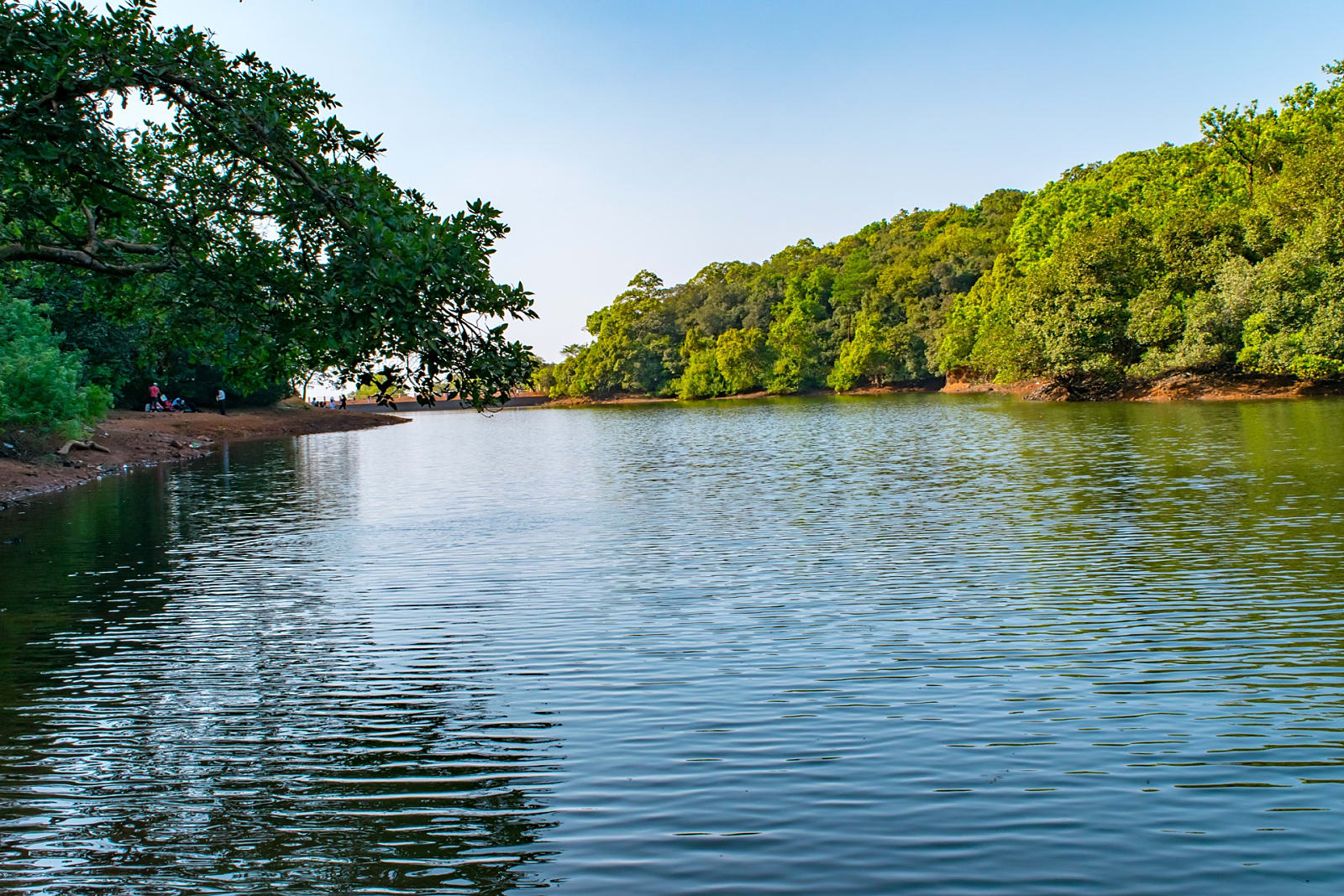 4. Trek To Garbett Point
Garbett Point is very famous among trekkers. This is perfect for someone who is trying to trek for the very first time It is a fairly easy one, doesn't have a lot of sharp edges but one needs stamina and dedication to reach till the top. Garbett point can be a one-side trek too, which means once you reach Garbett Point, you will find narrow roads that will lead you to railway tracks. It is a good 10-15 minute walk and from there you will find cabs or taxis that will take you to Neral Station. Here is an article that will guide you for your Garbett trek!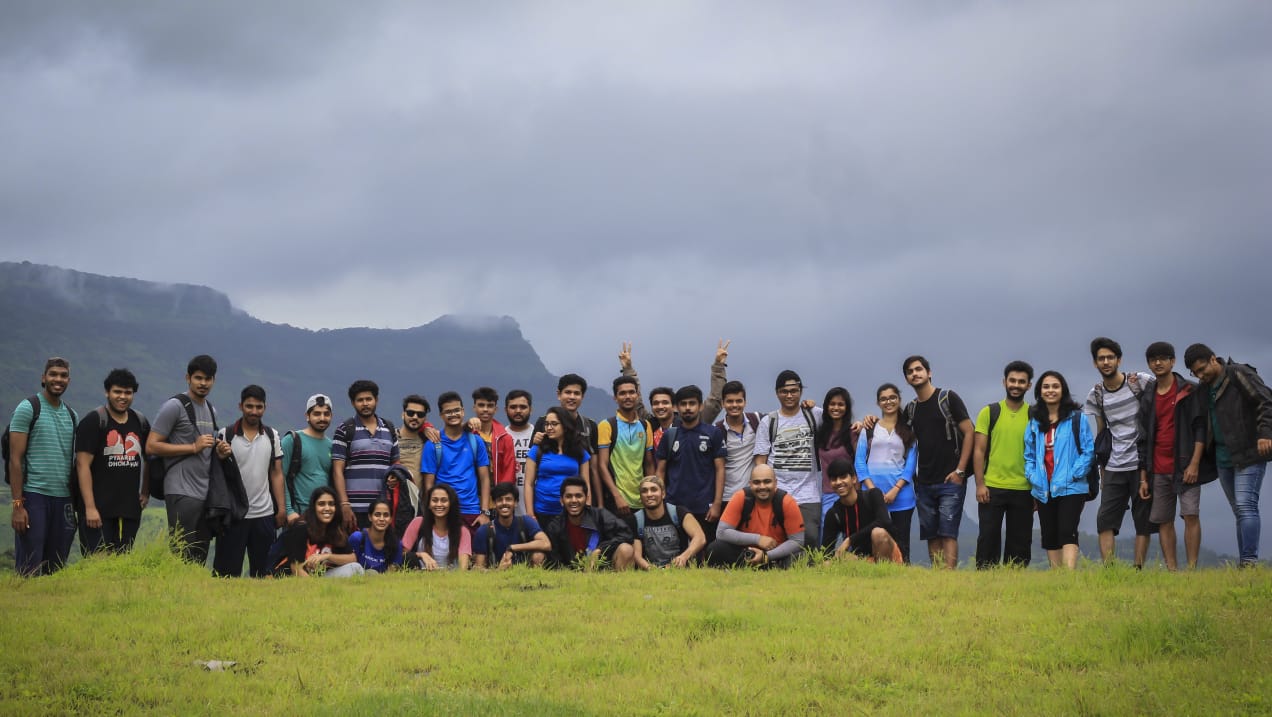 Also Read: Looking For A Luxurious Villa In Matheran That's Easy On Your Pocket? We Might Have The Answer For You
5. Sunset Point, Matheran
As the name suggests, this point in Matheran is famous for the golden hour. When the sun goes down, the place sky turns into hues of orange and purple. To reach here you can take a horseback ride which is available in the town, you can walk until there if you are in for an adventure. Some tourists also like to come here at sunrise and starts their day with a breathtaking view. It is one of the most preferred tourist points in Matheran.
Also Read: Weekend Getaway From Mumbai To Malshej Ghat
6. Echo Point, Matheran
Who doesn't like a good panoramic view of the mountains, lakes and valleys? I certainly do. This point is one of the most magnificent places in Matheran. One of the most common things that you find here will be tourists screaming their names or someone who they love. The voices echo back and it is just wonderful to see how much people love it. The echo point is surrounded by other hills which bounces the voice back! Here you can also munch on some snacks sit back and enjoy the view with your friends and family. To reach echo point, you can ask for the main Matheran market, it is just half an hour from there. You can also take the popular horseback ride to come here.

7. Lousia Point
The highlight of Louisa point is that you can see the waterfalls of Matheran, lake charlotte and Prabalgad. Lousia Point is popular among tourist and it is not far from the main town, it will be approximately a kilometre or two. You can come here walking or you can choose to take a horseback ride.  If you come here during winters, it is super chilly, covered in fog. If you are lucky enough, you can also see the clouds touching the mountains, a breathtaking view!
8. Water Rappelling At Dodhani Waterfalls
Dodhani Waterfall is one of the best places in Matheran and if you are an adventure junkie, you cannot miss out on this one. Descending from a rock while you are tied to a rope and chilled water keeps falling over you. It is the best adventure sport here. You can sign your self up beforehand with event planners or it can be included with a tour package.