While the acronym WFH always stood for 'Working From Home,' it has now taken a new meaning. 'Working From Hills' & 'Working From Hotel' is now becoming excessively popular. The quarantine forced many of us to adapt our homes into impromptu offices indefinitely. But as Zoom fatigue and cabin fever feelings settle, there are many tempting proposals to blend business and pleasure. What if we told you there is a picturesque co-working space perched in the hills to beat the mundane?
Also read: 10 Essentials You Must Pack For Your Workation To Make It Enjoyable & Productive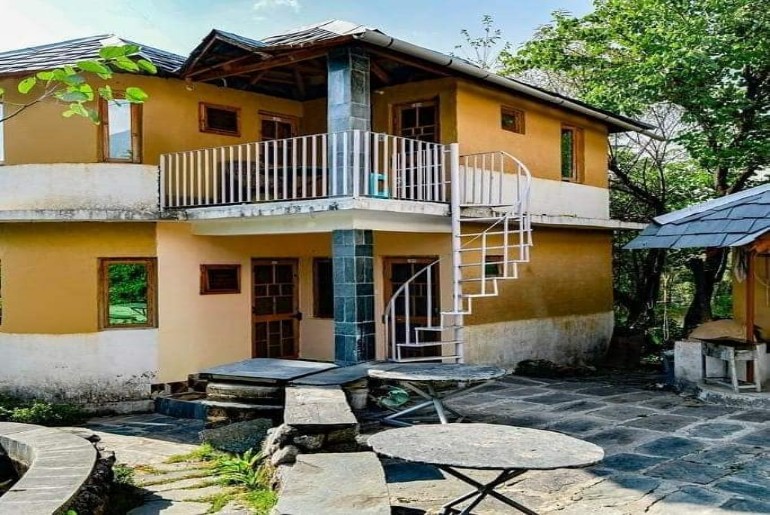 Live In A Mud House & Work From The Hills
Yes, a community space called Ghoomakad near Dharamshala lets you experience working with a view. It can be a perfect escape from the four walls of your home office. The property comes equipped with WiFi facilities, mud houses, tree houses and tents to live in along with a cafe and an urban farm. Can the offer get any better? Here are 5 Resorts In India Offering Amazing Workation Stays To Get Rid Of Work From Home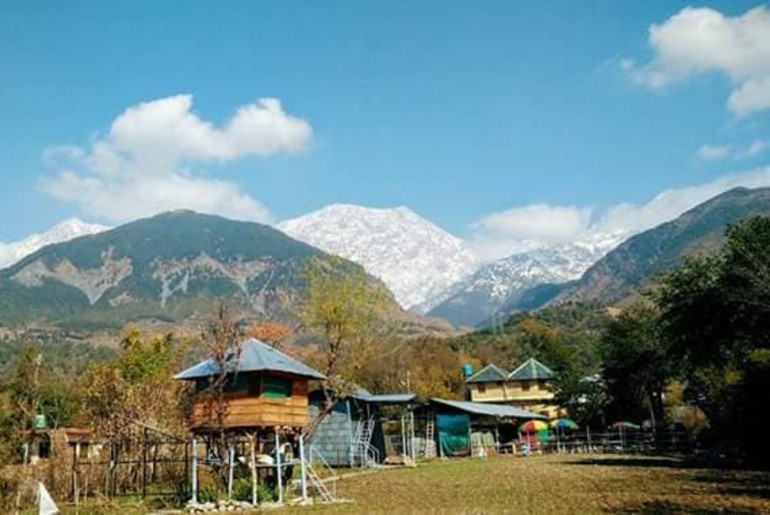 Enjoy Spectacular Views Of Snow-Capped Peaks
Located in the Kangra District of Himachal Pradesh, this community space offers spectacular views of the snow-capped Dhauladar peaks! To reach here, you can hop onto a bus from Dharamsala bus stand and get down at Sidhbari to reach Ghoomakad.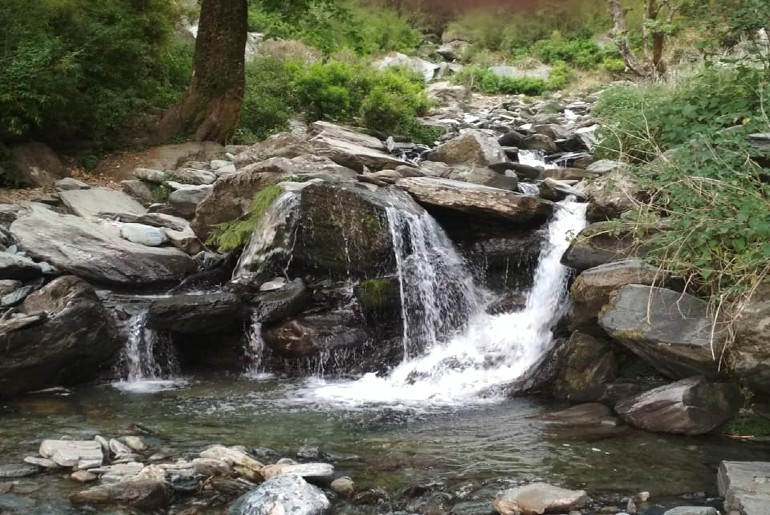 It's a place on the foothills of Himalayas, away from the chaos of city life but not too far from the conveniences they offer. Walk just 5 minutes from Ghoomakad, and you will find the scenic Manunu river. Elgin Hall In Himachal Is Inviting You To Work Amidst The Serene Hills Of Dalhousie.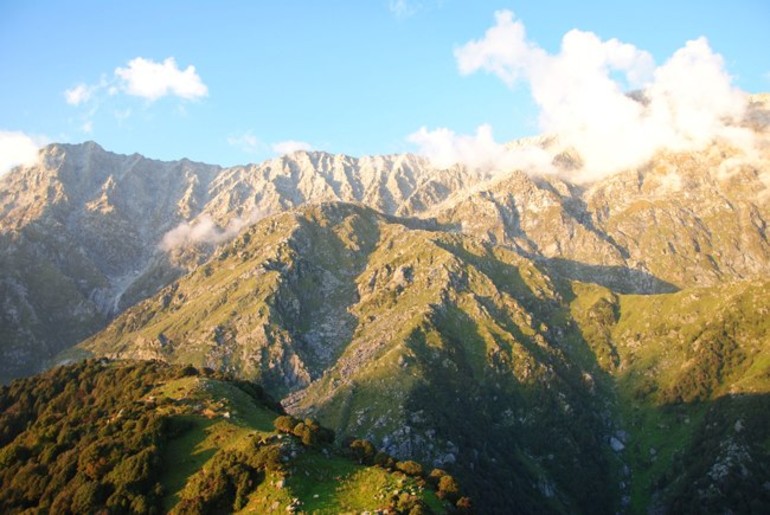 There Are Different Packages For Freelancers & Corporate Team Events
They have customised packages for freelancers, corporate teams or even explorers just looking for the next great adventure. You will wake up to the view of the clouds passing through the mountains and spend your most productive day in the co-working space. You can even put on a bonfire if you want to in the evening. They have sessions every evening where visitors can meet and greet each other.
If you are looking to immerse yourself in a genuinely all-encompassing experience, Ghoomakad is the place to be.