Strolling through the streets of Colmar in France is like watching your childhood fairy tales come to life. From tiny cottages that would make an ideal home for seven dwarfs to a candy-coloured bakery that Hansel and Gretel would love to sink their teeth into, Colmar is a fairyctale like abode. But you don't need to go all the way to France to experience fairy tales. Fairy Glen in Coonoor, Tamil Nadu , situated just 7 hours away from Bangalore is a finely aged colonial bungalow which gives you a perfect fairy tale experience. This charming fairytale getaway with the most charming bed and breakfast in the hillstation is what dreams are made of. So, let's tell you a little more about this fairy tale abode. So, you can add it to your wish list and visit here post the pandemic.
 An Abode Of Fairy Tales: Fairy Glen in Coonoor
When the first sun rays falls on it, Coonoor's Fairy Glen's illuminates and looks magical. This lovely bed and breakfast in the hill station promises a fairytale like getaway in India like no other. It's ideal for families who wish to spend some quality time together away from the hustle-bustle of the city. Couples from Bangalore can visit here on a scenic road trip. Surrounded by the Nilgiri Hills, roads devoid of traffic and a world filled with greenery Fairy Glen is the kind of home you'd always read about in fairy tales. It's an abode in the middle on an otherworldly expanse.
Also Read: This Mr. Rabbit's Bar &Burrow In Baner Is Right Out Of A Fairy Tale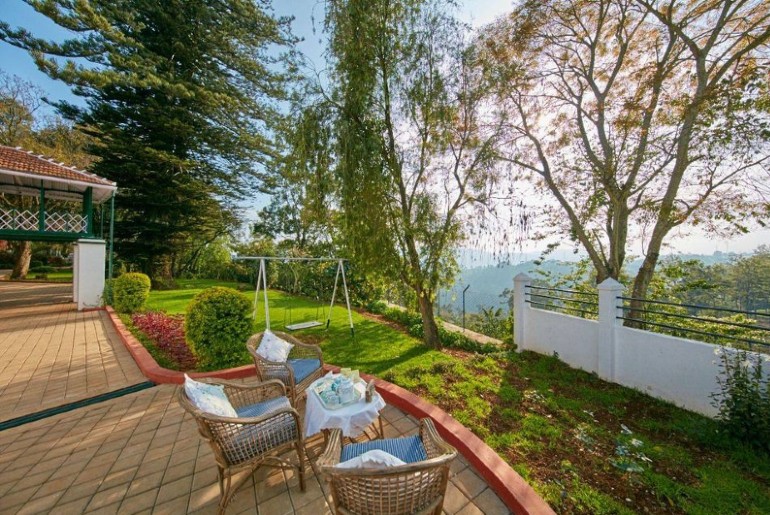 Stay in a finely aged colonial bungalow with facilities to give you the comforts of a home amid the valley of Nilgiris. Fairy Glen is a colonial escapade oozing with old world charm. The rustic interiors, soothing vintage decor will transport you to the little cottage of Snow White and the seven dwarfs.
Also Read: The Lake Palace Resort In Alleppey Has Floating Cottages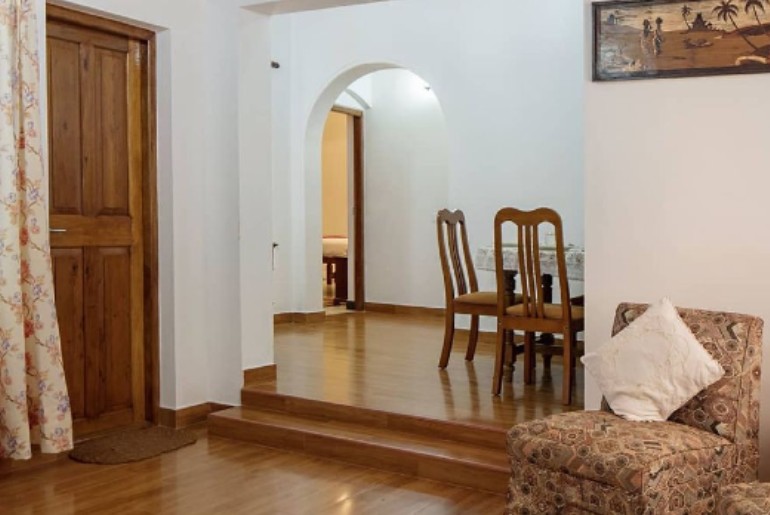 The hometsay is also equipped with modern amenities to give you the best of both worlds. From the refreshing air right from the mountains to the comfort of your room, Fairy Glen is a charming getaway that you've been craving for. The executive suite at Fairy Glen costs from ₹7,650 onwards,  inclusive of breakfast. Booking will open from December 2020 onwards. So mark your calendars.
Also Read: 6 Unexplored Hill Stations In India You Can Go After The Pandemic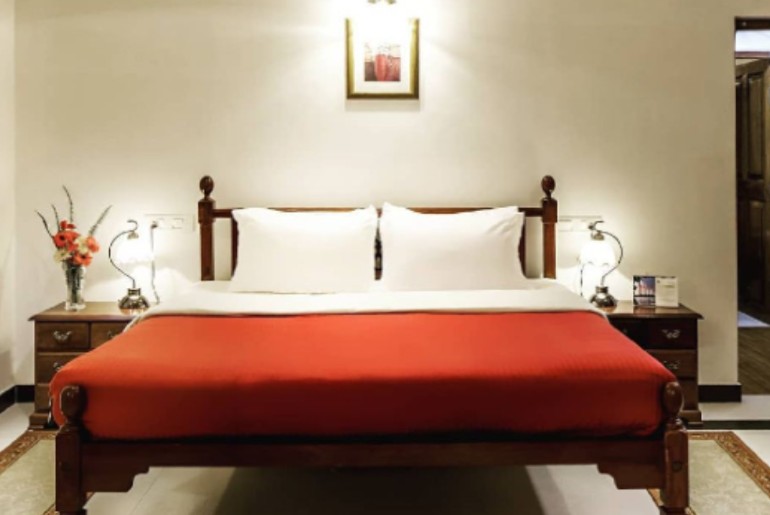 Sumptuous Meals AGainst The Backdrop Of The Nilgiri Hills
While you rest peacefully in the comforts of your cosy room, your gastronomical cravings will be taken care of by the able head chef and the hospitable room service. Enjoy delicious local dishes like the biryani, kebabs, samosas and vegetarian dishes. Since no meal is complete without a dessert, they offer a variety of sinfully tasty Indian desserts. The stays are inclusive of fresh, healthy breakfasts. Do place you lunch and dinner orders, 24 hours in advance.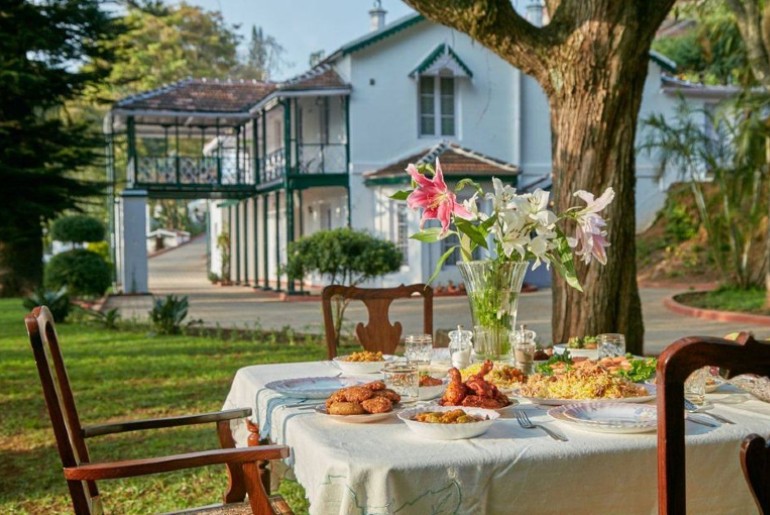 Also Read: The Lohagarh Fort Resort In Jaipur Has Tents With Jacuzzi To Laze With Your Bae
Now that we piqued your interest to visit this fairytale getaway, do make your bookings from December 2020 onwards. Bangaloreans can drive down 297km which takes around 7 hours to cover this distance by road. You can also fly down here to the Coimbatore airport and then take a private cab for 81km to reach here. Most importantly, don't forget to add Fairy Glen to your bucket list to put yourself in the shoes of your favourite fairytale character. For more hill station holidays, check out this video of the best hill stations in North India.