According to a survey conducted by The WorldGrad, Canada is the most preferred study abroad destination by Indian students. Earlier, the USA was the most opted for by Indian students, but it has dropped down to second place. This is followed by the UK. This survey conducted by the tech-enabled platform WorldGrad asked over 20,000 undergraduate students to reveal their plans on studying abroad. Read on to know more about this survey.
Canada Is The Most Preferred Destination For Indian Students; Australia Least
The WorldGrad survey announced that 50 per cent of the Indian students surveyed preferred Canada due to favourable immigration opportunities. And 40 per cent of the student chose the USA. This survey also revealed that Australia is the least preferred destination for Indian students. Intakes from India to Australia have dropped from 80,000 in 2019 to less than 40,000 in 2021. According to the survey, 5 per cent of the students have received admission and 76 per cent are still in the process of applying or researching their options. Delays in board exams have resulted in students being unable to start the fall term at overseas universities.
Also Read: Germany Is Looking For Skilled Workforce From All Over The World; Here Are The Visa Requirements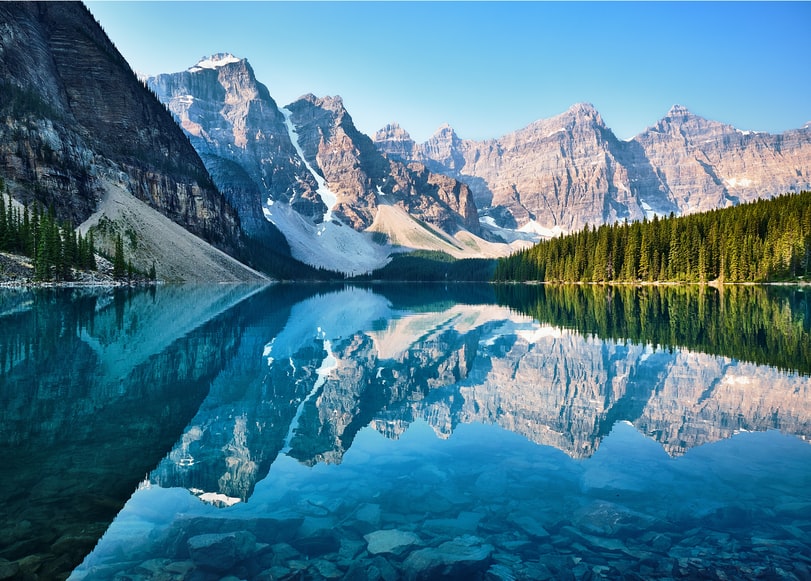 Also Read: This Innovative Filter Coffee Capsule Invented By Kerala Students Is Both Eco & Travel Friendly
Covid-19 Pandemic Not Favourable For Indian Students' Overseas Education Plans
Moreover, 81 per cent of the students wish to study abroad, but 19 per cent of them have delayed or dropped the idea due to Covid-19 induced travel restrictions. According to a report by News18, Abhinav Mital, Co-founder of WorldGrad informed that the Covid-19 pandemic might not be favourable for students wishing to opt for overseas education. But the stats prove that students haven't let the crisis become a damper on their dreams. With Canada being the most preferred and Australia, the least study abroad destination for Indian students, we hope travel restrictions become more favourable for students with time.  Meanwhile, go on a virtual tour of Canada with this video below.