While we love dessert cream after a meal, nothing quite hits the palate as strongly as paan. And since the Banarasi paan is just too mainstream, we uncover a place where you can hog on more than 25 types of quirky paan variants. Yes, the Hori Lal Paan has got outlets across Delhi in Lajpat Nagar, NSP, and many other places and you've surely missed out on some amazing stuff if you have not visited this paan boutique yet.
Hog Into 25 Varieties Of Quirky Paan
So these guys offer paan variants like White Chocolate Paan, Mango Paan, Chocolate Paan, Choco Crunchy Paan, Cornetto Paan and more. They also have a lot more to offer like soda crush, mocktails, and confectionery. But if we had to pick three items, it has to be the butterscotch paan, choco roll paan, and toffee paan.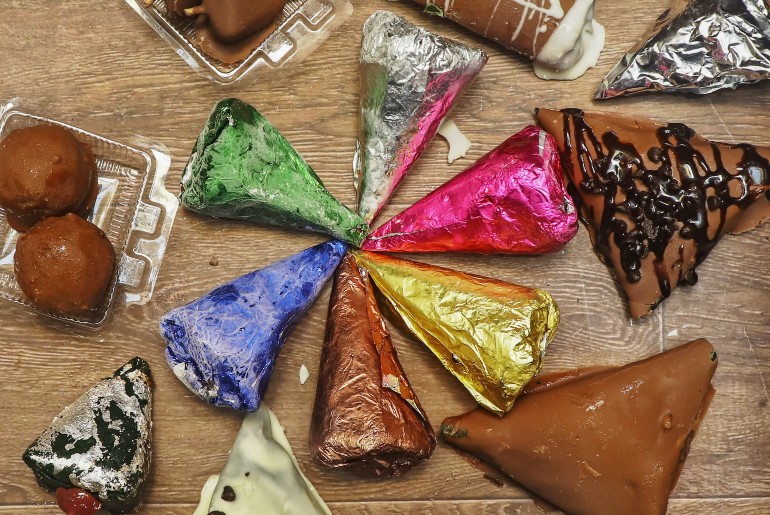 1. The Lip-Smacking  Butterscotch Paan
There is nothing like a butterscotch ice-cream or a cake to end a hearty meal, so why would we mind a butterscotch paan? Sure, this combination is unheard of but, it is lip-smackingly good. They serve this toothsome combination rolled inside a gold foil paper. The butterscotch grains overpowers the taste of paan, giving the item a delightful flavour!
Also read: Indulge In Paan Ice Cream This Summer In Pune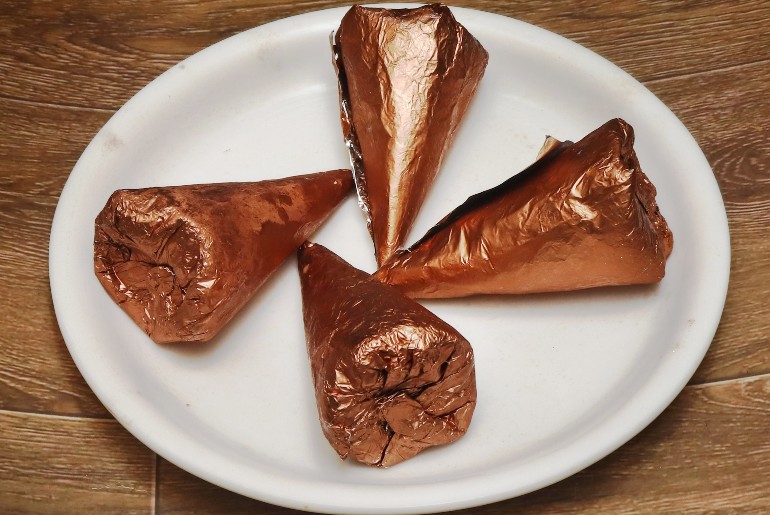 2. The Divine Chocolate Crunch Paan
Almost anything tastes good when covered with chocolate and so does this paan. This paan is smeared with chocolate syrup but the chocolate does not overpower the taste of paan. This Chocolate Crunch Paan is the yummiest dessert you will ever have and we totally recommend it.  Also, Visit The Guinness Record Holder Ghanta Paanwala In Borivali, Mumbai.
View this post on Instagram
3. The Binge-Worthy Choco Roll Paan
This paan comes in a tiny little box which reads 'ROLL'. The traditional flavour of this paan goes extremely well with the creamy, decadent chocolate covering. The taste of this binge-worthy treat will blow your mind and we recommend you not to miss it. Try Moti-Chur And Paan Ice Cream At This South Delhi Dessert Place That's Open Till 4AM.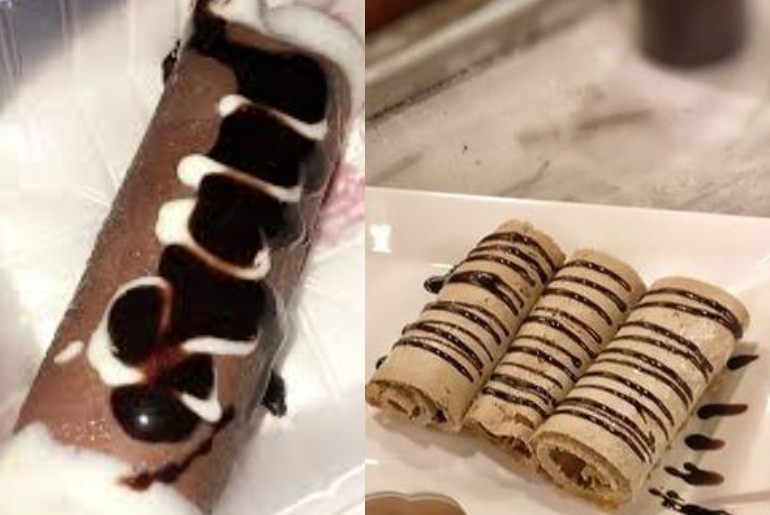 This quirky paan boutique deserves your visit with your entire squad.