Street food has its own identity in India. From classics to crafty delicacies, you will find yourself gorging on unique food items from across the country. But this article is not about the food, but about one street food seller who is an angel in disguise. This man from Chennai has made it his mission to help the needy amidst this lockdown. Learn more about this inspiring story below.
Kalyanasundaram From Chennai Saved ₹80,000 To Feed Needy
Kalyanasundaram is not your average street food seller in Chennai. This 56-year-old man who sells street food in a pushcart in West Mambalam began saving a small amount of money into his account. He did not do it for himself though, he did it to feed the needy. By the month of May, he had saved nearly ₹80,000 and when the lockdown was announced, he began to partially withdraw the money to start feeding the hungry, twice a day. The Hindu reports that he is not doing this for the first time. In fact, even during the previous lockdown, he used his savings to help those hungry in his area.
Also Read: Transwomen In Chennai Give Hope For Humanity By Providing Free Food To Needy
Also Read: Order Homely Food From These Tiffin Service Providers In Chennai For Covid Patients & Caregivers
The Street Food Vendor & Wife Prepare Rice & Snacks To Provide 2 Meals Daily
For the last 10 days, Kalyanasundaram has been providing free lunch and dinner to the homeless and hungry on Bakthavatsalam Street in West Mambalam. Speaking to The Hindu, he said "I start my day early to prepare the food along with my wife K. Padmavathy. " For lunch, they make a  variety of rice dishes like sambhar rice or puliyogarai. And for dinner, the couple makes tiffin items like rava pongal, arisi upma or vegetable upma. When he had first started his noble initiative, 70 people had shown up. Currently, he serves nearly 200 people on a regular basis. He also mentioned that seeing his efforts, others have pitched in to help those less fortunate with food and water during these trying times. Kalyanasundaram further added that he will continue to serve till his savings are depleted. He feels he owes it to his city to continue serving society.
Also Read: 7 South Indian Comfort Meals To Boost Your Immunity & Fight COVID-19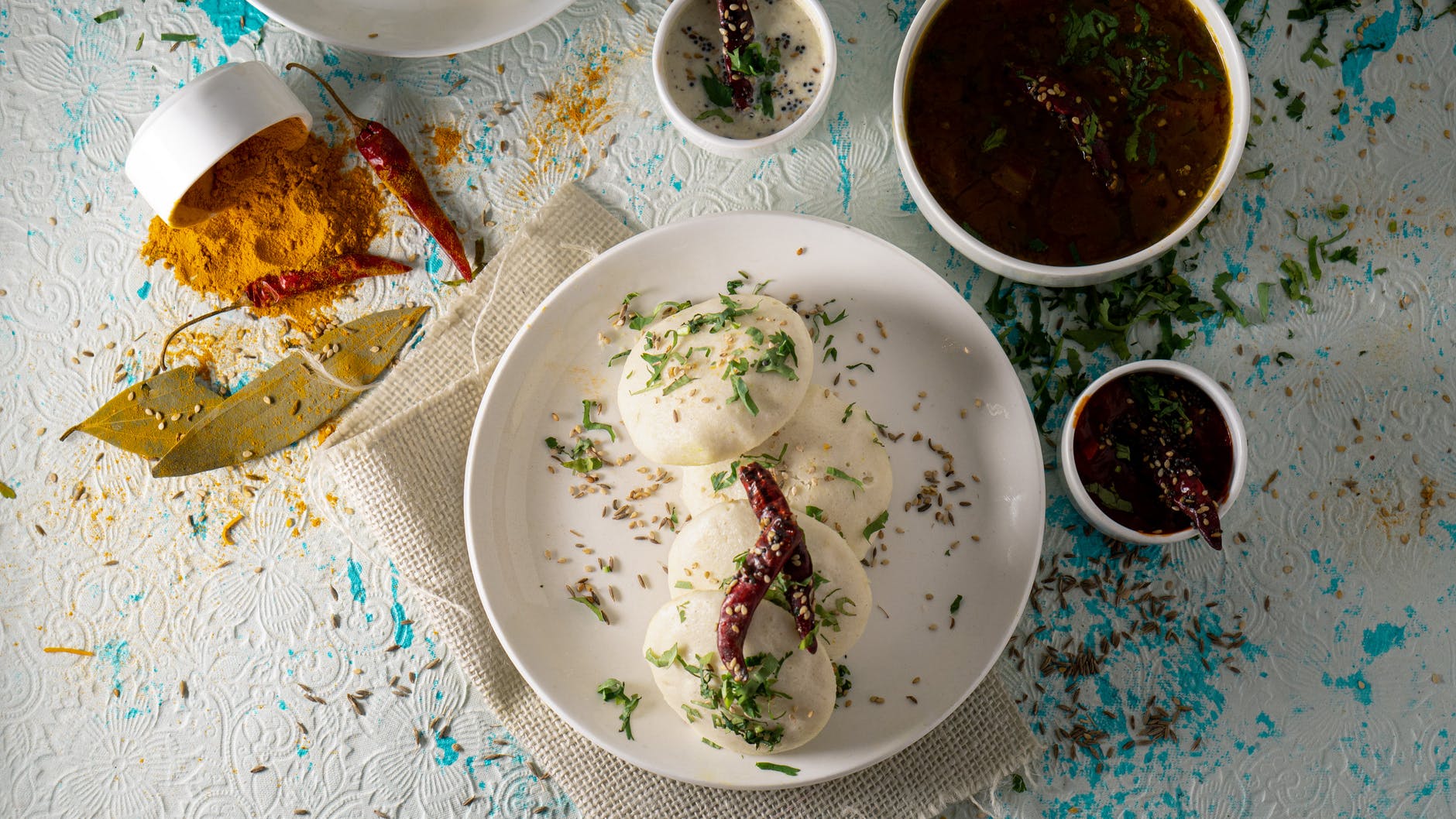 Also Read: Food On Wheels: Chennai College Students Make Food & Deliver It To Isolated Covid Patients
Now, a brief history about this hero, Kalyanasundaram had arrived in Chennai nearly four decades back. Since then, he started with packing food parcels and delivering freshly-cooked food to people. With time, he purchased a pushcart and began selling items like sundal, vadai, bajjis and samosas. His services for the needy during the pandemic is indeed inspiring. Meanwhile, here's a virtual tour of Delhi's Chandni Chowk.