While the number of cases in India had sipped in the past few months, India is seeing a sudden rise in cases with mutant strains. Therefore, several states have made the COVID-19 negative test certificate for travellers. This move was a necessity seeing the upward trajectory of Covid cases from five states namely, Maharashtra, Kerala, Chhattisgarh, Madhya Pradesh, and Punjab. As new cases crossed 13,000 for the sixth consecutive day, the Centre rushed multi-disciplinary teams to nine states for support. Here the states that made a COVID negative certificate mandatory.
Delhi
Are you travelling to Delhi? You will need to carry a COVID negative certificate if your starting point is from Maharashtra, Kerala, and Punjab. The centre will soon issue an official order and the rules will be effective from February 26. Irrespective of whether you are travelling by flight train or bus, you will have to carry a COVID negative certificate.
Also read: You Can Soon Travel From Delhi To Dehradun In 2.5 Hours With This New Expressway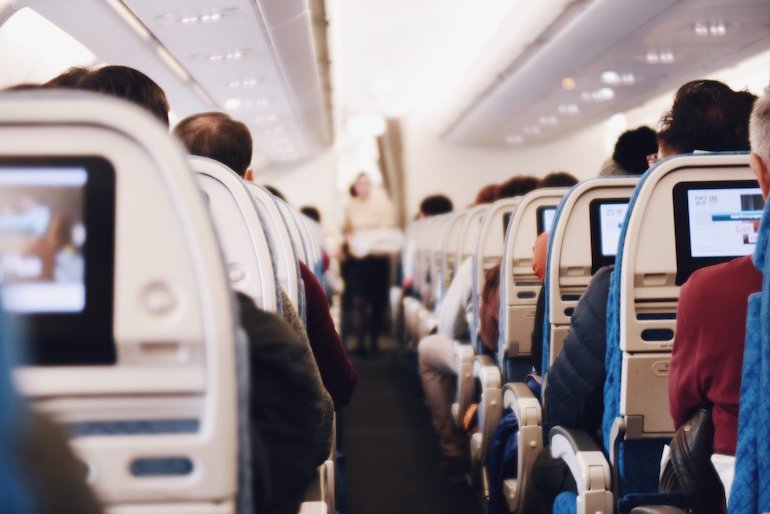 West Bengal
The West Bengal government also made it mandatory for passengers travelling on flights from Maharashtra, Karnataka, Kerala, and Telangana to produce negative COVID-19 reports. Passengers should undergo RT-PCR tests within 72 hours of the flight departure.
Uttarakhand
Uttarakhand has also made RT PCR test reports mandatory for people travelling from Maharashtra, Kerala, Gujarat Madhya Pradesh, and Chhattisgarh. This Uttarakhand Temple Is Believed To Be The Place Where Mahadev Got Married To Devi Parvati.
Karnataka
A Covid-19 negative certificate is now mandatory in Karnataka for travellers from Maharashtra or Kerala. This applies to all air, road, and train passengers. This Pretty Town Surrounded By Western Ghats & Arabian Sea Is The Kashmir Of Karnataka.
The northeastern states like Manipur, Mizoram, Tripura, and Meghalaya have also made a COVID negative test report mandatory for travellers from all states.