If you're travelling from India to Kuwait, on Air India Express, then here's what you must know. The Tata-owned airlines have recently revised their travel guidelines for both fully and partially vaccinated travellers. According to the new travel guidelines, all travellers with valid travel documents can fly to Kuwait from India irrespective of their Covid-19 vaccination status. However, this rule doesn't apply to people expecting visas on arrival in the Middle East country. Read on to know the details.
Rules You Must Know When Travelling From India To Kuwait
Travellers who have been fully vaccinated with a vaccine approved by the Kuwait government don't need to take RT-PCR tests to travel to the country. But those despite being fully vaccinated, if they have completed 9 months since their second dose, then they are still considered partially vaccinated. They need to take a booster dose to be considered fully vaccinated as per Kuwaiti guidelines. Unvaccinated and partially vaccinated arrivals need to take an RT-PCR test.
Also Read: Kuwait Has A New System For Expats; Driving License: Here's How To Get One!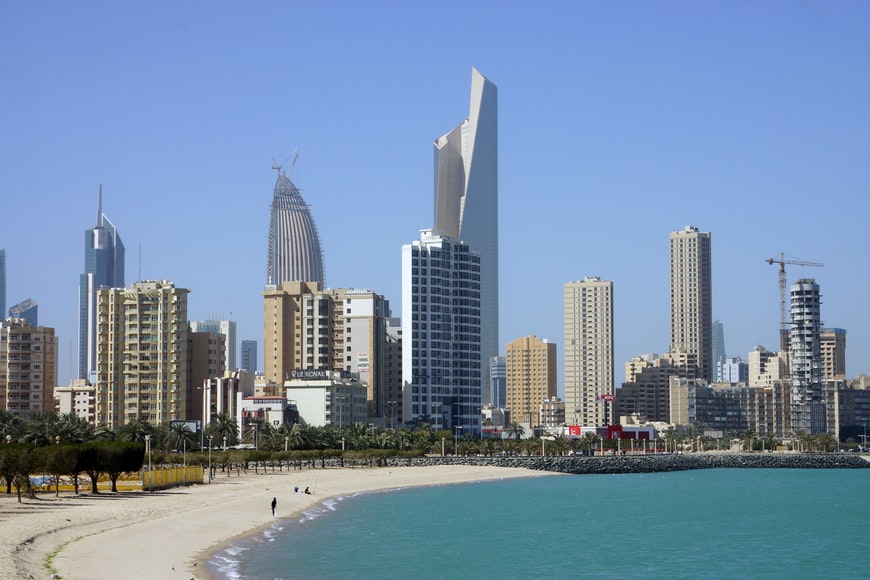 Also Read: Relish Indian Food With A Britain Twist At Tandoor Tina In Dubai
14-Day Self Monitoring Instead Of 7-Day Quarantine
On February 10, the Ministry of Health and Family Welfare in Kuwait updated the travel guidelines for foreign arrivals. Instead of the earlier 7-day home quarantine, a 14-day self-monitoring time has been implemented. Apart from uploading a negative RT-PCR test taken 72 hours before the journey, passengers can also choose to upload a vaccination certificate if they are arriving in Kuwait from 82 countries. If passengers test positive on arrival they will instantly be shifted to a medical facility and will be isolated. Do keep these things in mind when travelling to Kuwait from India. Meanwhile, if you haven't visited Dubai, then here's a video of Chief Editor exploring Dubai with none other than Technical Guruji.