On Sunday, the UAE government announced that males working in the private sector can now avail of a five-day paid paternity leave to care of their babies. This historic decision was announced by the President, His Highness Sheikh Khalifa bin Zayed Al Nahyan. This declaration also makes the UAE the first Arab country to grant private-sector employees paternity leaves. And if you are a soon-to-become parent or you've just had a baby, here's everything you need to know about taking maternity and paternity leaves in the UAE. 
Also read: UAE Announces New Policy For Working Mothers As Schools Reopen Online
Things You Need To Know About UAE Maternity & Paternity Leaves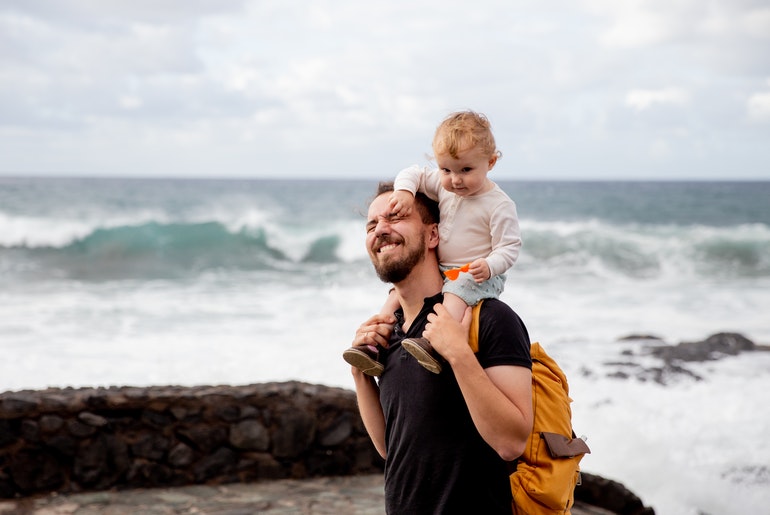 1. When can private-sector employees avail the paternity leave?
The male staff working in private companies can use their 5-day paid leave within six months of their child's birth. 
2. Does the same paternity leave apply to the male government employees?
At present, the male government employees can take three-day paternity leave. However, it's not clear if the latest decision will increase their leaves as well.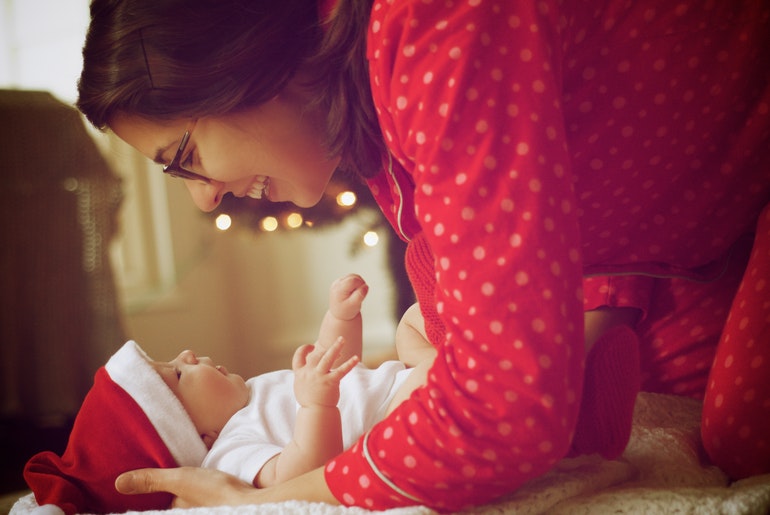 3. The number of leaves granted to women employees in the private sector?
Female employees in the private sector get 45-day maternity leave. Following the delivery, they can take two 30-minute additional breaks daily for taking care of their newborns. They are entitled to take these 30-minutes breaks for 18 months after their delivery. 
Also read: UAE Devices Plans For Reopening Nurseries, Childcare Centres
4. Can you extend your maternity leave?
After the 45 days of paid maternity leave is over, you can extend your leaves by up to 100 days of unpaid leave if you have a medical certificate stating that the illness resulted from pregnancy or delivery. When it comes to the 100 days of unpaid leave, the UAE labour law does not distinguish between women with more or less than one year of continuous service.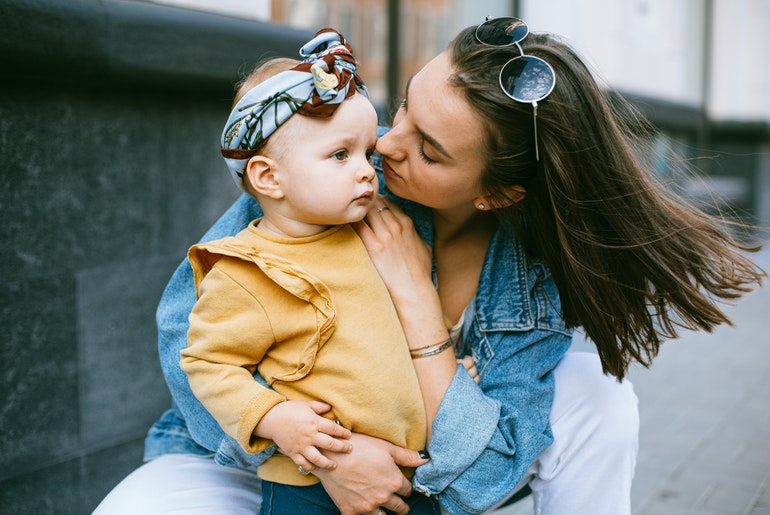 5. What is the Maternity leave policy for women in government offices? 
Women working in the federal government can take 90 days of leave. After the delivery, they can take two hours off work to nurture their newborns. When it comes to Abu Dhabi government employees, they too follow the same maternity leave policy. Dubai and Sharjah government employees get 90 days of maternity leave, with the option to add 30 days of unpaid leave to it.