Air travel has taken a backseat ever since the pandemic broke out. However, things are slowly bouncing back to normalcy with countries and airlines resuming operations. And with this, safety during air travel has become a top priority. Due to the increasing demand, Emirates will be operating twice-daily flights to Mauritius from July 1, 2022. Emirates currently announced that they will be adding a third flight to the fleet starting from 1st October 2022.
UAE's Emirates Will Run 3-Daily Flights To Mauritius
Emirates operates daily flights on its Boeing 777-300ER aircraft, but now would be upgrading to its flagship A380. The airline would be running nine weekly flights between April 9, 2022, and the end of June 2022 to meet the pent-up demand.
Etihad Airways will be operating new flights to destinations such as Greece, Spain, and Zanzibar to boost summer travel. The airlines will operate two flights per week to Crete, the largest island in Greece from June 15. Etihad will also operate flights from Abu Dhabi to Malaga, Santorini and Zanzibar, and Santorini.
Airlines.com compiled a list of the world's top 20 airlines. The survey took into consideration several criteria including the age of fleet, passenger reviews and product offerings. This year, airlines were also assessed based on their response to the covid-19 pandemic and how they handled it. Taking into account all this, Qatar airlines bagged the first place, pushing out Air New Zealand.
UAE's Emirates airline bagged the fifth position, while Etihad retained its 20th spot.
Also read: UAE to Soon Have A Train Linking All 7 Emirates To Saudi Arabia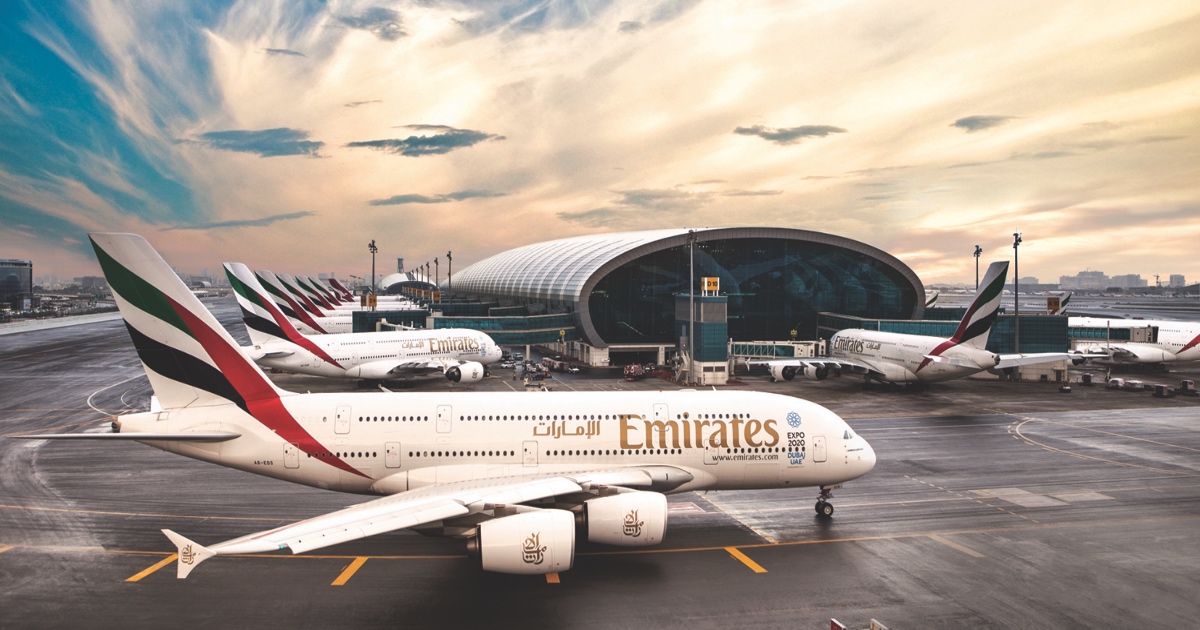 Top 20 Airlines 2021
1. Qatar (Qatar)
2. Air New Zealand (New Zealand)
3. Singapore Airlines (Singapore)
4. Qantas (Australia)
5. Emirates (UAE)
6. Cathay Pacific (Hong Kong)
7. Virgin Atlantic (UK)
9. Eva Air (Taiwan)
10. British Airways (UK
11. Lufthansa (Germany)
12. ANA (Japan)
13. Finnair (Finland)
14. Japan Airlines (Japan)
15. KLM (the Netherlands)
16. Hawaiian Airlines (US)
17. Alaska Airlines (US)
18. Virgin Australia (Australia)
19. Delta Air Lines (US)
20. Etihad Airways (UAE)
Emirates & Etihad Named World's Safest Airlines
Earlier in January this year, Airlineratings.com revealed the list of safest airlines for 2021 and Emirates and Etihad airlines made the cut. Qantas, Australia's largest airline and the country's flag carrier was ranked first by airlineratings.com. The airline operated fewer flights in 2020. However, it is set to begin selling tickets on almost all international routes again from July 1, 2021.
Dubai's Emirates ranked as the fifth safest airline in 2020 and Etihad, the national airline of the UAE, was listed in seventh position.
When it came to pointers to be considered for the rating, the airline safety website considered serious incidents airlines were involved in over the past 12 months. The worst air disaster that happened in 2020 was the Ukraine International Airlines flight 752 in Iran in January that killed 176 people. Pakistan International Airlines was the second highest with 98 people dying in a fatal crash in May 2020. An Air India Express crash killed 21 in August.
The total number of air disasters in 2020 came to 40. This was lower than 2019- where 86 incidents were recorded. According to aviation consulting firm To70, the death rate per incidence was higher with 299 people killed in 2020. This increase was despite the number of commercial flights falling by an estimated 42%, according to Flightradar24.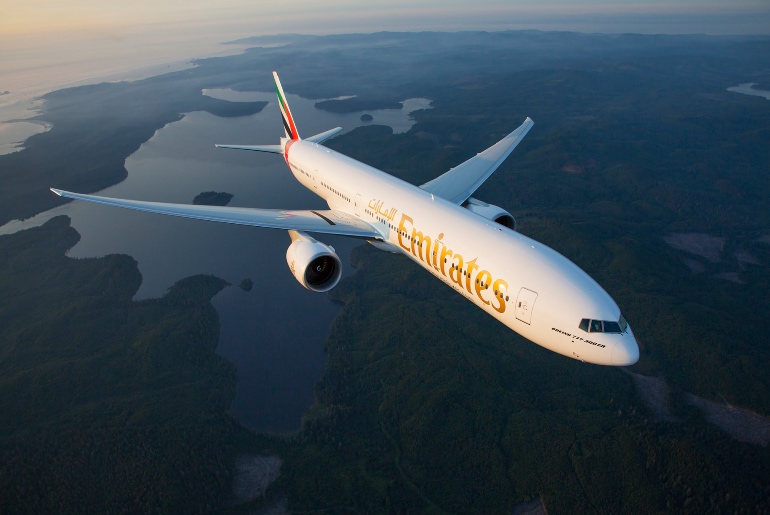 Also read: Emirates Bags Top Spot of Best Airline Worldwide At Business Traveller Middle East Awards