India has a rich diversity and culture. And every state, every region has its own story to tell through its vibrant art, flavoursome food, gorgeous landscape and yes, even its intricate handicrafts. One such place that is famous for its handicrafts is the Handicraft Village in Uttarakhand. But what makes this uber special, is that this unique Handicraft Village empowers rural women. Kartavya Karma is a well known NGO in India that has unique Crafteprenuership Programs to help rural, uneducated women in Uttarakhand to earn their own livelihood in a sustainable manner. Women are encouraged to be financially independent and make beautiful handmade fabric jewellery, Aipan art, stationery and other products from natural materials.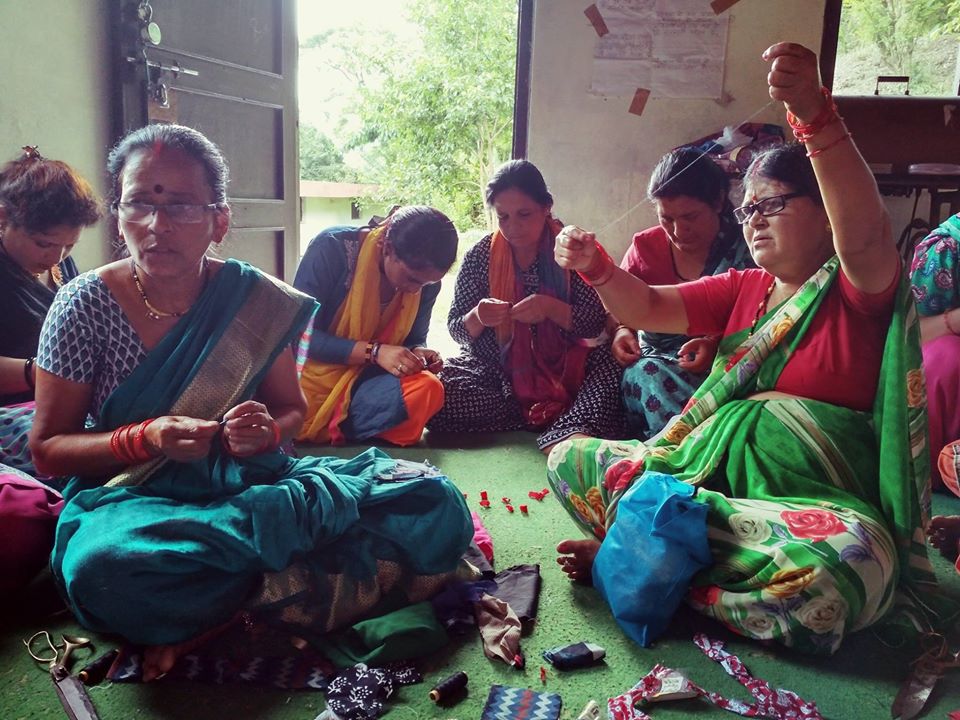 What's In It?
The NGO Kartavya Karma started this initiative with 2 women since 2014. And over time more and more women joined in to equip themselves by learning to make handknitted products, Agro products like herbs, teas, spices, Uttarakhand based Aipan art and stationery. Now around 40 women are associated with this NGO and are proudly a part of the Handicraft Village here.
One of the special items sold here is the Aipan Art. This is the traditional art of Uttarakhand which is made of natural red clay and white rice. Aipan is a derivative of the word 'Arpan' which means devoted offering. It's a ritualistic painting and it's beautifully made by the women of this creative village.
Also Read: Kanatal In Uttarakhand Is A Paradise For Campers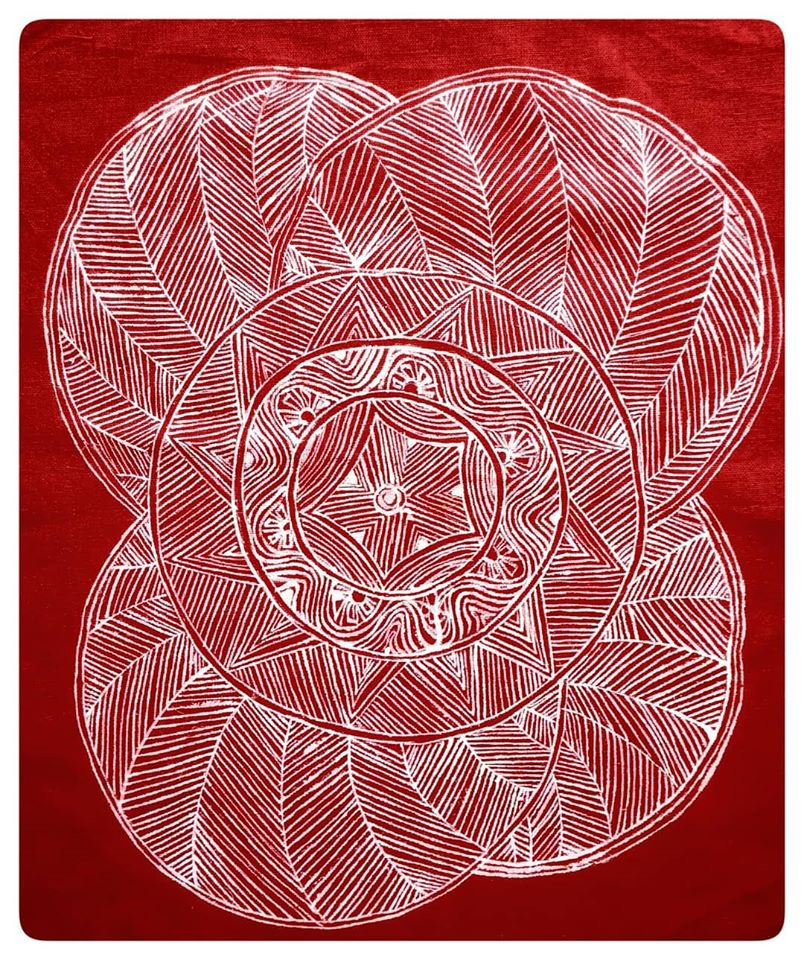 Apart from this auspicious painting, the handmade fabric jewellery, bookmarks, textured foldable pen stand are some of the other handcrafted products that are popular here.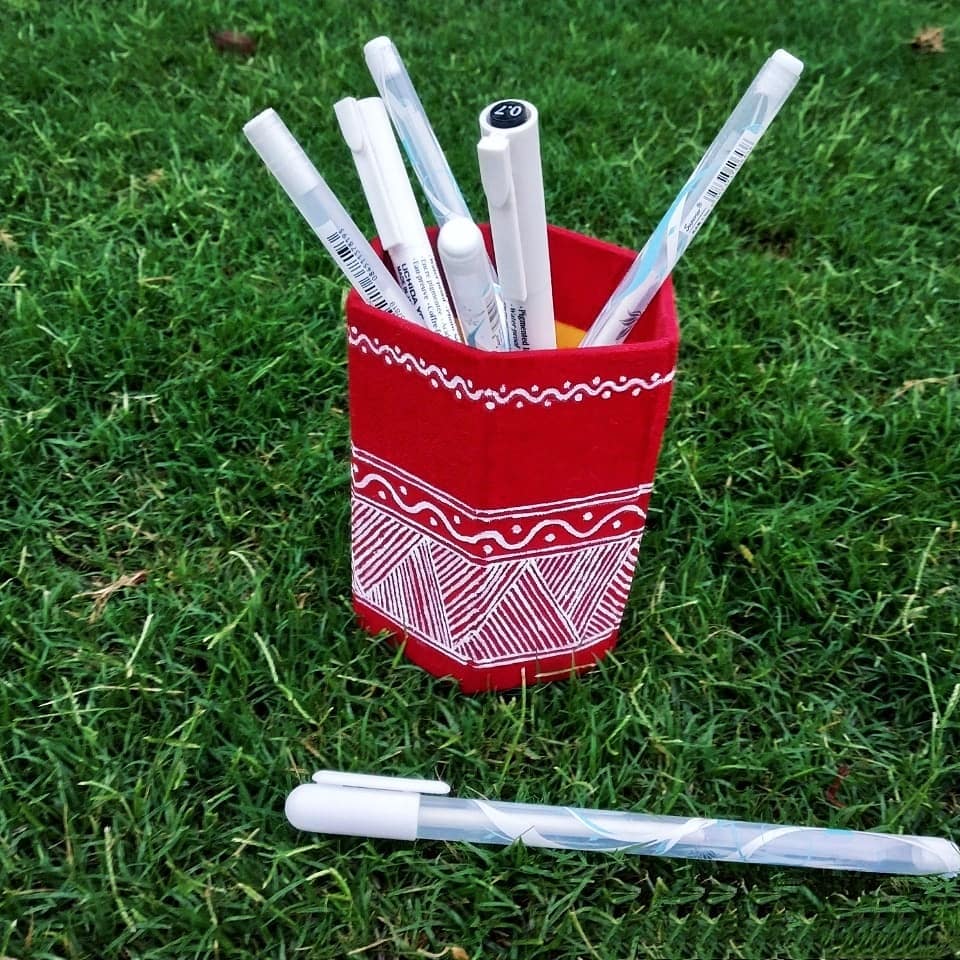 What's More?
This Handicraft Village has made its mark in India. Students from renowned universities like Delhi University, IIT Roorkee, Tata Institute of Social Sciences, to name a few, visit this Handicraft Village in Uttarakhand to complete their internships and research with them. And apart from teaching women to stand on their own feet by making lovely handicrafts, the NGO Kartavya Karma also strives for sustainable development through health care, diversified agriculture, gender empowerment, legal literacy and community participation. And did you know that Tiger Falls In Uttarakhand Is The Highest Direct Waterfall In India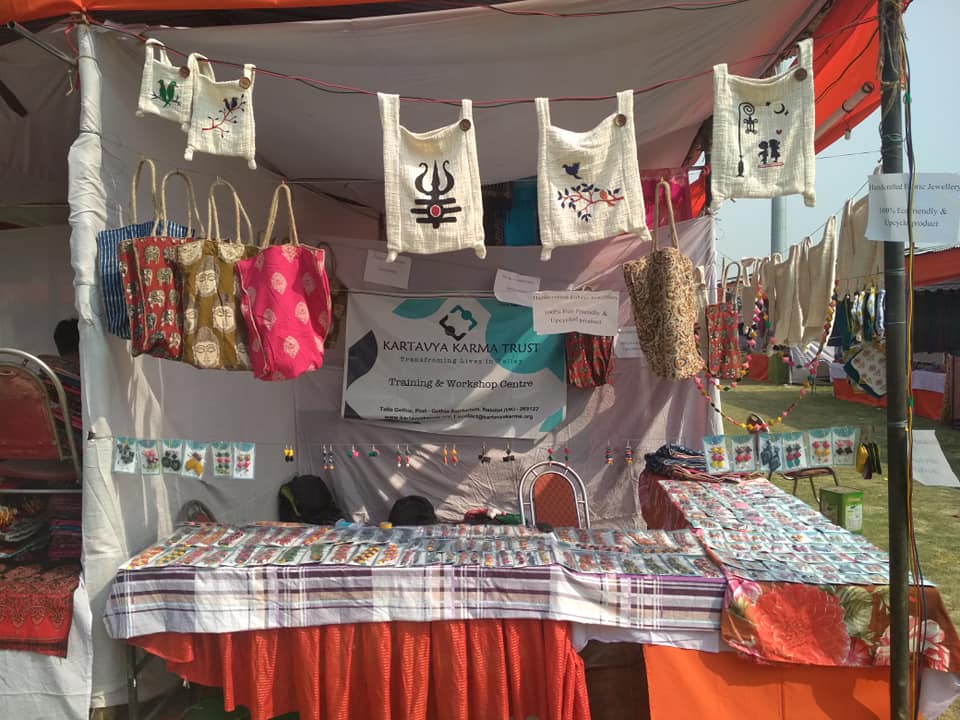 They change lives by mainly giving women the wings to fly. They even utilize local resources like the vibrant flowers of Uttarakhand to create folders and other products. Scented candles, cosmetics, incense sticks, agro products are all handmade here using local resources and local methods. Women here earlier lacked confidence, but after learning these skills and getting paid for their products, they now have an identity of their own. Tourists too from India and over the world are hugely fascinated by the exquisite products sold here, and there is definitely a growing cultural awareness through local arts and handicrafts. The next time you're in Uttarakhand, do drop by at this beautiful Handicraft Village to purchase handcrafted souvenirs for your loved ones and empower these incredibly talented women. Check out the Seclude Ramgarh In Uttarakhand For A Cosy Staycation
To know more click here