With the surge in COVID cases, the government has decided to open up the vaccination drive for all citizens above the age of 18 from May 1. While the immunisation drive was currently restricted to citizens above 45, everyone above 18 will be eligible for the vaccination now. And while, you can only be fully vaccinated in a span of 30-45 days depending on the jab you take, should you wait to travel after taking the first dose? Can a single dose of vaccine offer any immunity? The answer is, you can only get real protection from the virus about two weeks after taking the second dose. Therefore, it is not a good idea to travel after the first dose. That said, the first shot does largely offer some amount of protection but it is not advisable to step out before taking the second shot. Two weeks post the second jab is ideal for protection.
Dos & Don'ts Of Travelling After Vaccination
Receiving the vaccine that brings the hope of returning to the pre-COVID era. But does that mean you will be able to travel freely just because you are inoculated? Here's what you need to know.
1. Wear Your Mask & Maintain Social Distancing
While the jab comes with certain protection and benefits like small get-togethers and avoiding quarantine requirements, it does not mean that you can put away your mask any time soon. It is going to be a long road to recovery till we can open our masks again. These Are The COVID-19 Essentials You Must Carry To Ensure Safe Travel.
2. Interact With Fewer People During Your Travels
And while several countries like Iceland, Belize, and Vermont are welcoming vaccinated travellers without quarantine and testing requirements behaviors, like social distancing and mask-wearing, remain. Interactions between people who are fully vaccinated are relatively low-risk for all parties. That said, you must be cautious and stay vigilant about risk while you interact with others during your travels.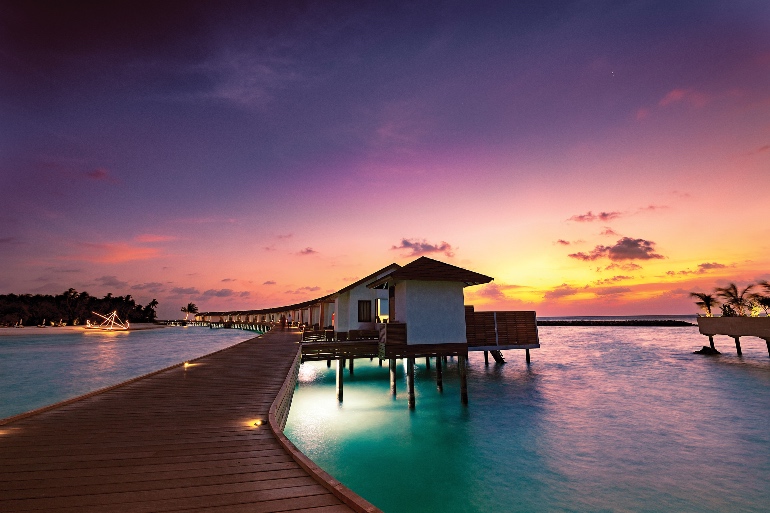 3. Pick A Place With Most Number Of Fully Vaccinated People
If you are a frequent traveller who have been grounded for more than a year know that traveling can still be tricky. While the vaccinations still do a great job in reducing the risk of fatalities, but you can still fall sick based on your age and risk factors. Be sure that you pick a place where the COVID caseload is less and more people are vaccinated. Here Are 6 Countries With Most Number Of Fully Vaccinated People Where It's Safe To Travel. 
4. Get An RT-PCR Test Done 3 to 5 Days After Your Trip
The CDC still advises against both domestic and international travel. But if you must travel, be sure that you get an RT-PCR test done three to five days after your trip. Also, isolate yourself for seven days even if you test negative. Travel During COVID-19 Outbreak? 10 Rules For A Safe Hotel Stay.
The Centers for Disease Control and Prevention are expected to release guidelines detailing how you can safely alter your behavior once you are fully vaccinated. However, the rules for vaccinated travellers are not going to be that easy as vaccinated people too can pass on the virus. Plus now there is also the threat of contagious variants that can evade vaccine protection. That said, many studies have found that vaccines can reduce coronavirus transmission.