How would you like to stay in lavish 16th century styled rooms, overlooking lush green tea gardens? Wake up to the sounds of chirping birds, and let the aroma of freshly brewed tea tickle your senses, as you look forward to a mystical new morning. At India's first-ever luxury boutique tea resort you can engulf yourself with all things tea. Siliguri's Mayfair Tea Resort,   offering over 154 rooms, is a luxurious property acting as a gateway to the mystical hill stations of Gangtok, Kalimpong and Darjeeling.
India's First Luxury Boutique Tea Resort In Siliguri Welcomes You
Whether it's the enchanting location, set amidst thousands of acres of tea gardens, or the exclusive state of the art facilities, Mayfair Tea Resort in Siliguri is a property that's unparalleled. This 154-room resort offers tastefully decorated rooms across 7 different exquisite categories. The property also offers beautiful event venues for large groups to have larger celebrations in style. It's luxury, nature and beauty at it's finest. Imagine sipping a cup of piping hot tea, from your colonial-styled room as you soak in the ethereal magnificence of the Darjeeling Hills. Well, this is exactly what you'll be in for at this one of a kind boutique tea resort.
View this post on Instagram
Stay In 16th Century Tudor Style Architecture Rooms
A perfect blend of modern luxuries and old-world charm, the rooms at Mayfair Tea Resort gives you the chance to explore Darjeeling in a unique way. After all, there's no better way to experience a hill station, than actually staying in a property surrounded by tea gardens. This palatial property has rooms built in the 16th-century style Tudor architecture. From vintage furnishings, old collectables to chequered marble flooring, you'd feel like you're staying in a colonial bungalow. Sleep in a velvety Chip and Dale Bed and relax in the Victorian style bathroom here. The rooms are exquisitely designed to elevate the tea tourism experience in India.  The price for the Heritage rooms starts from ₹12,350 per night.  And go all the way up to ₹1,00,000 per night, for a Colonial Suite, which offers you a temperature-controlled dip pool.
Also Read: I Devoured Freshly Baked Scones & High Tea At This Flower Themed Cafe In Chennai
Splash In A Turquoise Infinity Pool & Rain Dance
Once your eyes are used to all the greenery courtesy the expansive tea gardens, you'd probably crave a splash of blue. The turquoise blue infinity pool makes sure you enjoy a rejuvenating time with your loved ones splashing away in the pool, overlooking greenery and beyond. If that's not enough, then the separate rain dance area is the perfect spot for a party amid nature. With the undisturbed mountain views, foot-tapping music, the pitter-patter of raindrops, water and nature can be just the antidote to wash away all your stresses.
Also Read: 7 Most Scenic Train Journeys In India You Should Take At Least Once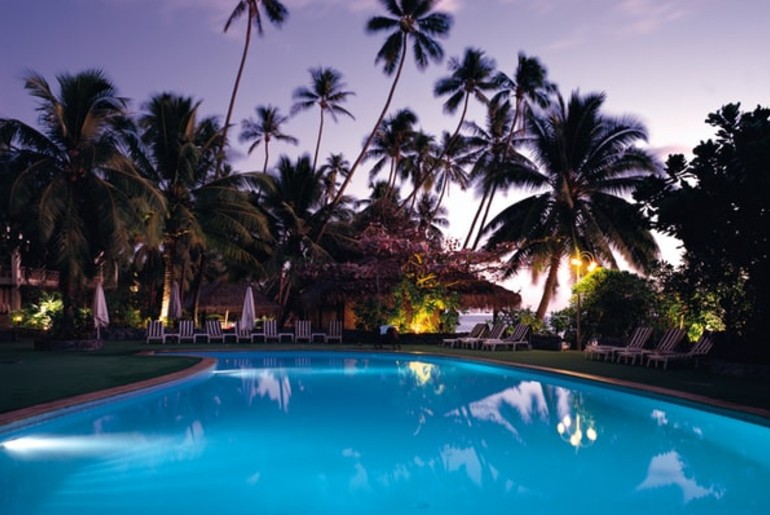 Sip Exotic Tea At The Planter's Club
The Planter's Club at the Mayfair Tea Resort is an absolute delight for tea connoisseurs. Sample a wide range of exotic brews and tantalise your palate with delicious scones or Indian small bites. Tea sommeliers shall take you through the menu of curated tea and introduce you to the best brew that would suit your palate. Apart from the Planter's Club, the Tea Lounge is a chic tea cafe that would fascinate you with its fine collection of teapots, vintage tea weighing machines and accessories, to experience its legacy at its best.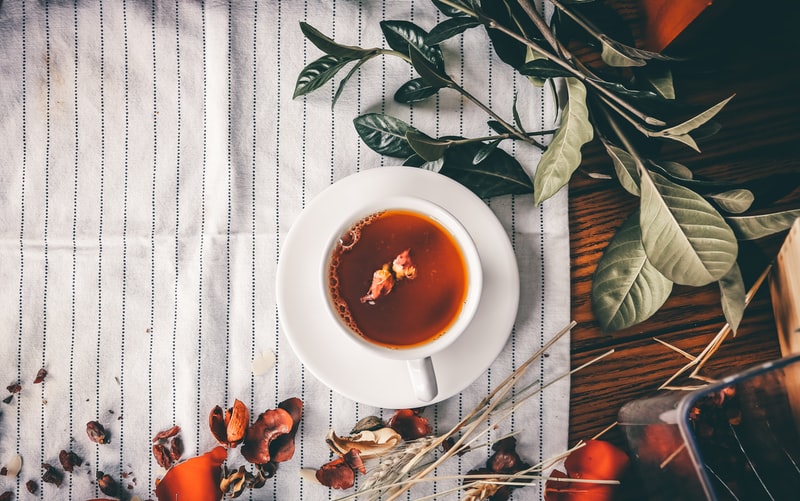 For a lovely meal complemented with mountain views, head to the Bay Leaf Restaurant that serves an array of sumptuous cuisines. For a boozy treat, the Vintage Bar is your abode to grab your favourite poison, apart from the tea of course. This English pub serves you the choicest cocktails, premium spirits and delicious finger foods.
View this post on Instagram
Walk, Jog & Cycle Along The Breathtaking Tea Trail
Mayfair Tea Resort has a carefully chalked off 1.8km long tea trail. Winding across the resort, set amid thousands of acres of tea gardens, it's an adventure indeed to explore this tea trail. You can take a relaxing stroll, cycle early in the morning or go for an evening jog to catch the glorious views. Moreover, this is India's first-ever luxurious tea boutique resort, so there's alot for you to explore here. Tea lovers, plan a fancy little vacation, sip a hot cup of freshly brewed tea and engulf yourself to the magnificent landscape of tea gardens like never before.