You know what I miss the most about this lockdown? It's the beach. While I can't go to the beach anymore, I'm just going through all my old pictures and videos and doing crazy things like listening to the sound of the waves and checking out virtual tours of Goa. If you're as beach crazy as I am, well, then look no further because below we have compiled 30 best beach quotes for Instagram just for you. We have everything from Beach quotes for couples, cute beach quotes, happy beach quotes & even inspirational beach quotes. We are 'shore' you're going to love them! Read on, but before that watch this Goa video to give you all the right beach feels!
Generic Instagram Beach Quotes
These are the quotes that you can use for any picture with a little bit of sunshine and waves!
1. Sunshine is the best medicine
2. Sky above, sand below, peace within
3. May you always have a shell in your pocket and sand in your shoes
4. Happiness is a day at the beach
5. We dream in colors borrowed from the sea
Also read: These Inspiring Quotes And Captions On Social Media Are Helping Us With Quarantine Boredom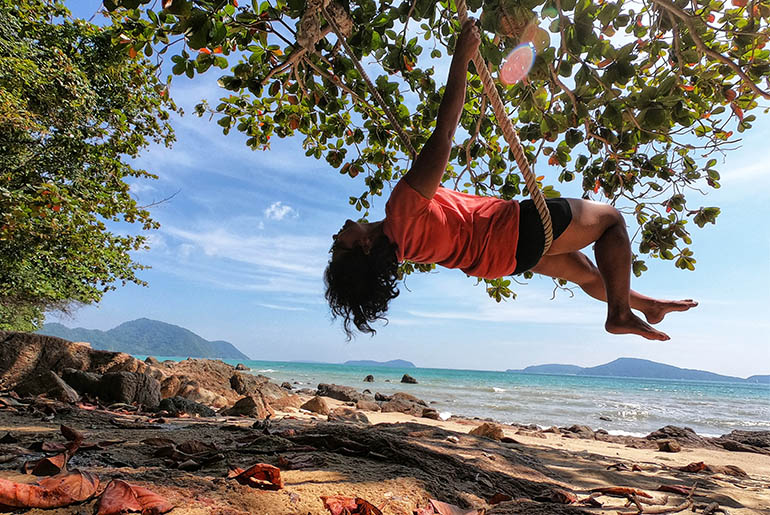 Beach Quotes For Girls
6. Wherever you go, bring your own sunshine
7. Because there's nothing more beautiful than the way the ocean refuses to stop kissing the shoreline, no matter how many times it's sent away – Sarah Kay
8. I followed my heart, and it led me to the beach
9. Dance with the waves, move with the sea. Let the rhythm of the water set your soul free – Christy Ann Martine
Also read: 15 Best Self Isolation Quotes For Instagram During COVID-19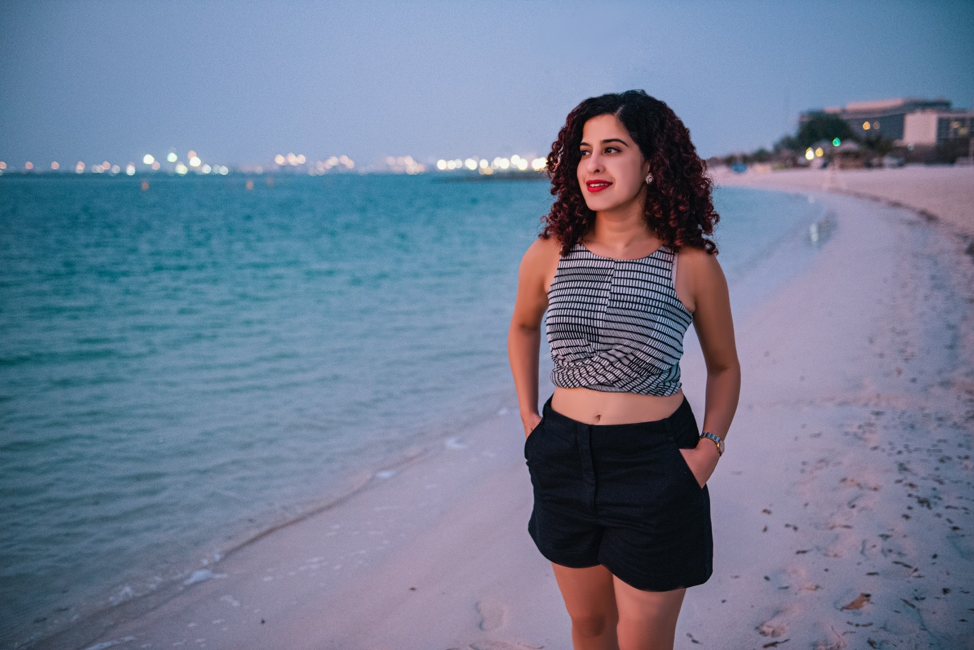 Inspirational Beach Quotes
11. Life takes you down many paths, but my favorite ones lead to the beach
12. Live in the sunshine, swim the sea, drink the wild air – Ralph Waldo Emerson
13. If there's heaven for me, I'm sure it has a beach attached to it – Jimmy Buffett
14. Every time I stand before a beautiful beach, its waves seem to whisper to me: If you choose the simple things and find joy in nature's simple treasures, life and living need not be so hard. – Psyche Roxas-Mendoza
15. Don't grow up too quickly, lest you forget how much you love the beach – Michelle Held
Also read: 5 Best Beach Cams From Around The World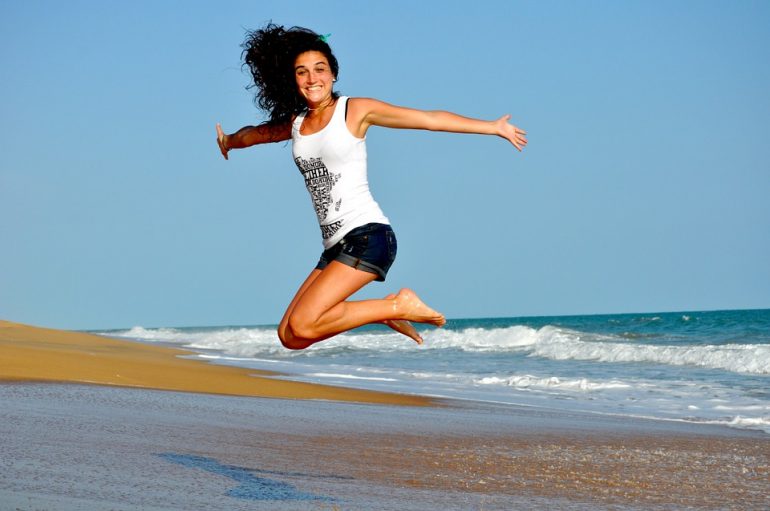 Unique Beach Captions For Instagram
16. Eat..Beach..Sleep..Repeat..!!
17. Let the waves hit your feet & sand be your seat
18. A little sand between your toes always takes away YOUR WOES
19. Namast'ay At The Beach
20. The voice of the sea speaks to the soul
Also read: Mexico Beach Glows Up With Neon Blue Waves
Happy Quotes About The Sea
21. The sand may brush off, the salt may wash clean, the Tans may fade, but the memories will last forever
22. I long for salt air in my hair
23. Everyone should believe in something. I believe I should go to the beach
24. Smell the sea, and feel the sky, let your soul and spirit fly
25. That crazy little sun of a beach
Also read: Live By The Beach In These Themed 'Igloos' This Winter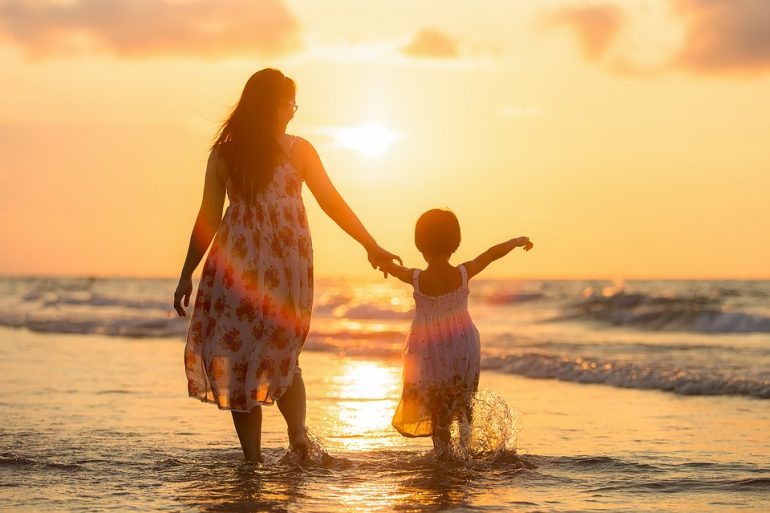 Romantic Beach Quotes
26. You will find that endless ocean, and that's how my love will always be
27. Brave & Free & Wild as the SEA
28. Let's go somewhere where the stars kiss the ocean
29. Good vibes happen on the tides
30. Make a wish upon a starfish