Summers have been super cruel this year. Thanks to the heatwaves that have actually freaked people out. Many parts of the country are under red yellow or orange alerts owing to heatwaves causing a temperature rise. Many places also had temperatures going up to 45 degrees celsius. But there are also some places where the temperatures were cooler than ever. Here are some of the coldest places in India: 
1. Bengaluru
Bengaluru recently recorded its lowest temperature ever in the month of May as it went down to 23 degrees celsius. While people in the other parts were complaining of heatwaves, people in Bangaluru were enjoying a super pleasant morning. So if you want to escape the heat go to Bengaluru and experience some cold breeze.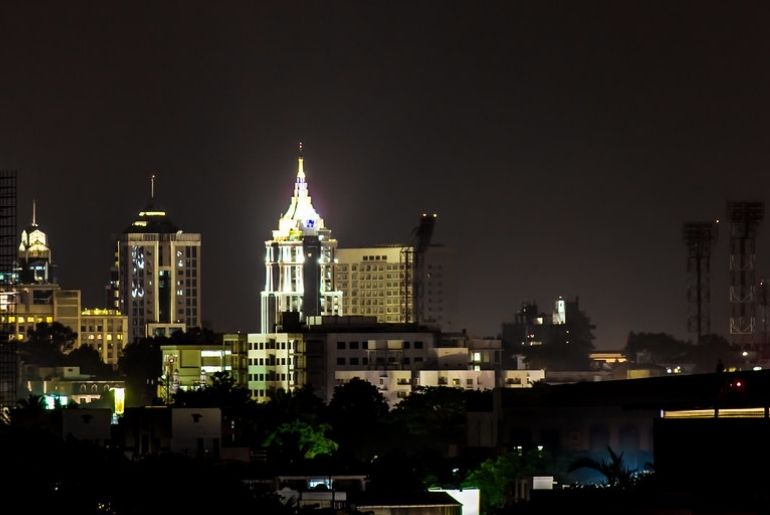 Also Read:At 23 Degrees, Bangalore Is Cooler Than Most Indian Hill Stations Right Now!
2. Ooty
You can experience good pleasant weather all year round in Ooty. the temperature in Ooty for a few days as recorded has not risen above 20 degrees celsius. So if you want a cool getaway, this summer amidst lush greenery, go to Ooty.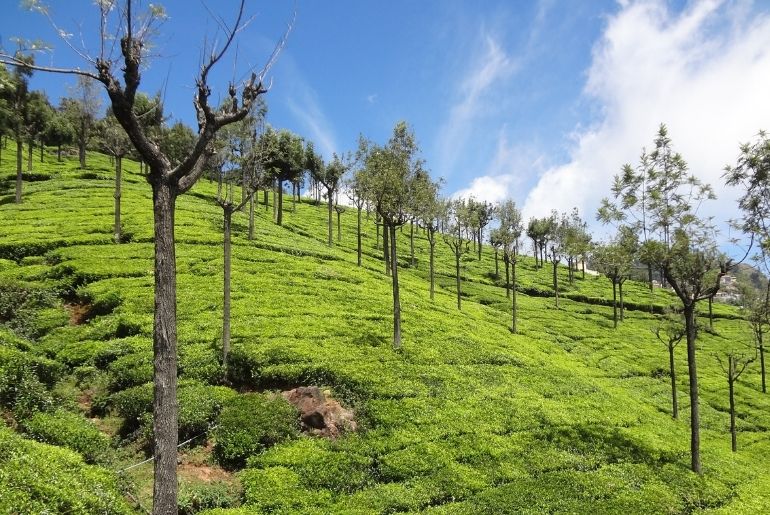 3. Shillong
Shillong is fondly known as the 'Scotland of the East'  and the temperature here has been below 20 degrees celsius which is like heaven for the people in the states experiencing heat waves. it is one of the most popular destinations and the perfect place to detox.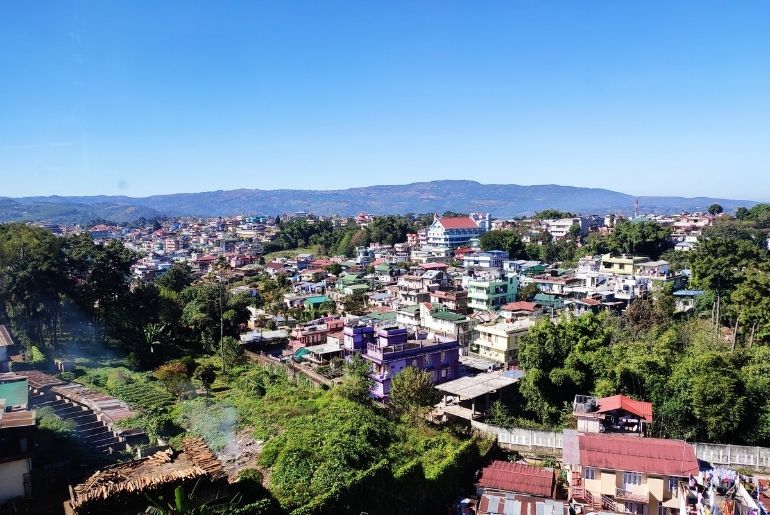 Also Read: Travelling Amid Heatwave? Keep These Tips In Mind
4. Srinagar
Located ta such a high altitude, Srinagar does not experience proper rainfall or summer. The temperature here always remains below 25 degrees celsius. Hence no matter when you visit this place, you will be welcomed with pleasant weather.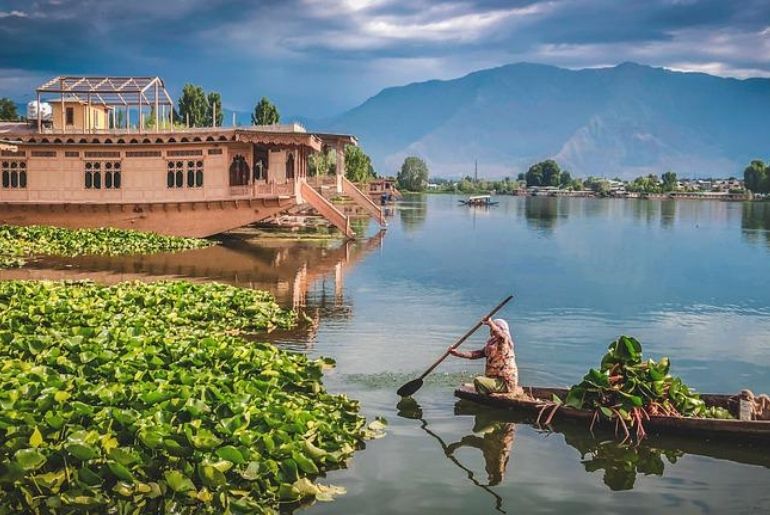 5. Leh
Many people have Leh on their wishlist and we would recommend you to go in the summer and explore the beautiful landscape that it is surrounded by. The temperature is always as low as 12 degrees celsius making it the best escape from heatwaves. Plus your wishlist goodwill gets ticked off.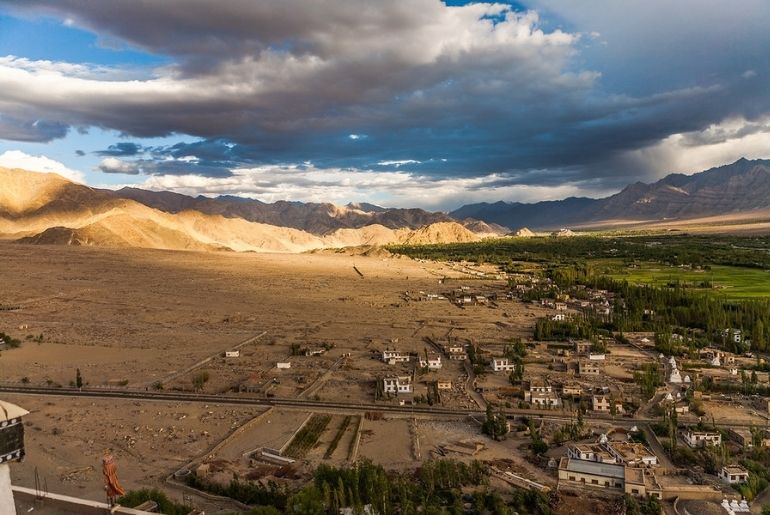 Also Read: Escape The Heat And Fly To These Stunning Destinations In India Under 25 Degrees