Aditya Roy Kapur and Sanjana Sanghi are on a promotional spree with their film 'Om-The Battle Within'. Recently the actors are seen visiting Lucknow for a food outing amidst their promotions. And what better than Lucknowi Kebabs right? After all, Lucknow and kebabs go hand in hand. In a video by Viral Bhayani, both the actors are seen relishing yummy kebabs from the Mughal's Dastarkhwan. We must say, the Bollywood actors know their food and restaurant choices very well.
Aditya Roy Kapur and Sanjana Sanghi In The Mughal's Dastarkhwan
Mughlai food and Kebabs are Lucknowi cuisine's backbone. And Aditya Roy Kapur relishing on the best Kebabs in Lucknow is enough to make your cravings go haywire. So if you too are planning on a kebab outing in the city, The Mughal's Dastarkhwan is one place that does justice to Lucknow kebabs. The restaurant is also quite pocket-friendly. The average cost for two people is around Rs. 800 so order as many kebabs as you want. Also, there are two branches of Dastarkhwan- Gomti Nagar and Lalbagh. However, the Instagram video by Viral Bhayani doesn't exactly reveal the branch both the actors visited. But we do have the names of the dishes they ordered in the restaurant. Galouti kebab, Korma, and Mutton Boti are a few of the dishes that Aditya can't stop talking about. He is seen calling the whole experience a great food bonanza!
Also read: This Delhi Eatery Offers India's Biggest Seekh Kebab, 40-Inch Long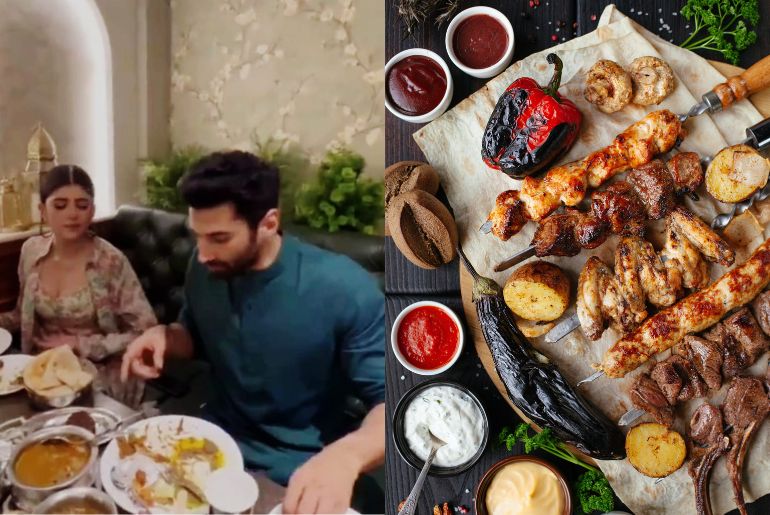 More about Aditya Roy Kapur's 'Om The Battle Within'
The trailer of Om is seen leaving audiences in awe. Aditya Roy Kapur will be seen performing high-octane action and stunts to protect the nation in this upcoming film. The actor plays a Special Forces commando officer in the film produced by Zee Studios. 'Om The Battle Within' is all set to release in cinemas on July 1.
Well, we can't help but say that of late both Aditya's food and film choices are looking incredible.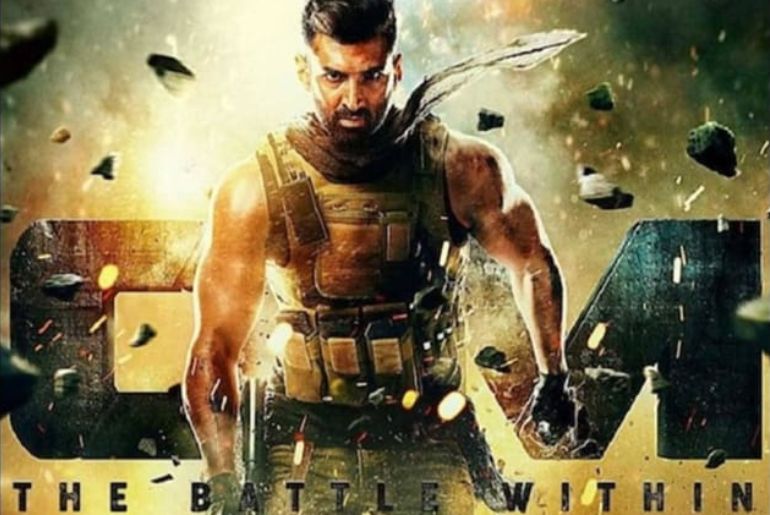 Also read: Priyanka Chopra's Turks And Caicos Islands Photo Dump Is All About Love, Beaches And Nariyal Pani
View this post on Instagram