Let's accept it, the year 2020 wasn't a year for travel. But nothing stopped us, travel enthusiasts, from exploring the world from the comforts of our couches. Whether its virtual tours or peeking into windows across the world through WindowSwap we've done it all.  Now, that it's 2021, and we'd probably like to travel to an international destination that's light on our pockets and even a little close to home, let's get started. With the right research, COVID-19 negative certificate, safety measures and planning months in advance, you can visit a gorgeous international destination in just ₹50,000 that too for a round trip. So, here are 6 affordable international destinations to visit in 2021 once restrictions are lifted.
1. Mexico
Mexico is often famous for its cheap beach resorts. Well, it's relatively cheap compared to Miami or Hawaii. So if it's a relaxing beach holiday, delicious street food, bustling culture and warm locals that you're looking for there can't be a better place than Mexico. Visit Mexico's Chiapas state that's filled with waterfalls, Mayan ruins and jungles. A trip to Mexico will cost you around ₹4381 per day for a mid-range budget and ₹2921 for a backpacker budget.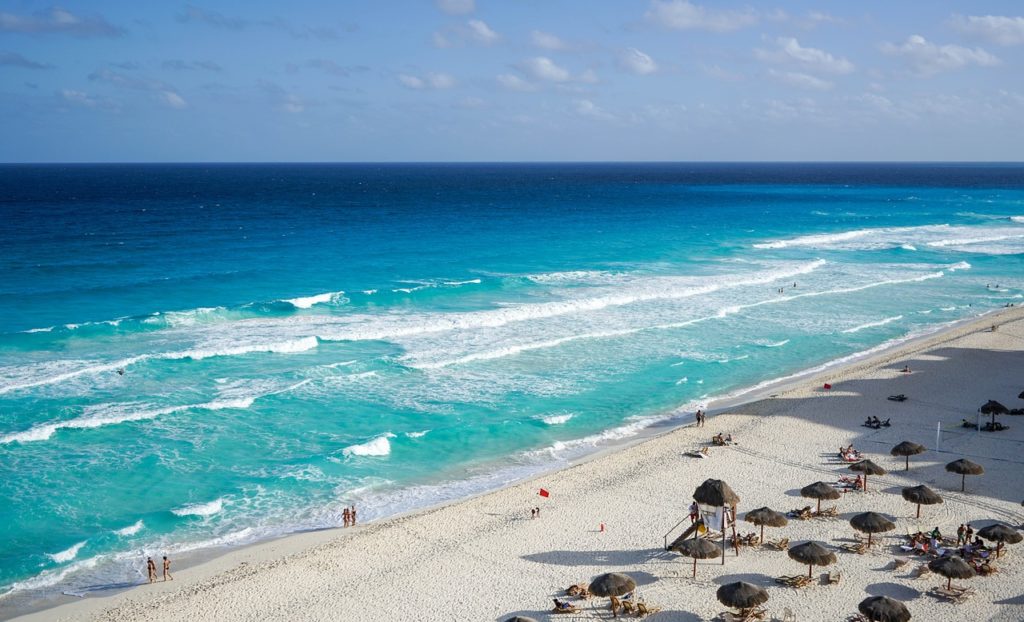 Also Read: Mexico Now Has A Luxurious Tequila Train Offering Custom Cocktails & An Open Bar
2. Singapore
Singapore is a tiny, yet a modern country that offers you a trip to the future thanks to Gardens By The Bay, Maritime Experiential Museum and ArtScience Museum. Right from the moment you step into the world's best airport,  Jewel Changi  to the time you spend at Marina Bay it's truly a mesmerizing country. When it comes to budget, you can gorge on delicious yet pocket-friendly food costing less than ₹500 at the Chinatown food centre and hawker centre. A trip to Singapore would cost you around ₹42,000. And if you'd want to know more in detail about what you can do there, here's a video of our Chief Editor Kamiya Jani and her daughter Ziana's experience in Singapore. 
3. Vietnam
If you're a person yearning for a rich cultural and historical earning experience, beautiful natural beauty and a happening nightlife experience, you can have it all, in Vietnam. One of the best places to visit in Asia, Vietnam offers you an affordable vacation since its home to many hostels in  Ho Chi Minh City where you can get a single bed in a dorm room for as low as ₹400 per night. For a single room, you can pay around ₹700. When you're here go on island tours, wildlife safaris, visit local markets and gorge on delicious street food like Pho, Cha Ca and much more. A trip to Vietnam would cost you around ₹40,000 for a roundtrip of 6 days.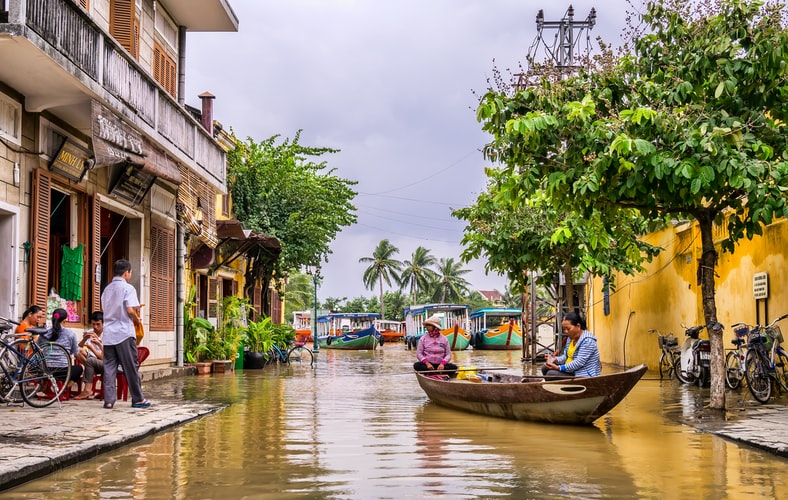 Also Read: I Explored Vietnam Beyond Ha Long Bay, Ho Chi Minh & Hanoi & Here's How I Did It
5. Turkey
Turkey has always been a very popular destination for Indians for destination weddings. But why go to Turkey just for weddings? Why not visit this affordable destination for a vacation of your dreams? Go on a hot air balloon ride at Cappadocia, head to a thermal spa at Pamukkale and pray at and mosques at Istanbul. The local Turkish food and sweets are delightful. If that's not enough to convince you to plan a vacay to Turkey than the fact that a trip here would cost around ₹50,000 definitely will.
4. Myanmar
Burma or Myanmar is the melting pot of multi ethnicities and culture. The scenic beauty here is spellbinding. It's one of the most affordable international trips you can go in 2021. With hostels and dormitory accommodation costing just ₹600, you know it's pocket friendly. Devour local food of fish, shallots, rice and noodles here like Mohinga which would amount to just around ₹100. From Yangon's Shwedagon Pagoda, Bagan's temples to boat trips at Inle Lake, there's a lot to explore here. A trip to Myanmar would amount to around ₹35,000.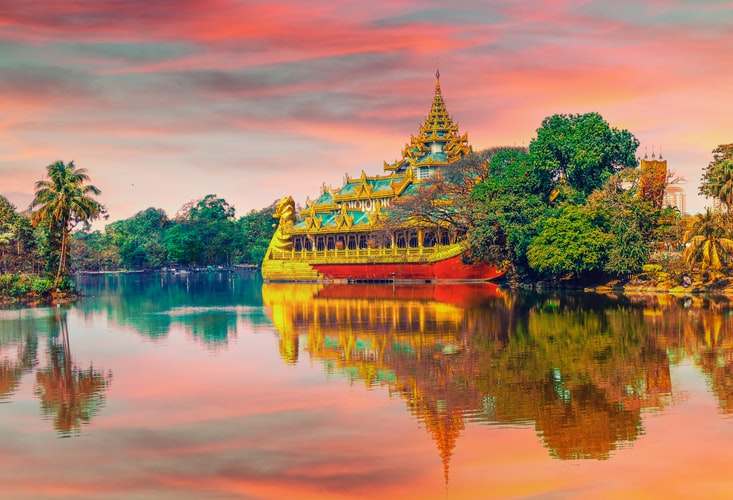 Also Read: Myanmar Grants Visa On Arrival For Indians
6. Kenya
If  Bollywood actress Alia Bhatt's African Safari Vlog in Kenya excited you, then maybe it's time you visit the country yourself. Situated in Eastern Africa, tickets to Kenya if booked around 4 months advance would cost you around ₹26,000.  Once you book yourself a wildlife safari, your food and accommodation would most likely be included. For wildlife safaris, visit Masai Mara. From there you can visit Lake Nakuru and trot about the capital city of Nairobi. Your trip to Kenya would cost you around ₹30,000 for 4 days.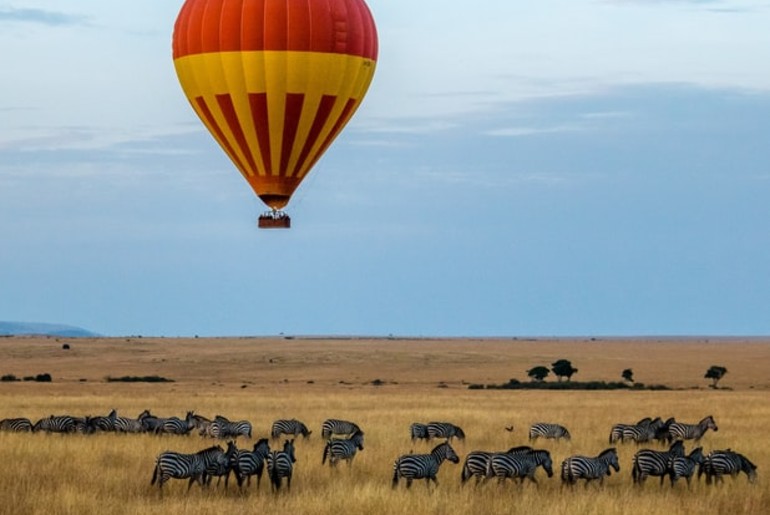 So, these are the 6 cheapest international trips you can make in 2021. Make sure you tick these off your bucket lists but do take care of your health and safety. After all, it's necessary to take adequate precautions while travelling.