The Northeast has always been a place that fosters community and equality in their society. So much so that many of the principal deities are in fact, goddesses. One such auspicious event is the Ambubachi Mela. This festival celebrates fertility and motherhood as, during this time, it is said that Goddess Kamakhya goes through her yearly menstruation. This is an important festival as it celebrates a naturally occurring event of womanhood. But due to the COVID situation, even this year, the government had to cancel the Ambubachi mela. Devotees were not allowed till June. And now, the Assam government has made the Covid-19 test mandatory for all passengers arriving from North-Eastern states through railway stations and airports.
Ambubachi Mela In Kamakhya Temple In Assam Stands Cancelled
For the second time in a row, the Ambubachi mela that's held at the Kamakhya temple has been cancelled due to the pandemic. This mela was scheduled to be held from June 22 till June 26. Unfortunately, devotees will not be able to visit the temple and celebrate this fertility festival. These restrictions are in effect till June 30. The Ambubachi mela is an ancient celebration that has been going on at the Kamakhya temple. This famous temple was rebuilt in 1565 by Koch king Naranarayana.
Also Read: 10 Unusual Temples Of India You Probably Didn't Know Of!
Assam Govt Implements Stringent Measures To Curb Covid Cases In Urban & Rural Districts
It is worth noting that the covid-19 cases are declining in few districts in Assam but the state government is still wary due to the overall grim situation in the state. The state government has ordered stringent measures in both rural and urban regions to contain the pandemic. Jishnu Baruah, the Chief Secretary in his capacity as the Chairperson of the State Disaster Management Authority, said "The Assam government is closely monitoring districts with high Covid-19 prevalence and may enforce stricter curbs if there is no improvement."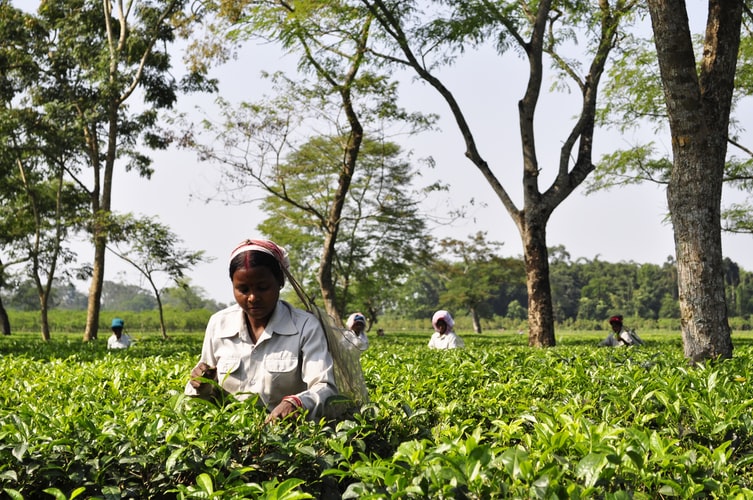 The districts with high cases are as follows- Cachar, Tinsukia, Dibrugarh, and Sonitpur. But several districts have shown marked improvements and their curfew timings have been eased. These districts are – South Salmara, Majuli, Bongaigaon, Chirang, Udalguri, West Karbi Anglong, Dima Hasao, and Charaideo. Until you can visit the Northeast, here's a virtual tour of Shillong.