We have seen it time and again that India is emerging to be an intolerant country. There were many cases filed against Bollywood movies like Padmavat and Laxmi for their 'inappropriate' movie titles. And now, the intolerance has come down to the shops and streets.  Mumbai's iconic Karachi Bakery is now shut months after Raj Thackeray's Maharashtra Navnirman Sena attacked the shop over its name. In a tweet earlier this week, the MNS sought to claim credit for the closedown of Karachi Bakery. Here's what he wrote.
After massive protest on Karachi Bakery for its name #Karachi led by Vice President of MNS – @mnshajisaif karachi bakery finally closes its only shop in Mumbai.@RajThackeray Saheb@mnsadhikrut @karachi_bakery pic.twitter.com/67KQ0p30mI

— Haji Saif Shaikh (@mnshajisaif) March 1, 2021
A video of Shiv Sena leader Nitin Nandgaonkar had gone viral on social media where he is seen asking the owner of Karachi Sweets in Mumbai's Bandra West to change the name of the shop. The Sena leader is also seen warning and giving a time frame to the shop owner to change the name of his establishment.
Also read: Kaju Katli Chicken Soup Is The Weirdest Food Trend That's Irking Netizens
The Party Leader Does Not Approve Of The Name Karachi
In the video, the Sena leader is seen asking the shop owner not, to use the name Karachi. He further enunciates that he does not care about the owner's religion, but they should not use the name Karachi in Mumbai. Nitin Nandgaonkar said "Karachi means you came from Pakistan. Your ancestors were from Karachi and you came here after the partition. You are welcome to do business here, but please do not use this name." Mumbai's Iconic Chembur Camp Has Been Completely Sealed Off!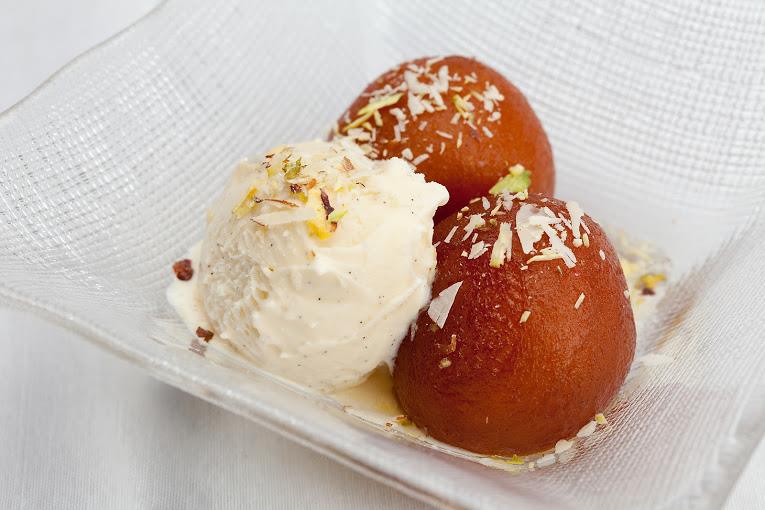 Owner Given A Timeline To Change The Shop's Name
The party official further added that on Bhai Dooj our soldiers were killed by Pakistan. Pakistan is a country of terrorists, and the owner must go and change its name in BMC. He asked the owner to name the shop after him or his generation. He requested the owner to do the needful at the earliest. Vikas Khanna Spreads Roshni This Diwali By Distributing Sweets Across 50 Indian Cities.
In the video, the owner explains that the shop has nothing to do with Karachi. However, the leader asked him to make the changes as soon as possible and said that he would go himself and buy food from the s